Our Project BMW M3 has been one of the most fun daily driver project cars yet.  Making 500 rear wheel horsepower with the help of a VF Engineering VF620 supercharger kit, it was time that we changed up the look of the M3.  How many photos of a car in a parking structure, next to a jet, the obligatory magazine slow motion rolling shot, or with a bad tattooed model over a car can you really see?  So we went next level to middle of freaking nowhere to show off our latest update to our BMW M3 E90 and shoot a new video to debut soon on our YouTube Channel.  We did not just park it and take some "hellasimple" photos, we got down and dirty!
So what changed on the BMW from last time?  Well, we did a color change from the lime green accents to a bright copper finish on the mirrors, Brembo Brakes, and new Niche 3 piece wheels.  Makers of all those "other" guys popular wheels, the Niche Agile is a super concave 3 piece wheel that gives you no lip and all dish.  The center forged aluminum comes all the way out to the outer hoop edge.  This set for the BMW M3 is a 20×9 and 20×11 with aggressive offsets that still allow you to push that car hard in the turns without rubbing.  The inner and outer barrels were finished in the bright copper while the centers were done in a brushed and clear coat with machined race pockets to reduce weight.  Wrapping the wheels is of course, our favorite tire company, Toyo Tires.  The Toyo T1 Proxes are a great street tire with a high z rating and long tread life.  The front is a 255/30/20 and the rear is a 285/30/20.  Of course, the style is nothing without the Vorsteiner aero kit featuring their front bumper with carbon lip and their carbon fiber trunk.  With matching accents under the hood, this revamp of our BMW M3 and new photoshoot is one for the record books!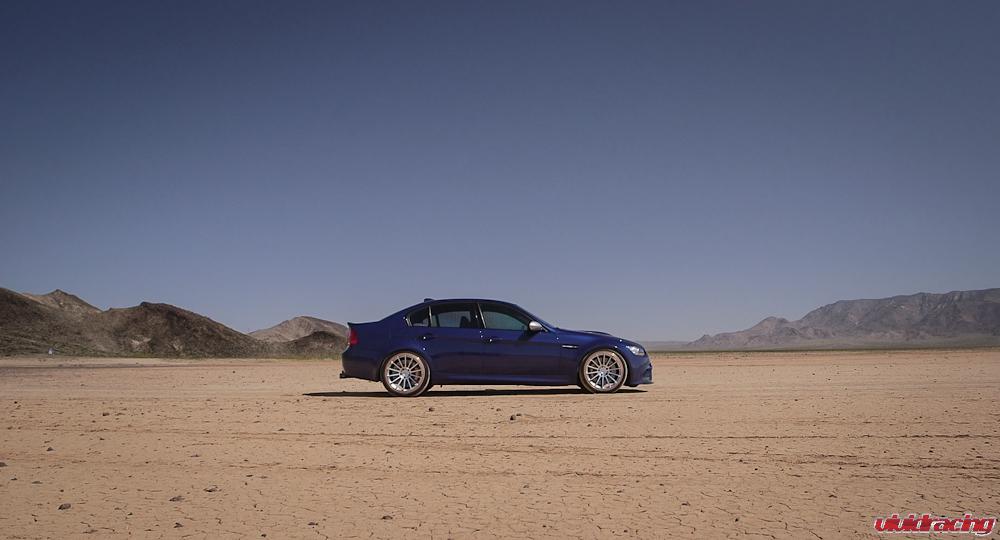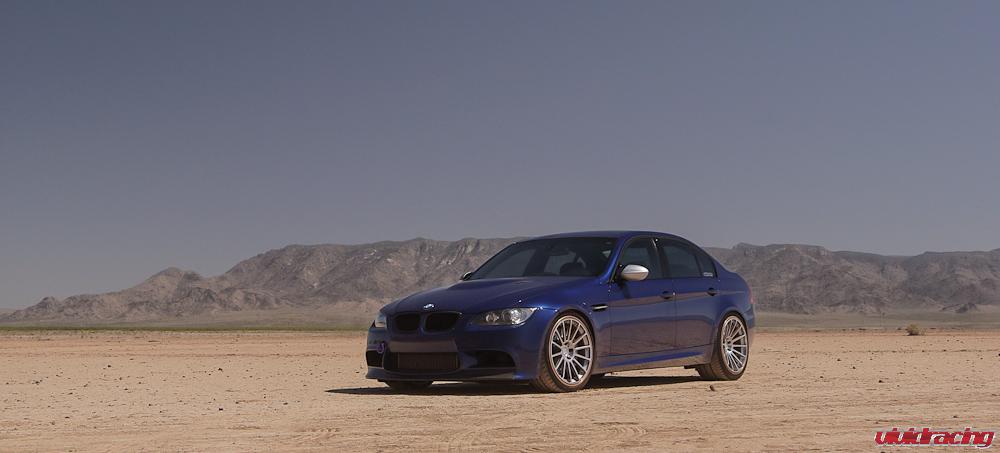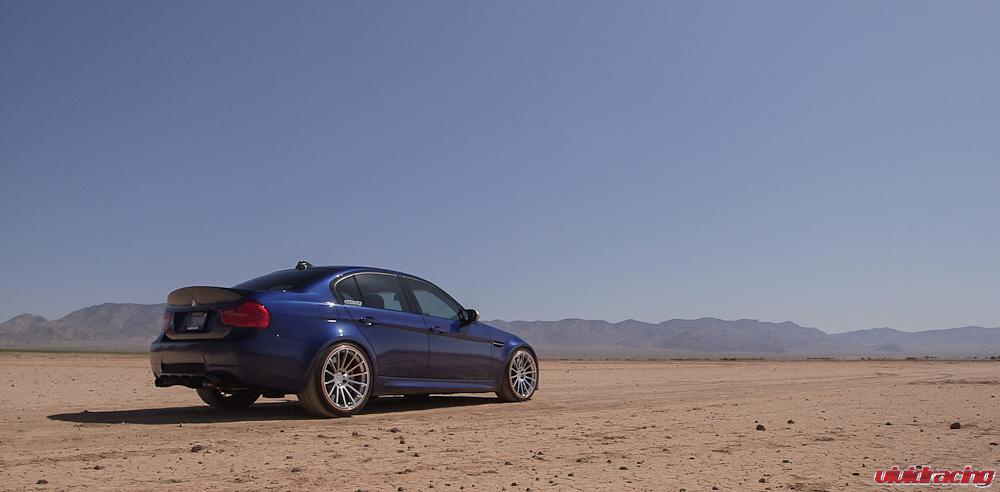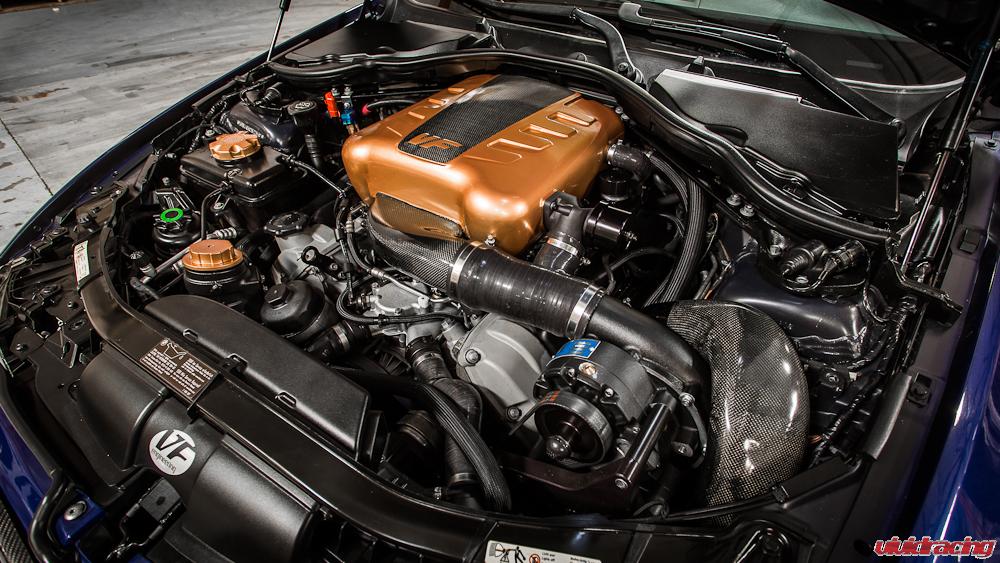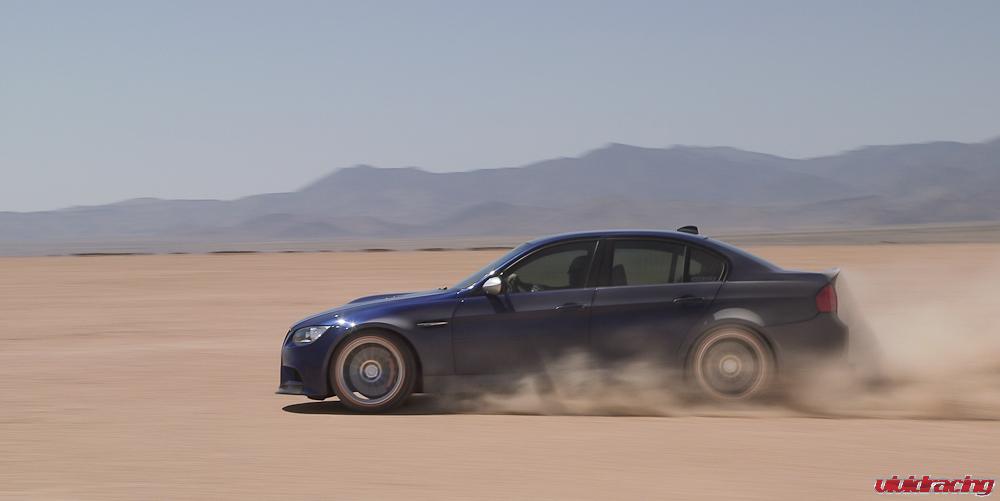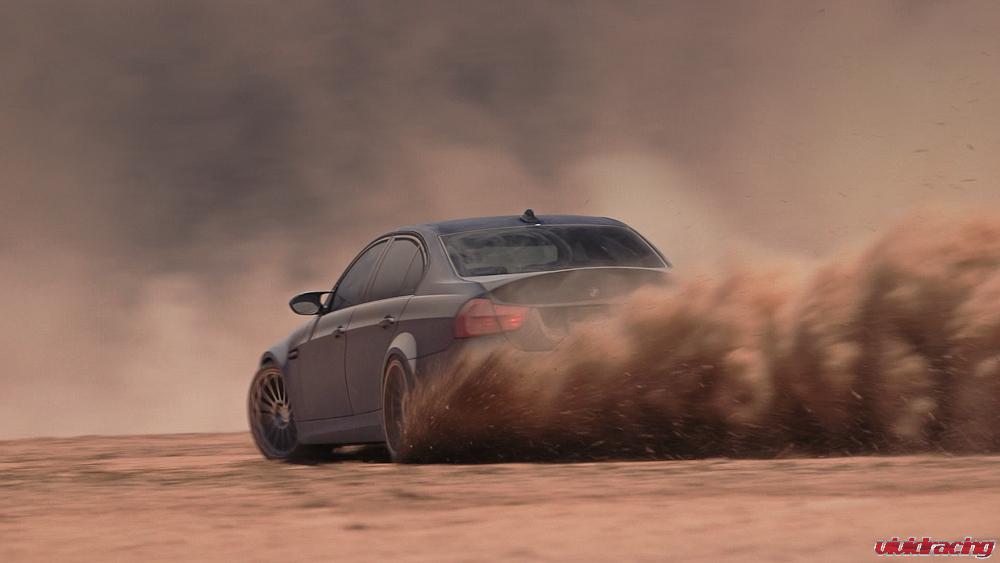 After the dirt…  Cleaned up nice!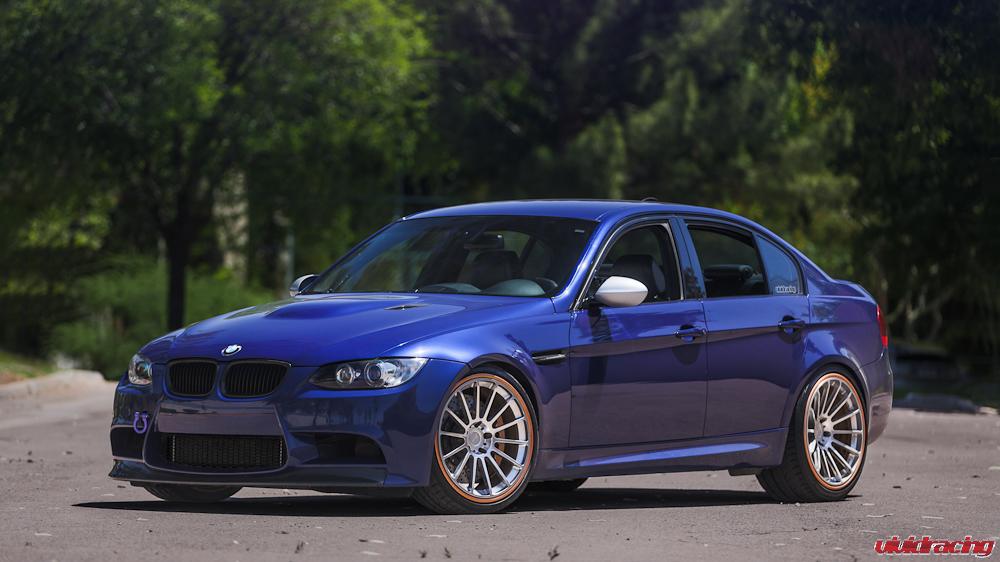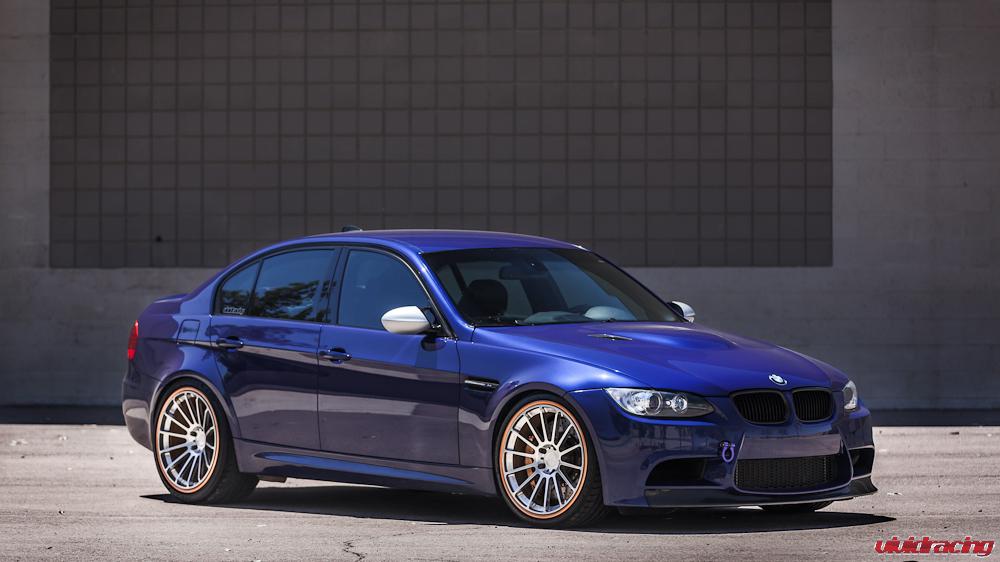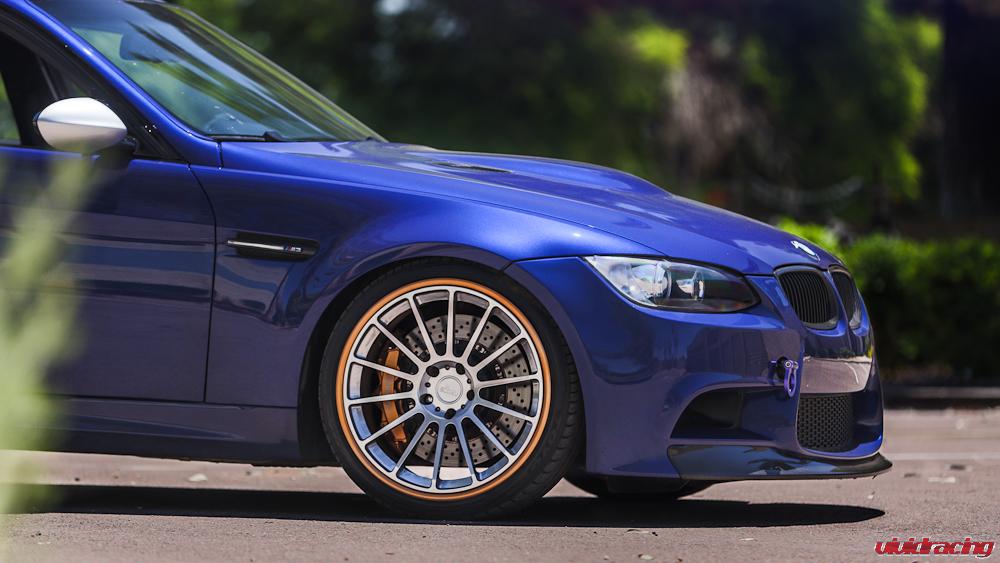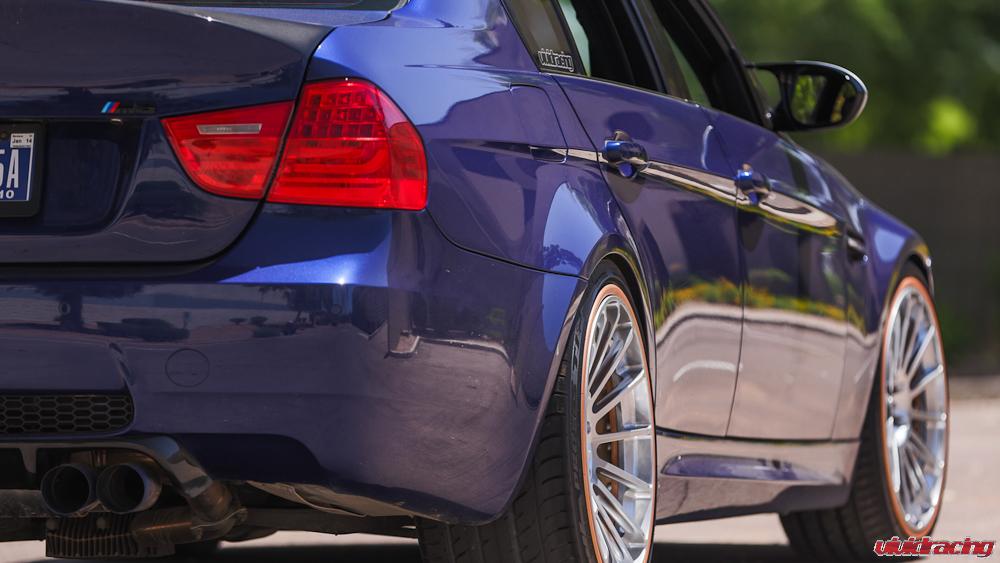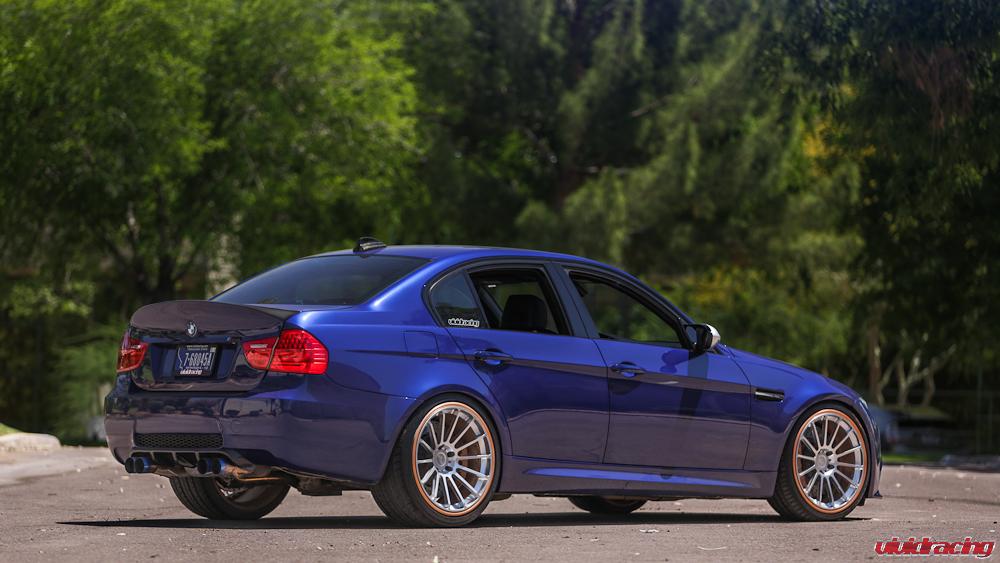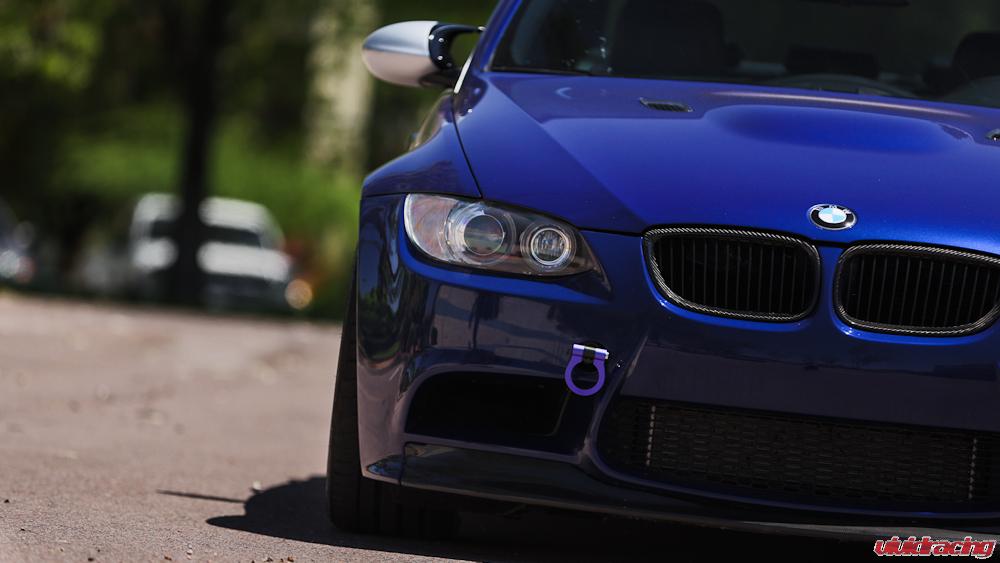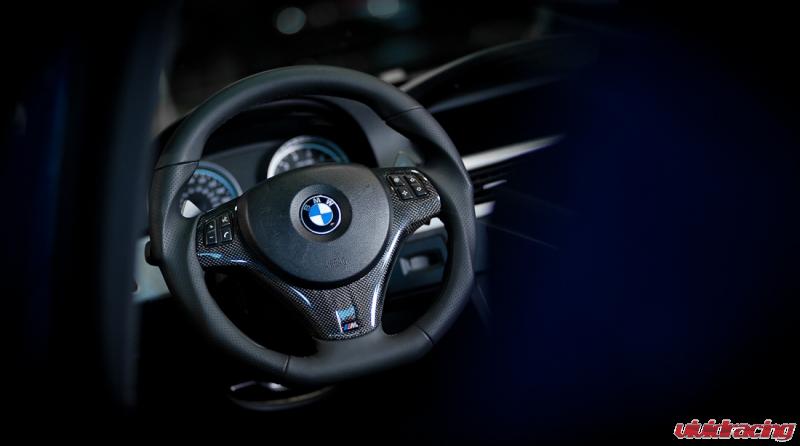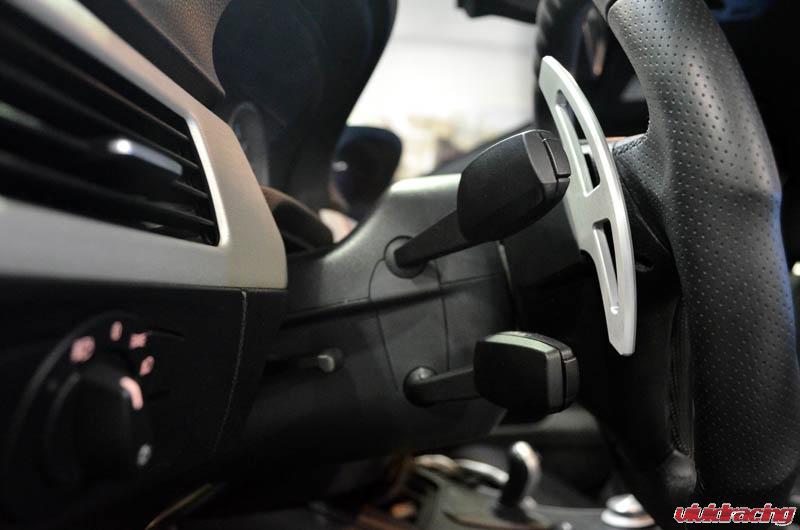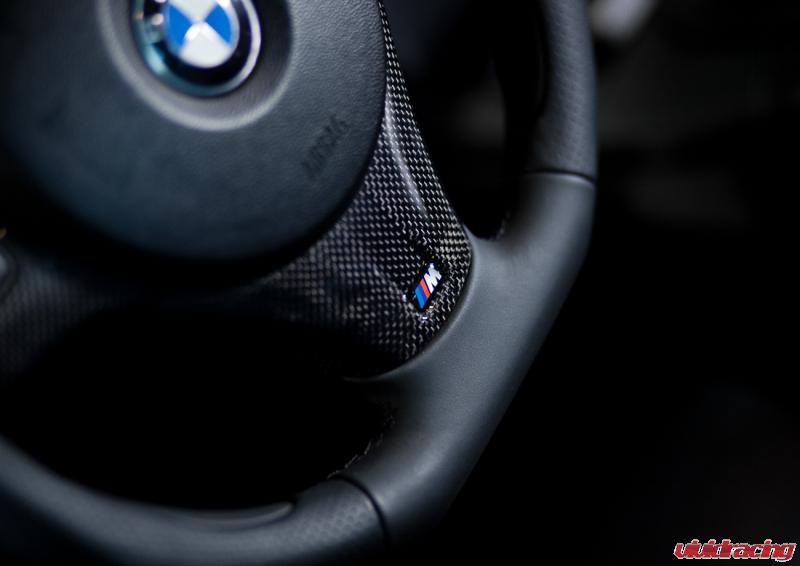 Related Images: