Stop Wasting Money on Cheap Replacements when the Solution is RIGHT HERE
Sending your Polaris RZR off of jumps and over rough terrain causes a ton of stress on suspension components. The factory rear arms on the Polaris are directly responsible for suspension toe / camber adjustments. There are a few issues though when it comes to the design of the factory arms:
Height adjustment has to be set perfectly for proper alignment adjustment
They have tendency to bend and break over rough terrain
Use inadequate materials
Minimal ground clearance
Cause deflection under load (Limited Rotation)
These new arms offered by Agency Power give your UTV a much needed upgrade in the suspension department. Not only will these have a full range of adjustment, they also offer superior ground clearance. The high center design allows you to easily make it over rocks and debris that are in your path. The construction of this product uses high quality steel with ample reinforcements which make these arms "Unbreakable" even in the harshest conditions. More information and photos can be found in the links provided below.
If you have any questions regarding UTV or SXS products, please do not hesitate to contact us. We can be reached by phone at 1.480.966.3040 or via email at Sales@Vividracing.com.
CLICK HERE to view our entire catalog of Agency Power products
Features:
Heavy duty 1018 steel constructions
Inside fixed bearing to prevent rotation
Powder coated in popular colors
High quality QA1 spherical rod ends
Thick rear support brace
Notes:
Colors are powder coated, not paint matched to factory color codes.
Fitment:
2014-2016 Polaris RZR XP 1000
2014-2016 Polaris RZR XP4 1000
2016 Polaris RZR XP Turbo
2016 Polaris RZR XP4 Turbo
2017+ Polaris RZR XP 1000
2017+ Polaris RZR XP4 1000
2017+ Polaris RZR XP Turbo
2017+ Polaris RZR XP4 Turbo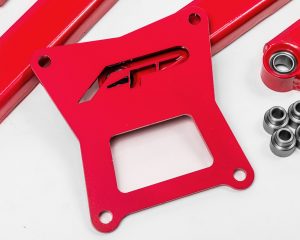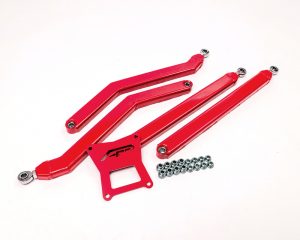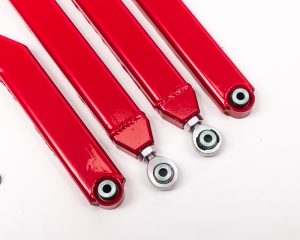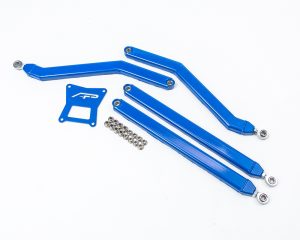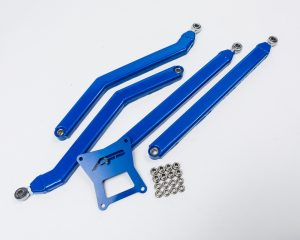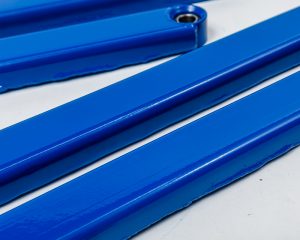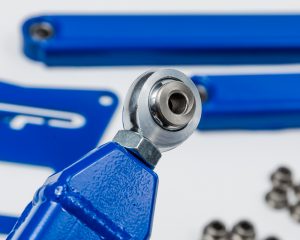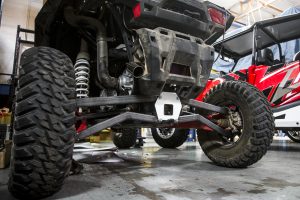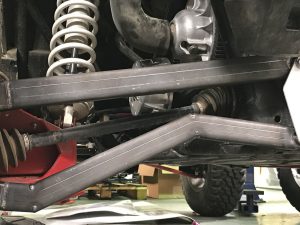 Related Images: