Based out of Los Angeles, California, Fifteen52 has been creating unique wheel designs for the modern-day car enthusiast. Their sleek and impressive designs are considered by many as being among the most iconic in the modern car scene. If you're looking for an affordable method of customizing your car with sleek, minimalistic, and unique wheels, Fifteen52 wheels might be the way to go.
Here are the top 5 Fifteen52 wheels for your ride;
1. INTEGRALE GRAVEL Series Wheels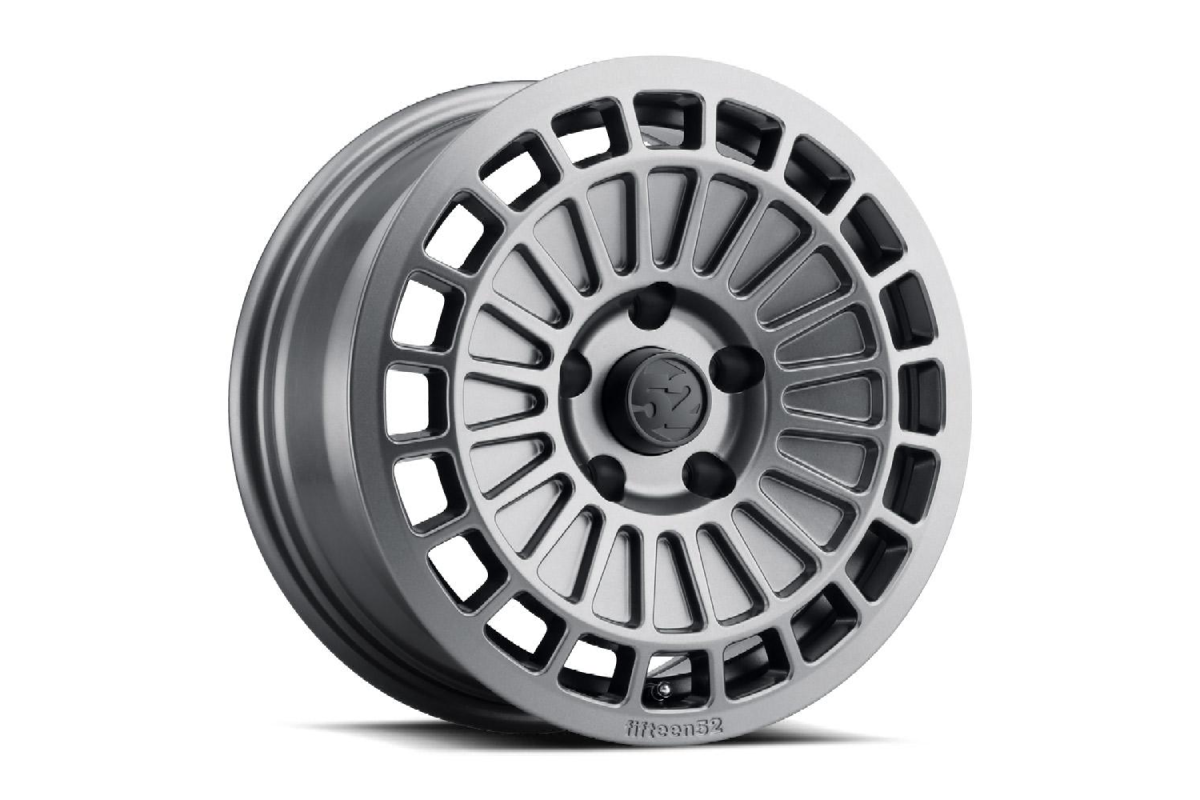 The Integrale Gravel is purpose-built for the automotive adventurer and promises to endure the toughest terrain and most aggressive use. With the Integrale Gravel, Fifteen52 developed a wheel rooted in rally racing and adapted for the emerging community of enthusiasts that are hitting the trails. The Integrale Gravel is specifically targeted at the Subaru Off-road community. The 15×7 dimensions allow for the higher profile, meatier tires that are desired for off-road use while purposeful engineering ensures that brake clearance would not be an issue. With both the design aesthetic and functional aspects of a classic rally wheel, the Integrale Gravel will stand up to the abuse and is made to stand out as one of the best options for a Subaru that seeks the outdoors.
From rocky trails to the potholes that you cross on a daily commute, the Integrale Gravel is up for the task. To meet the needs of enthusiasts and motorsport uses alike, the Integrale Gravel is load rated at 2100 Lbs per corner.

2. CHICANE Series Wheels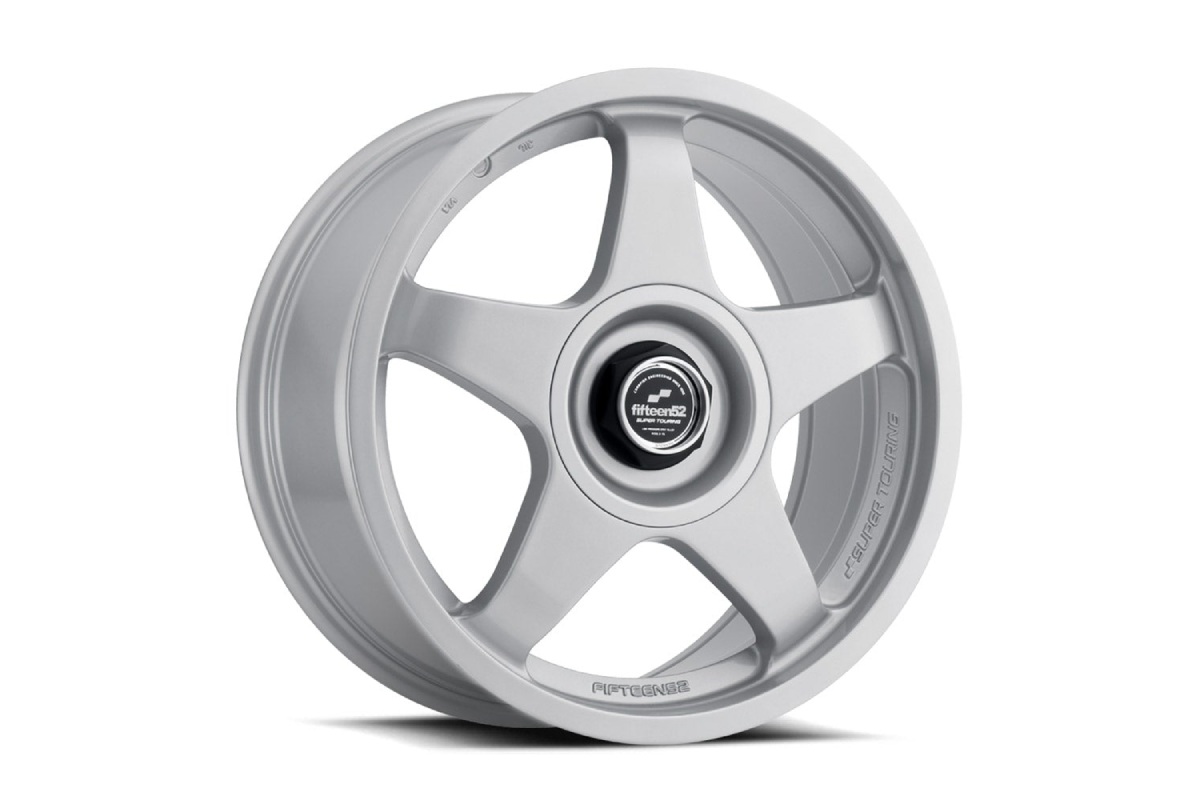 This is a perfect wheel for an old-school performance build. This design is 5-spoke with influence drawn from the 90s. The Chicane has a flat face with spokes rolled back at the lip to give the wheel depth and profile that looks straight out of the motorsport paddock. Additionally, thinner spokes give room to display big brakes. It is suited towards the older Euro and Japanese cars. It also looks insane on older Audis and VWs. It is available in black, silver, and gold while this wheel also comes in 17″, 18″, 19″, and 20″ sizes. 

3. TRAVERSE HD Series Wheels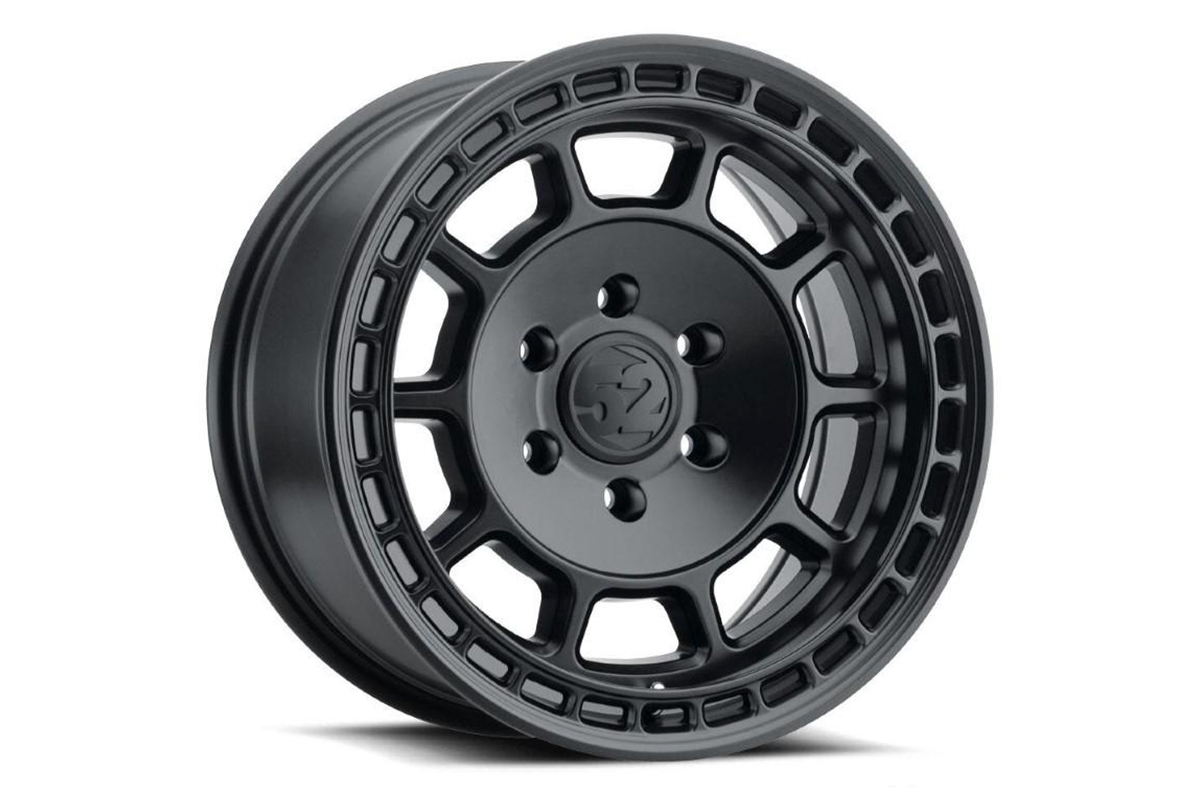 With the Traverse HD, Fifteen52 brought progressive technology to this iconic design including their revolutionary RockRing, making it the perfect wheel for the hardcore trail seeker. With the balance of form and function at their core, they set out to design a unique wheel that would enhance the off-road experience and withstand extreme outdoor conditions. The Traverse HD is built for going further, doing more, and challenging yourself. With Traverse HD, they redefined off-road performance for everyday use through rigorous testing in extreme outdoor conditions.
It is available in a 17″ size. Popular for Ford F-150/Raptor, Toyota Tacoma, Tundra, Land Cruiser, Jeep Wrangler, Gladiator, and Toyota 4Runner. It is also available in black and blocks Bronze.

4. TARMAC Series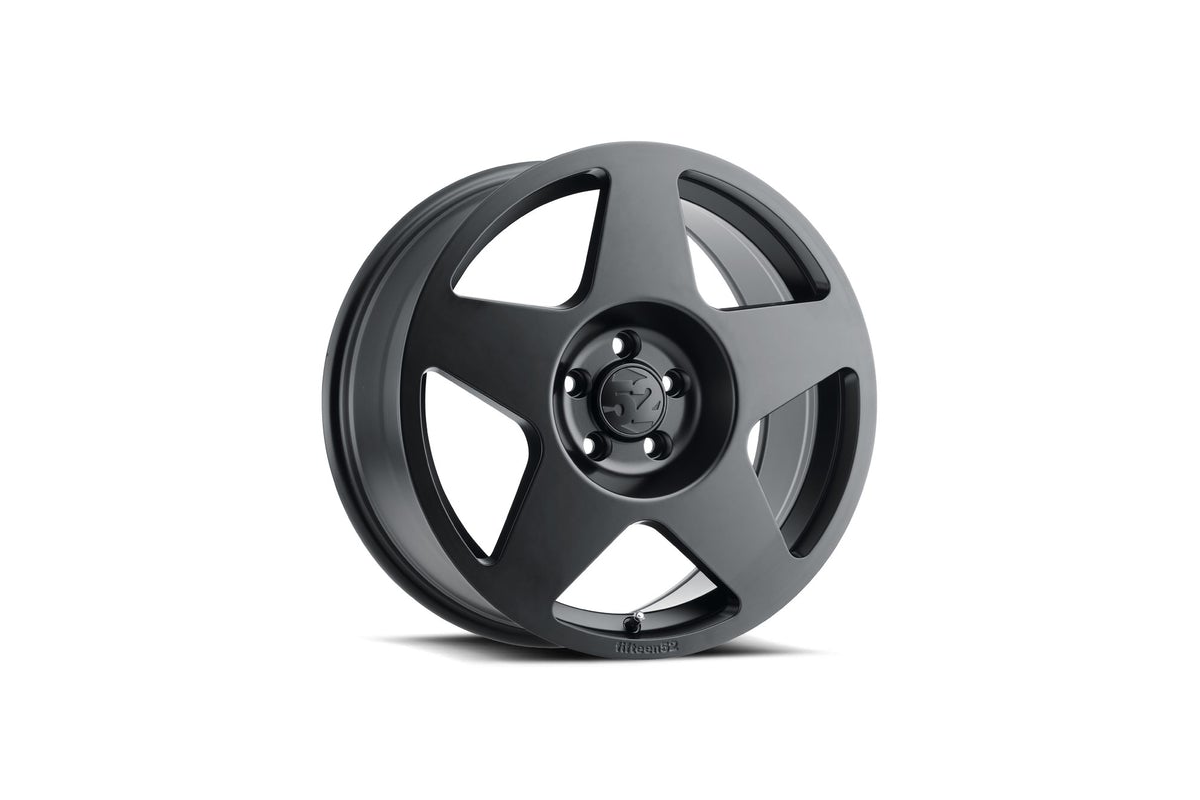 This is one of Fifteen52's most well-known wheels. The fifteen52 Tarmac is perhaps the iconic design that best represents everything the company stands for. Bold, durable, purposeful, and the antithesis of trendy; the Cast Monoblock Tarmac is a classic motorsports wheel that will stand the test of time. This is a fatty five-spoke wheel that is typically seen on cars that are going for a rally look or that are rally cars. This wheel compliments the hot hatch scene and anything classic like a BMW E30 or Audi URS4. Tarmac comes in gloss white, gunmetal, or black finishes. It is available in 17″ and 18″ sizes.


5. PODIUM Series Wheels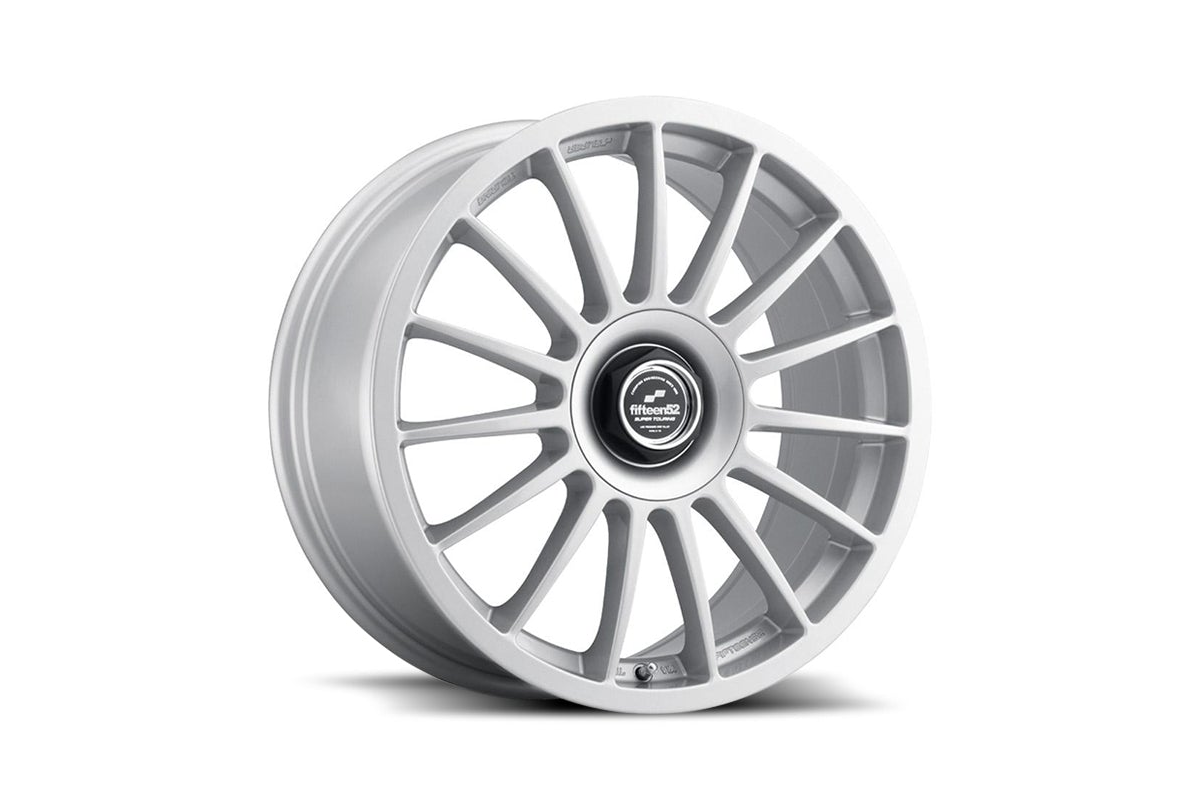 This is a multi-spoke wheel that fits the old-school vibe that Fifteen52 is known for. The 90s era of Super Touring racing has been at the roots of Fifteen52's inspiration since inception. The big wheel diameters, simple designs, low ride heights, and competitive action made for a race series that would stick in our minds for years to come. Through the design stages, they turned to their trademark minimalist design language, incorporating their flat outer lip edge and simple spoke details
This wheel runs a lot on the Ford Fiesta and Focus platforms and even in the Euro scene a little bit with the VW GTI and Golf R. There is also a central hub cover that makes the wheel look like it has a locking center cap. You can get the Podium in gray, silver, or white finishes. It is available in 17″, 18″, 19″ and 20″ sizes.