The Toyota Tundra 5.7L V8 has become a very popular vehicle for upgrades since we started our Project Tundra here.  Our VR Tuned ECU Flash article we did with dynos and videos has received a huge number of views and more importantly, great reviews from our customers.  One of our latest VR Tuned customers, Daniel, recently flashed his Tundra with our Dimsport MyGenius device from his hometown on the other side of the country.  Daniel left us a great review saying, "Love it! What a tremendous difference over the factory tuning!… It's not race car fast (close lol) but a noticeable bump in power. Huge difference in shifting… This is how the truck should have come. Before it would hunt and shifts would kinda Float? (hard to describe) Now it's fast, firm, and consistent. This was my first Tundra and i loved almost everything about it. The single biggest drawback for me was the shifting. Now it seems that problem has been solved. Couldn't be happier!! I\ve been tuned by others on my Focus ST and the biggest thing i've learned to look for is safe consistent power. to get there you need responsive, communicative tuners, and i found that here for sure!"
So how did Daniel flash his ECU on the Toyota Tundra?  Check out his photos below!
The Dimsport MyGenius makes flashing the ECU of your Toyota Tundra very easy from the comfort of your garage or home.  The remote tuning as outline here, will allow you to switch between your stock and tuned files.  Once you receive your MyGenius, install the DS Manager software to your PC laptop. With the DS Manager installed, plug the MyGenius into the USB port to update the device.  You only need to do this once.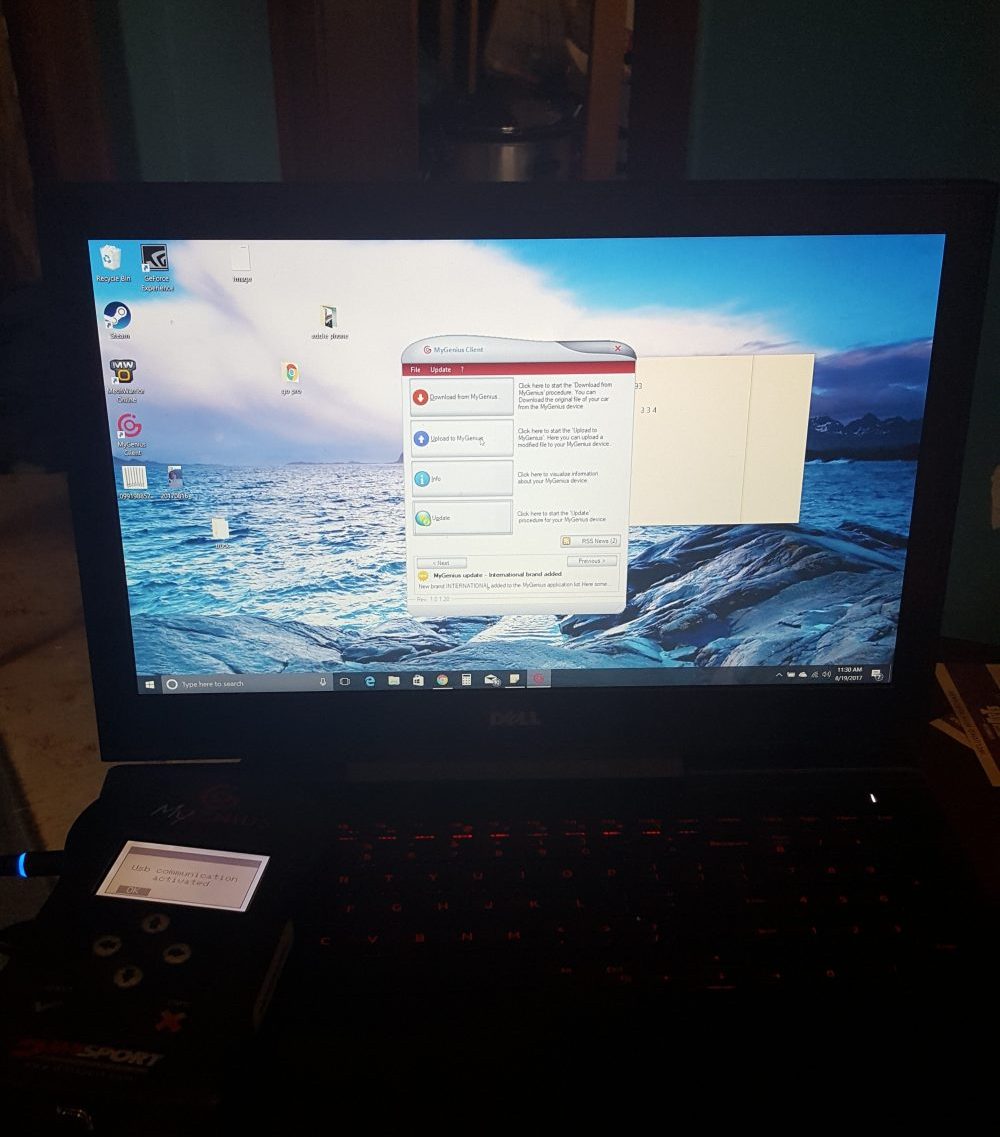 After the device is updated, you are ready to connect to your vehicle via the OBDII port.  The Toyota vehicles use a special OBDII cable for the DimSport MyGenius.  One end plugs into the MyGenius and the other into your OBDII port which is located underneath the dash just left of the steering column.
Once connected, you can continue the process to ID your Toyota Tundra by following the prompts on the handheld.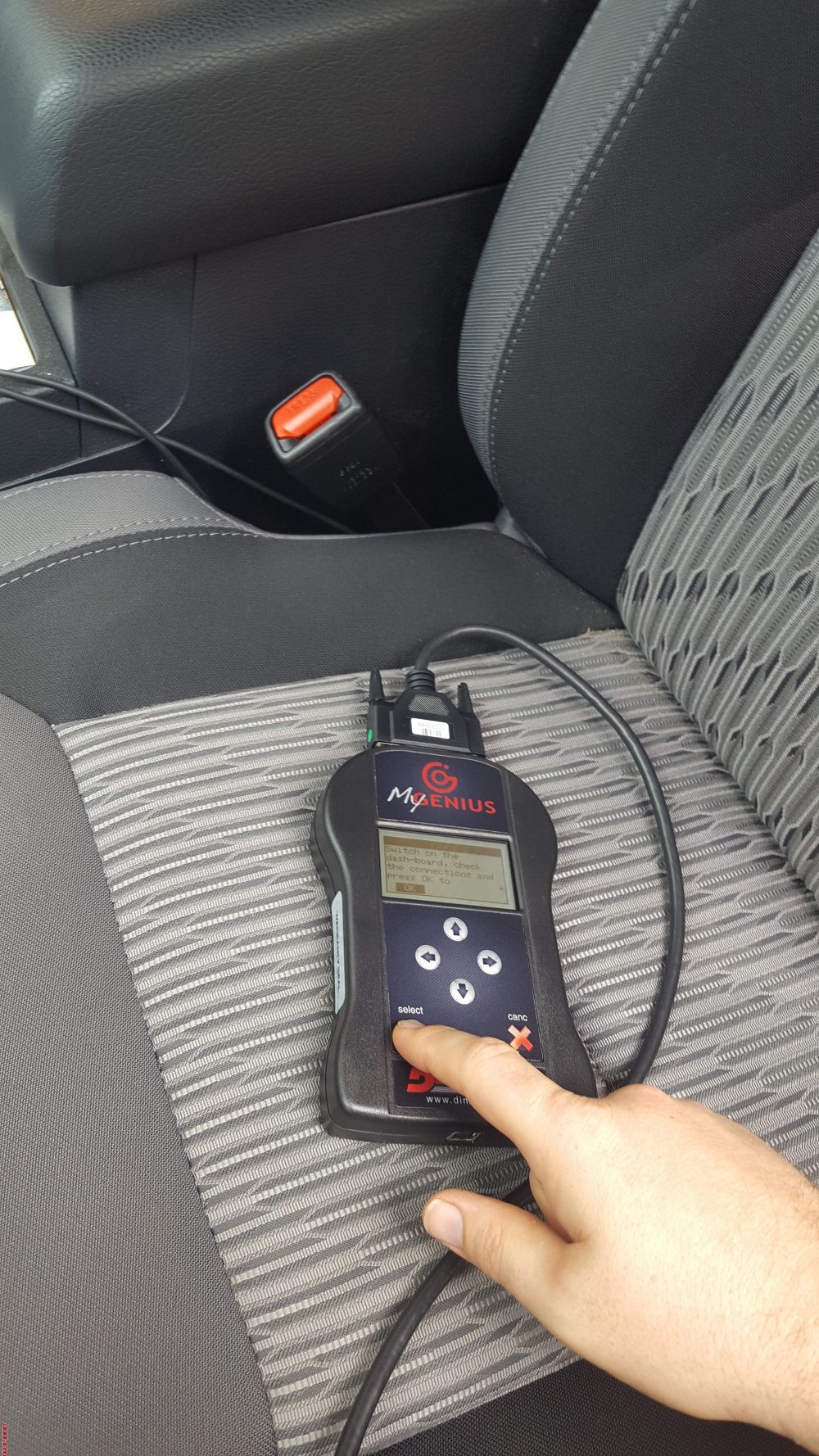 Once the ID process is finished, you connect your tool back to the computer and send us your ID file per our Upload Form.  Once you receive the tuned file back, you connect to your MyGenius with the DS Manager on your PC and upload the file.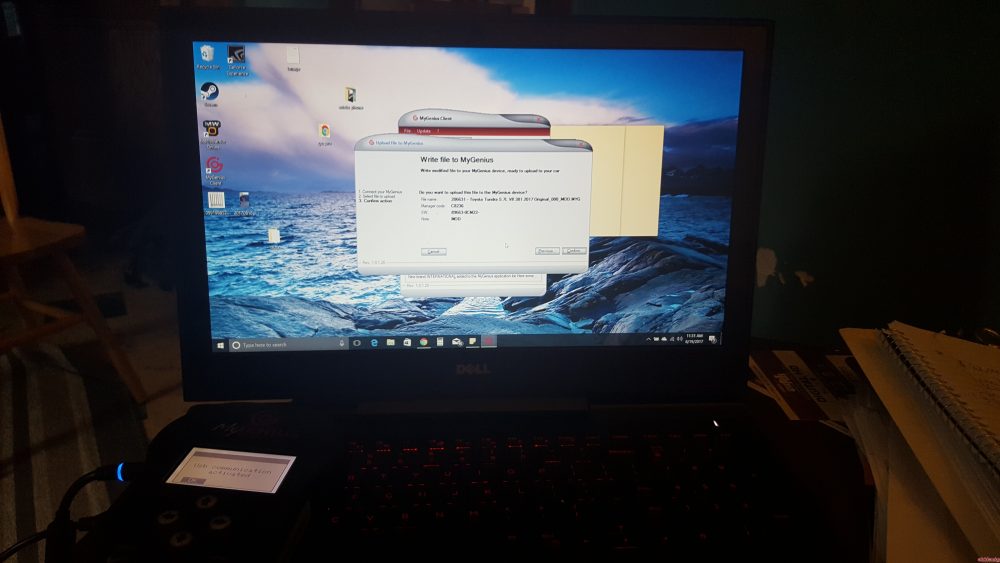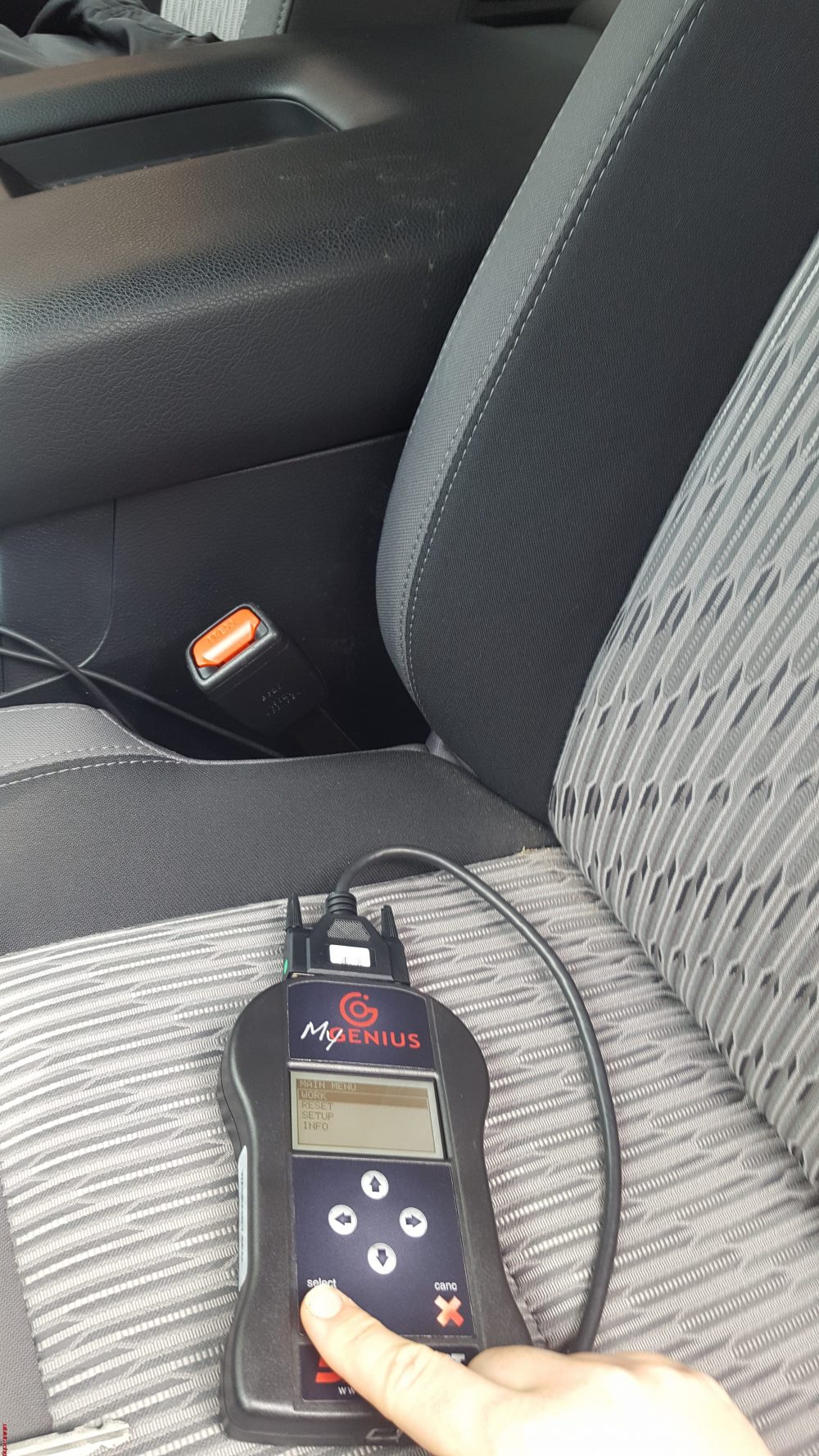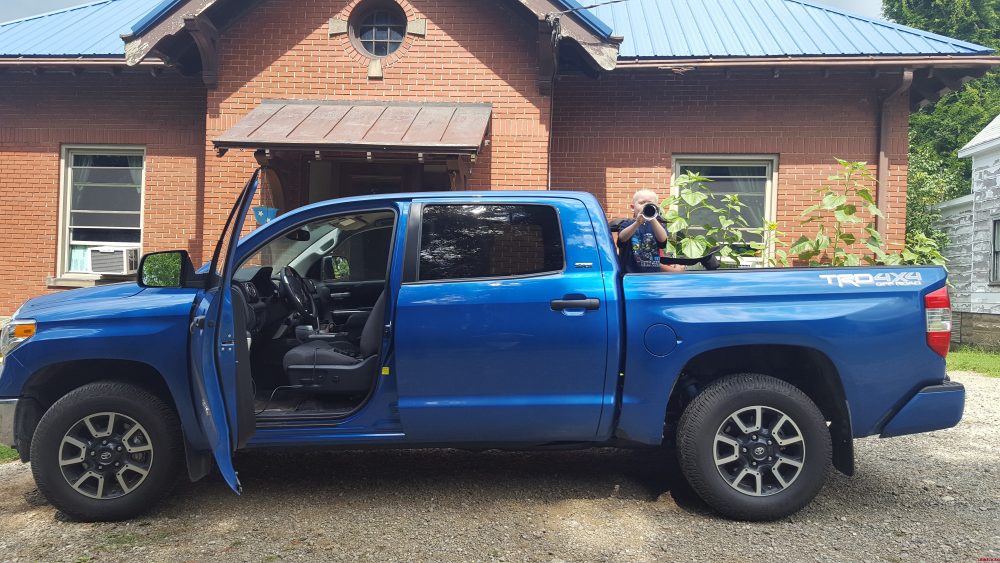 Once programming is complete, you are done!  Go out and enjoy!