Lamborghini Huracan + Vorsteiner Carbon Fiber Aero = Love
We have all grown to love the quality carbon fiber aero that Vorsteiner has been putting out consistently. Every make and model brings its own unique attributes and aggressive styling nature. Their range of products spans across sports compacts such as the BMW M3 all the way to Ferrari and Lamborghini models. The design and fitment is top notch and makes the vehicle stand out from the standard models.
The Novara program is a comprehensive aerodynamic kit for the Lamborghini Huracan. Most parts are composed of carbon fiber and designed for premium fit and finish. Hundreds of satisfied customers have installed these parts on their personal vehicles and we have not heard one complaint. The entire package includes the following parts:
Carbon Fiber Decklid
Front Skid Plates
Front Bumper
Rear Bumper W/ Diffuser
Front Fenders W/ Vents
Side Blades
Wing Spoiler
Check out the photos of the Novara Wing spoiler that we installed last week. It compliments the body lines and adds an element of exclusivity to an already astonishing vehicle. If you have any questions regarding these parts or would like to place an order, CONTACT US! We can be reached by phone at 1.480.966.3040 or via email at Sales@Vividracing.com.
Click here to view our entire catalog of Vorsteiner products
Installation Photos: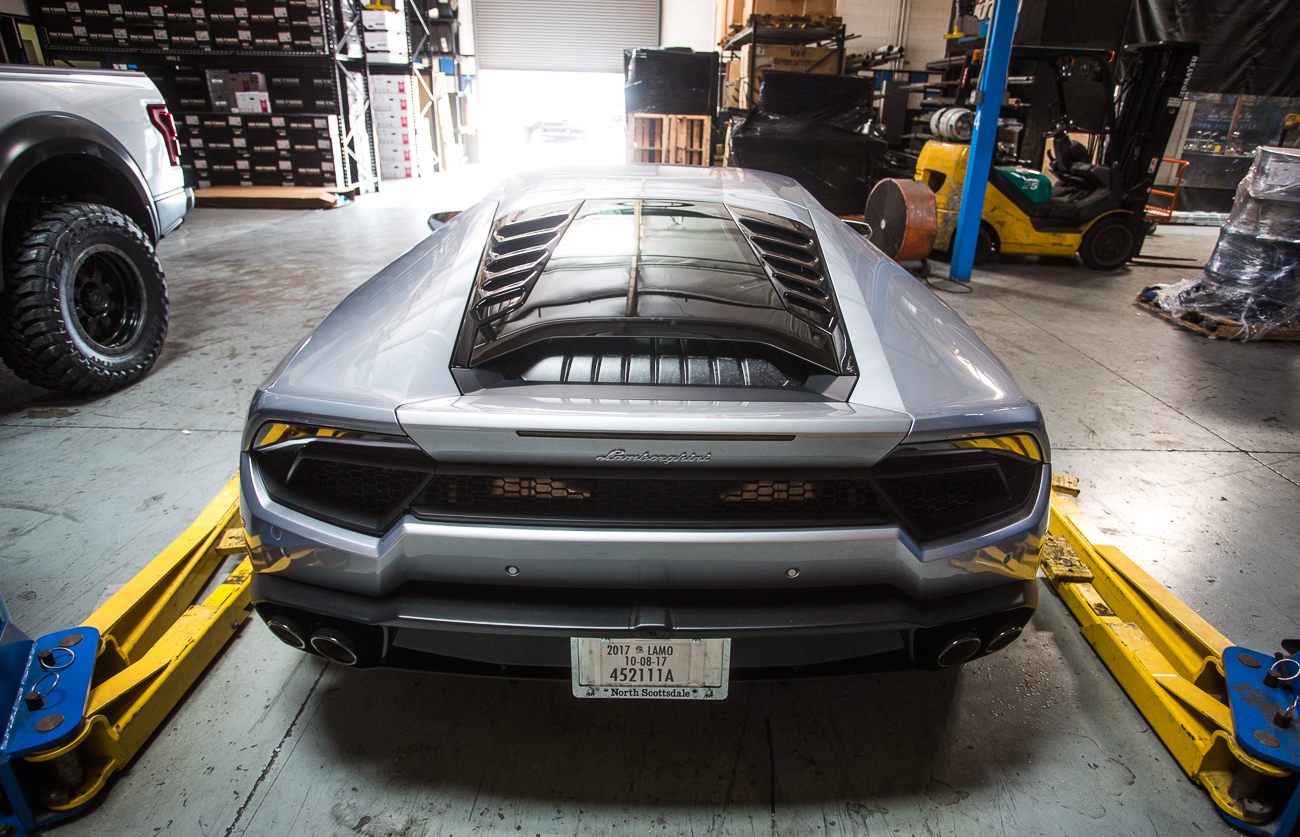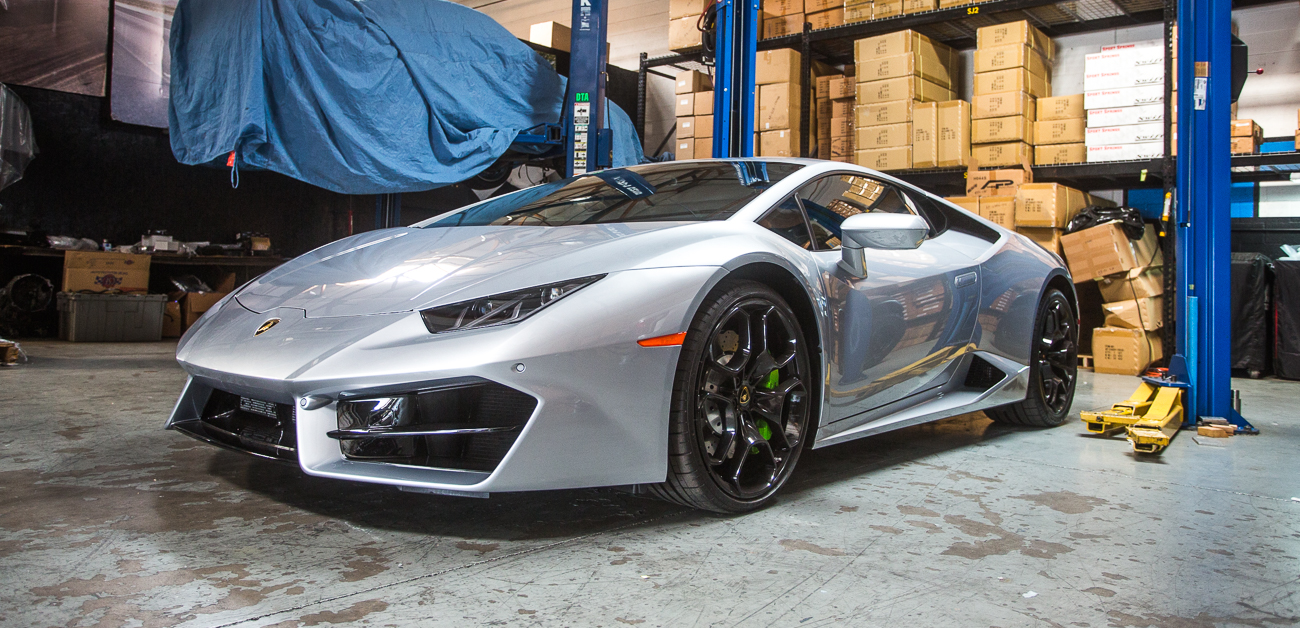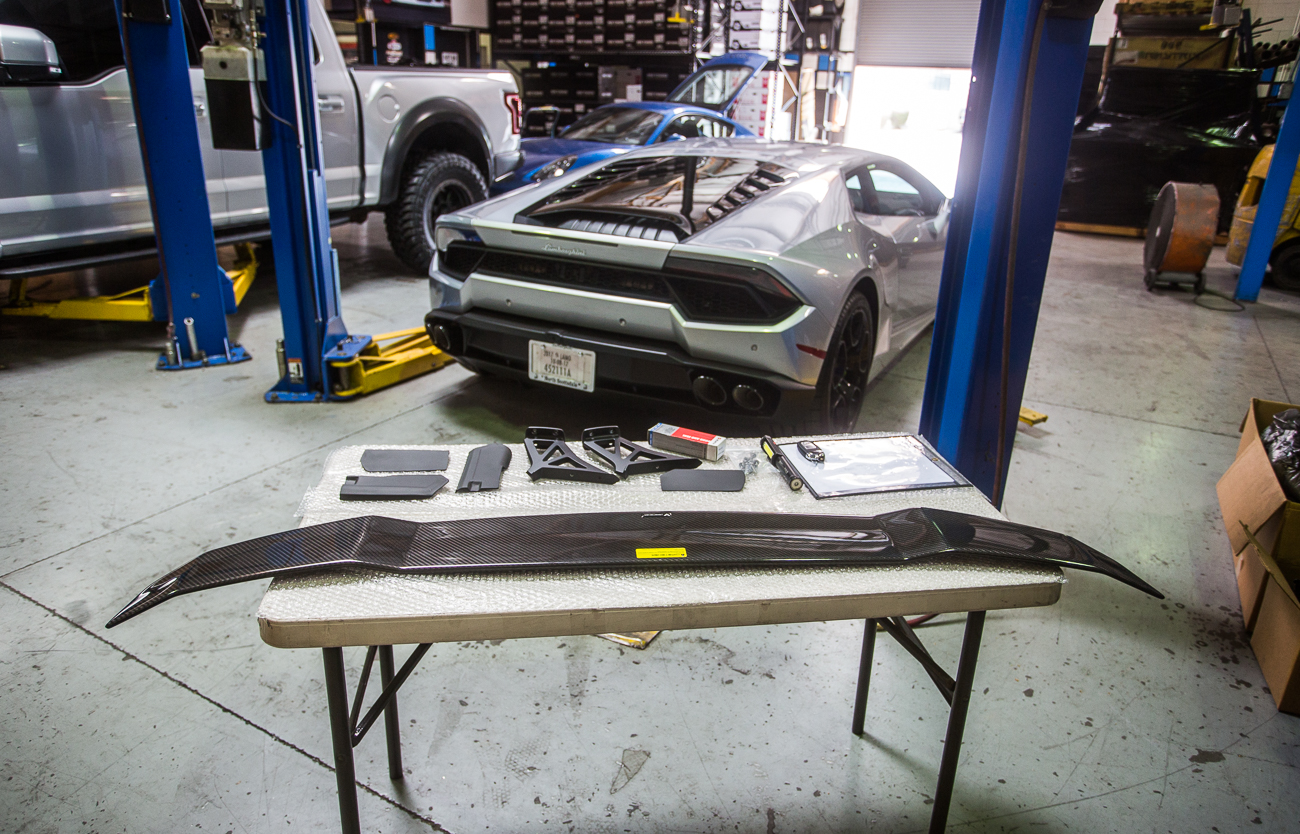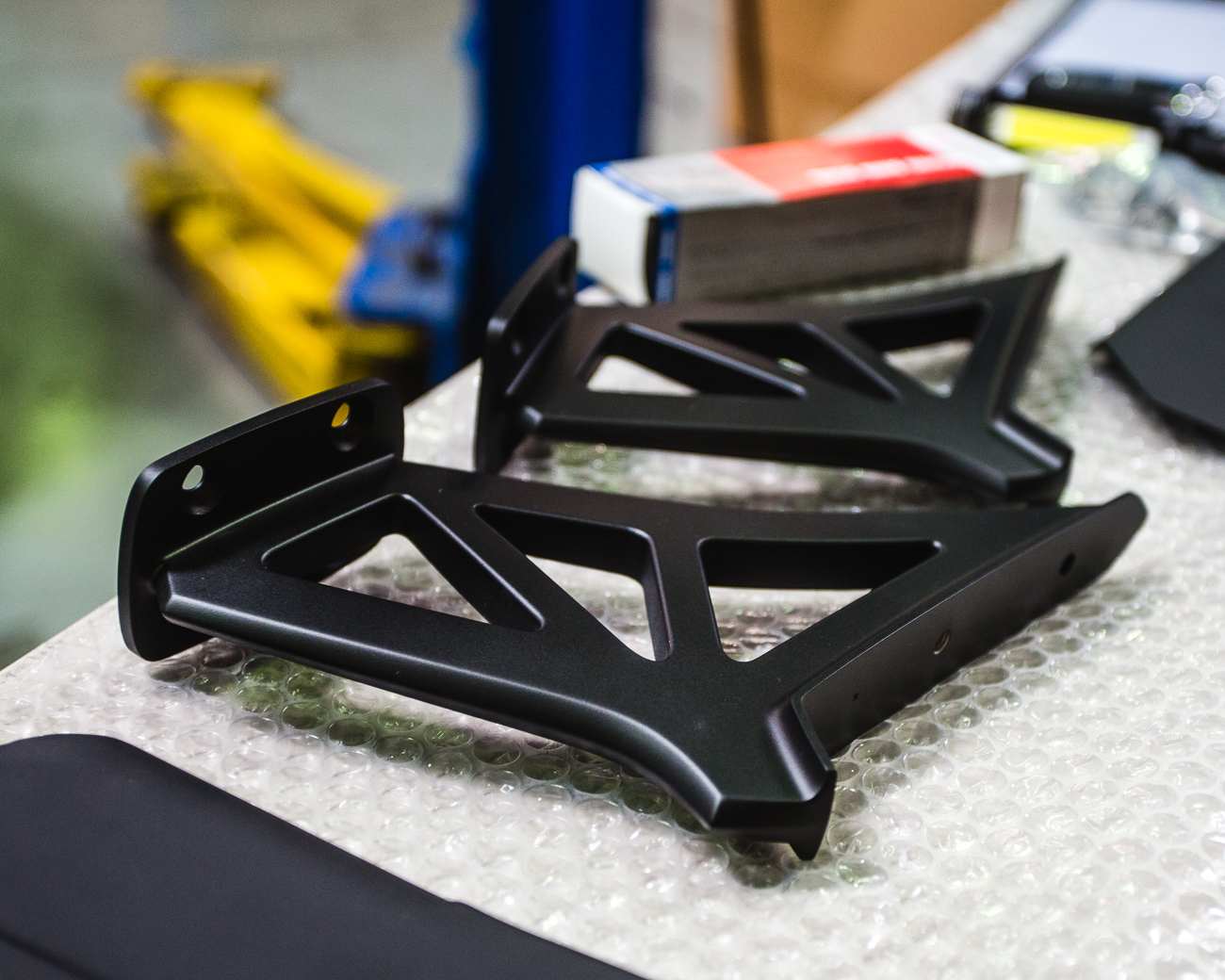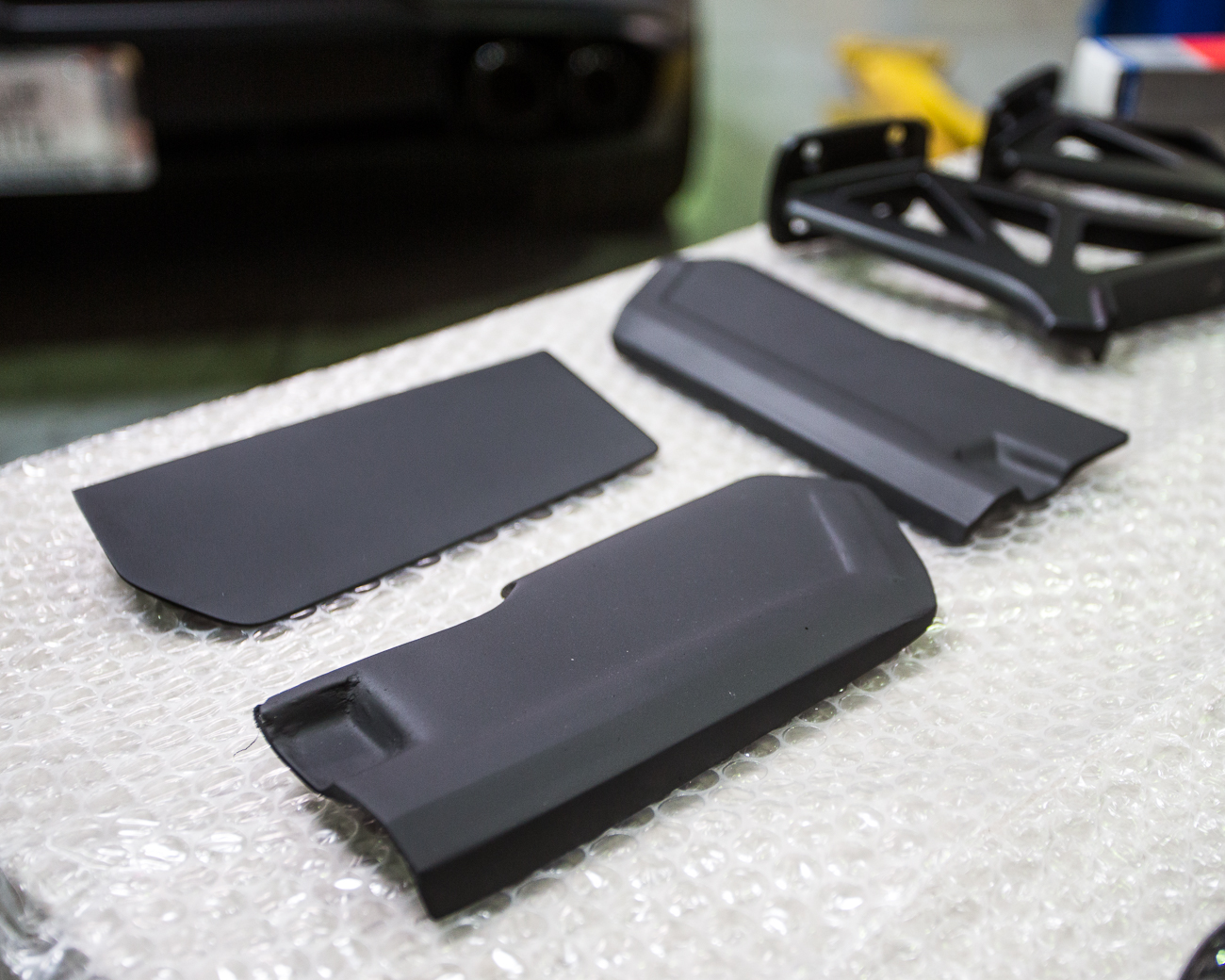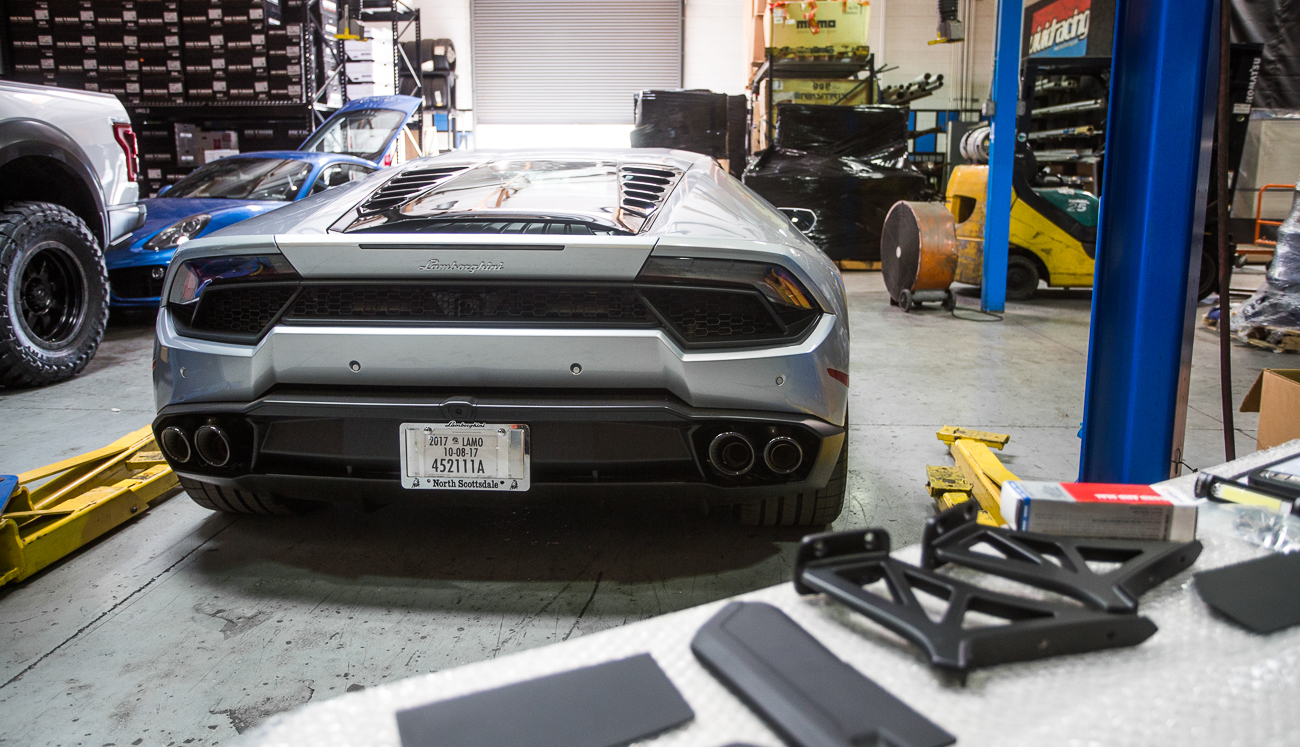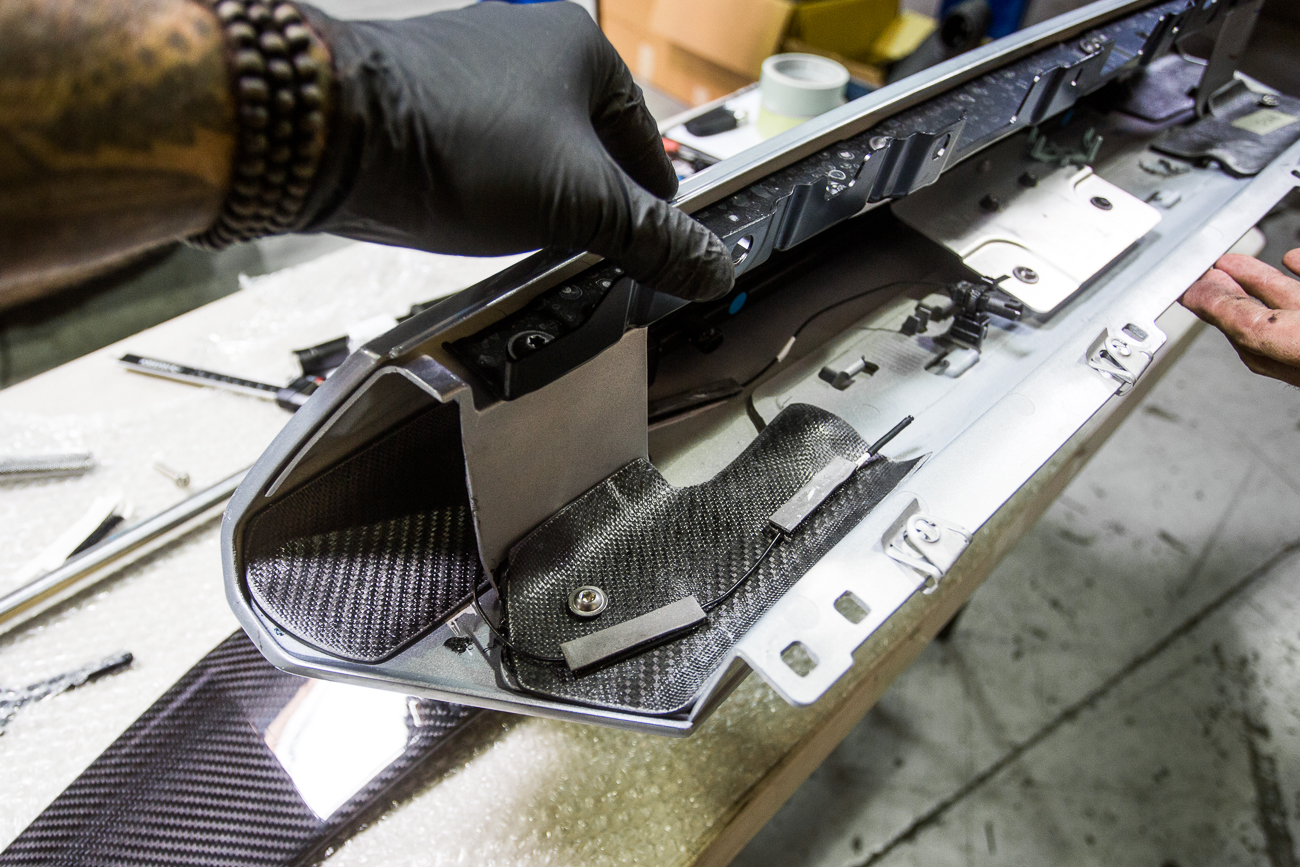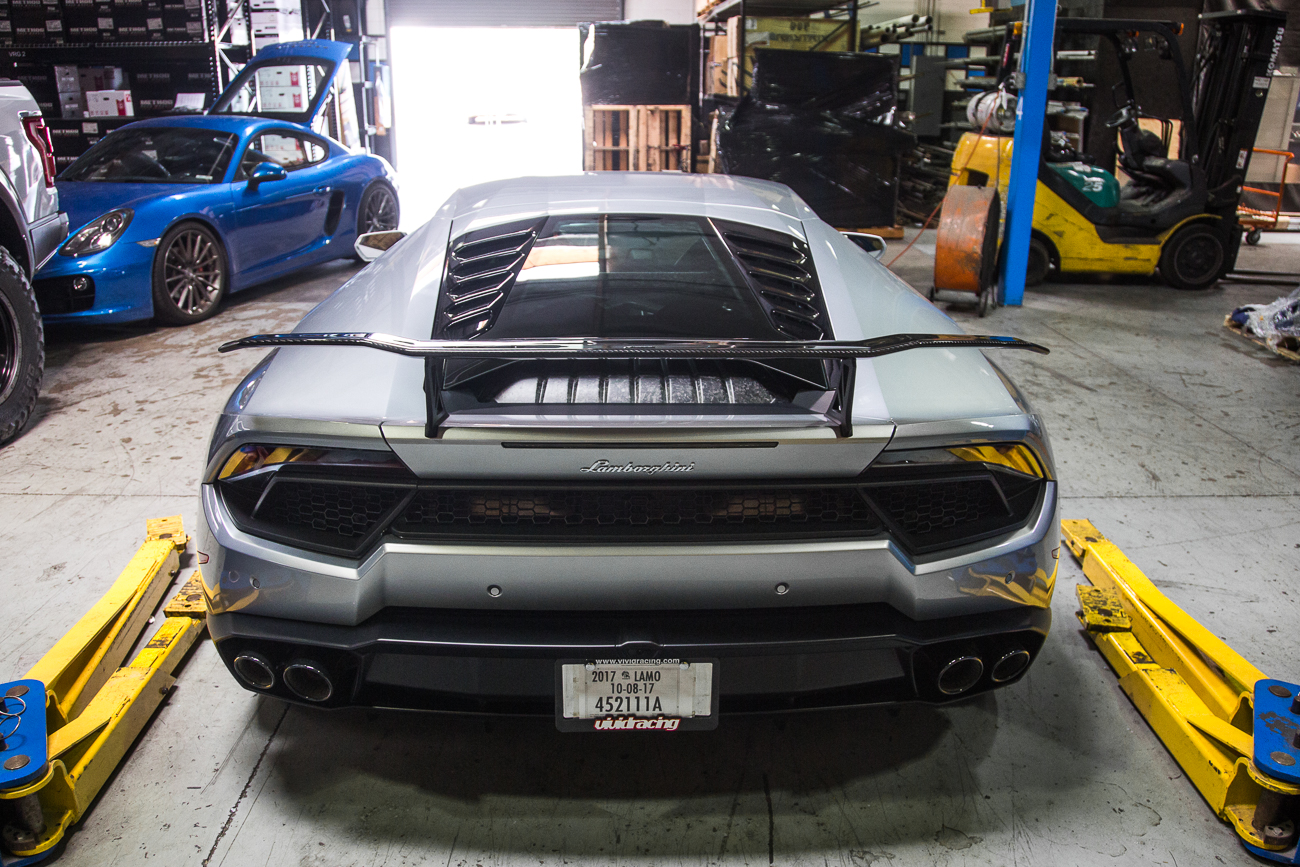 Installed Photos: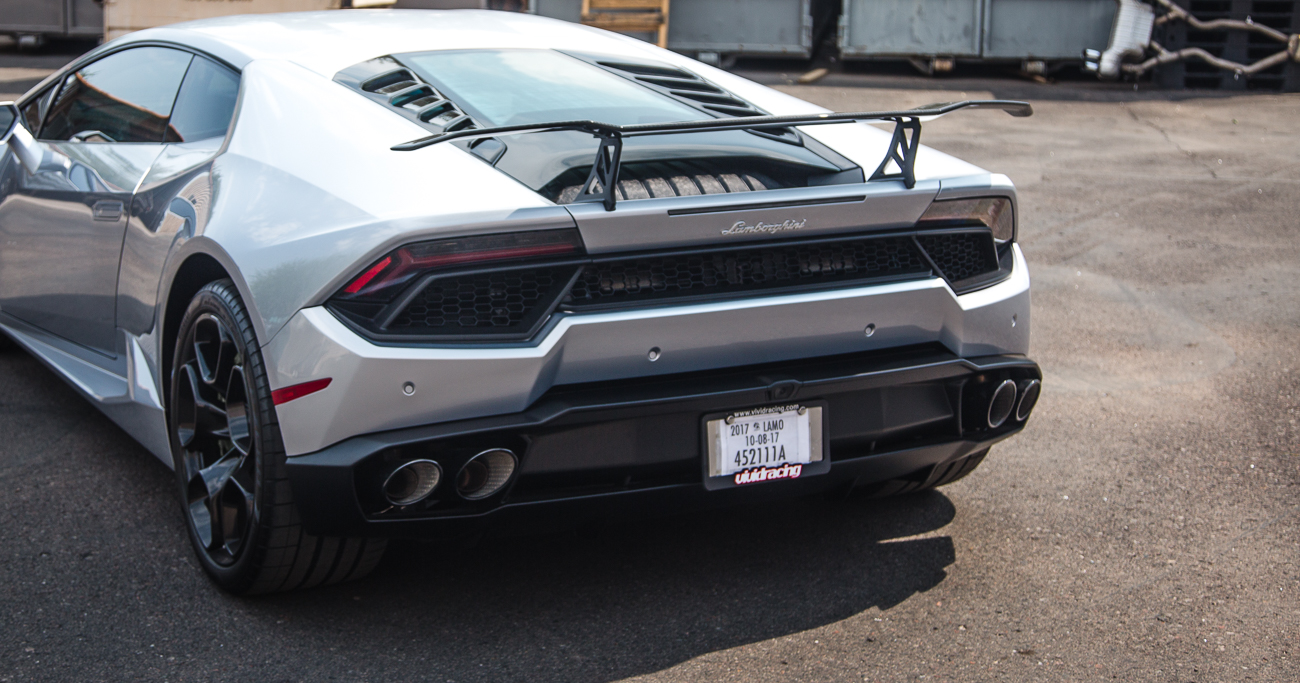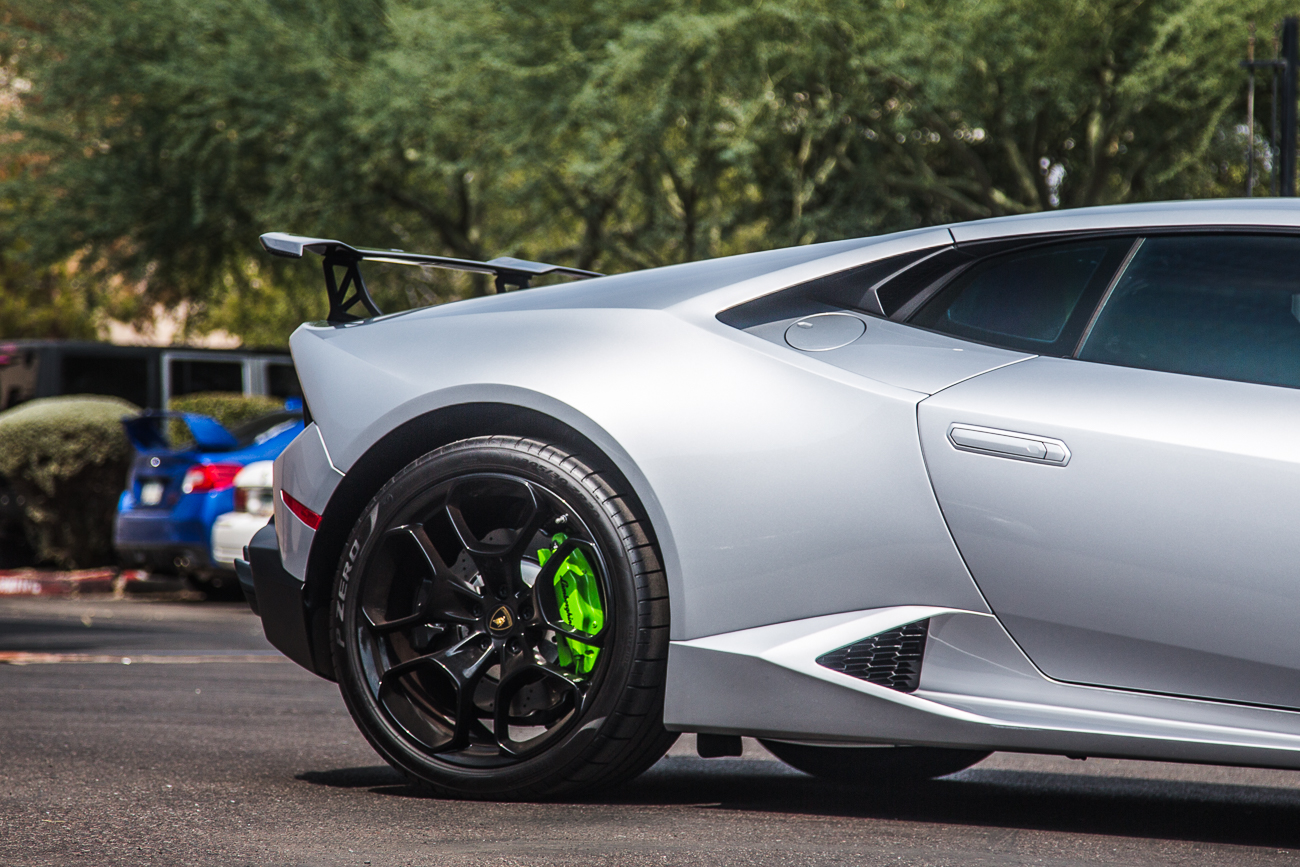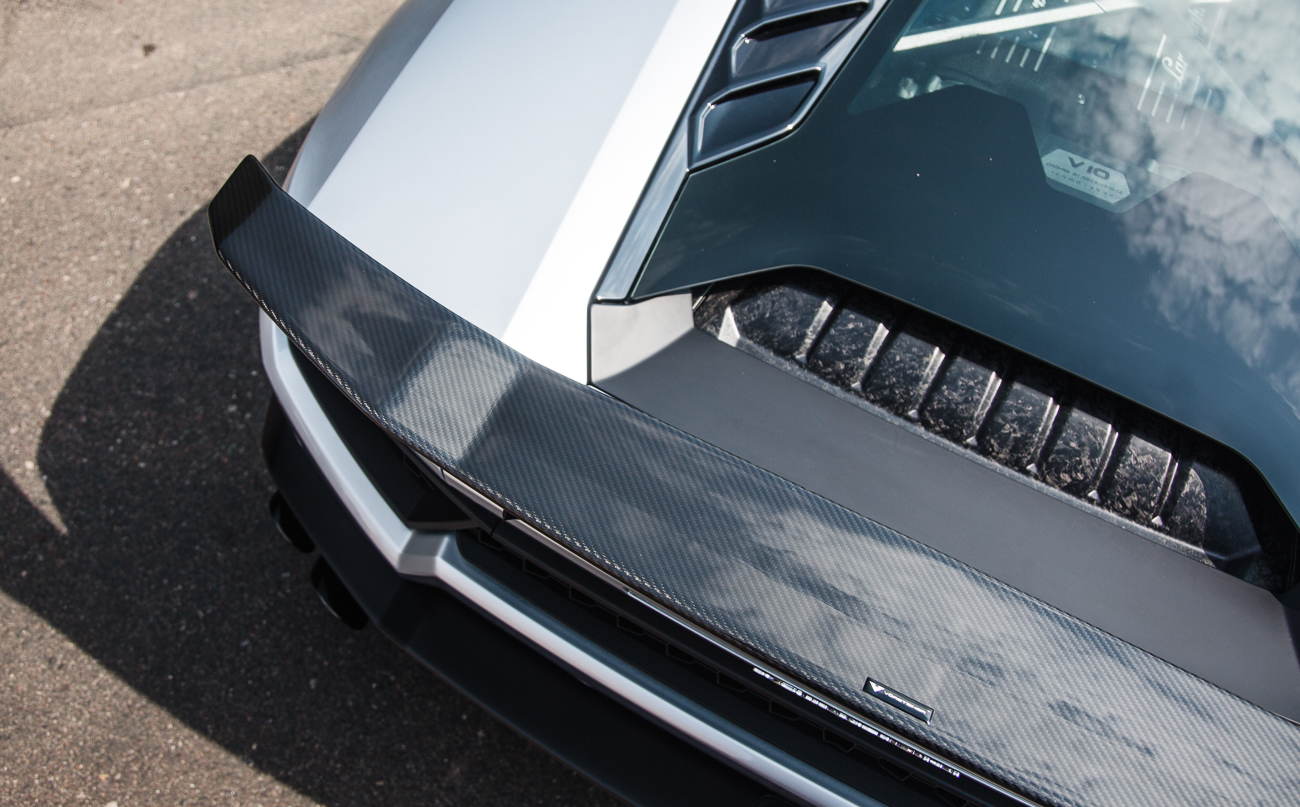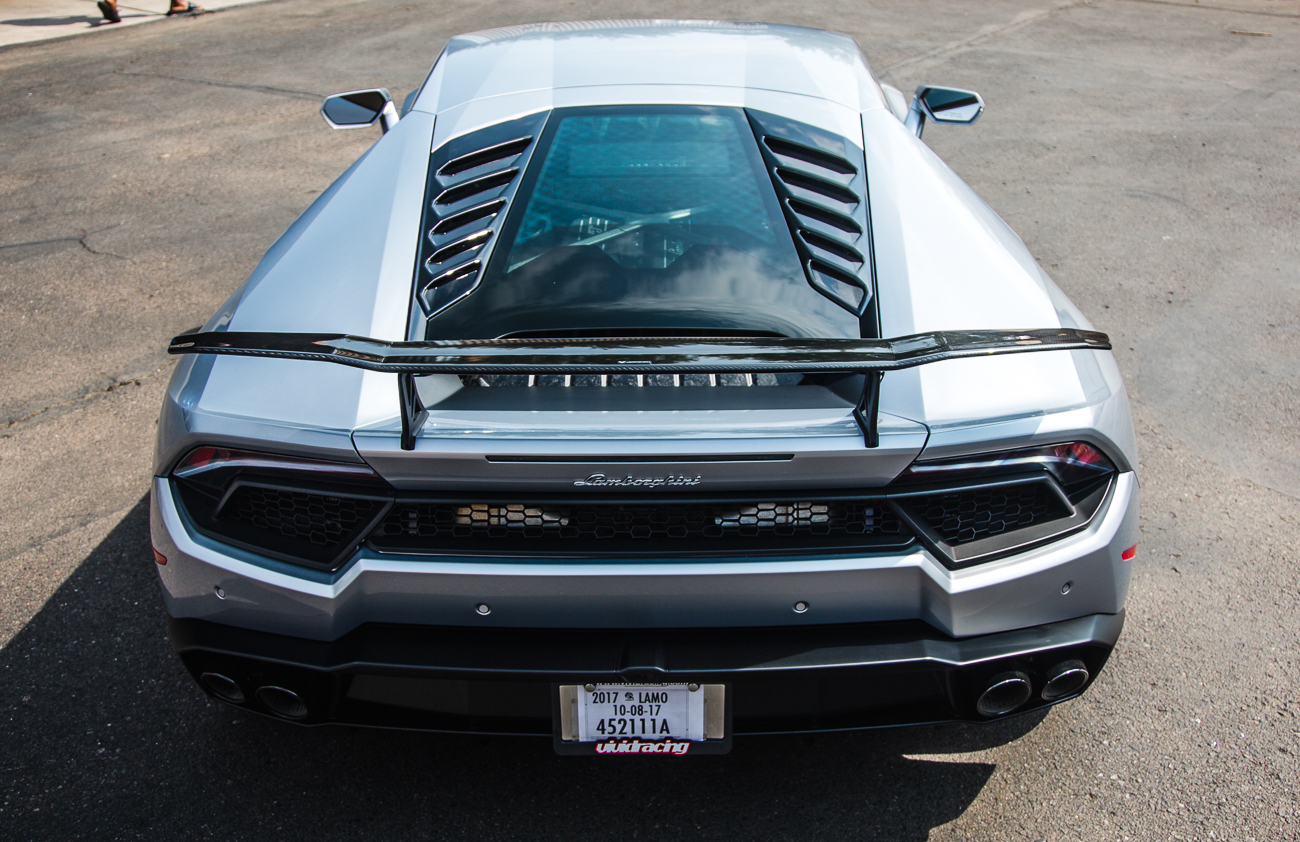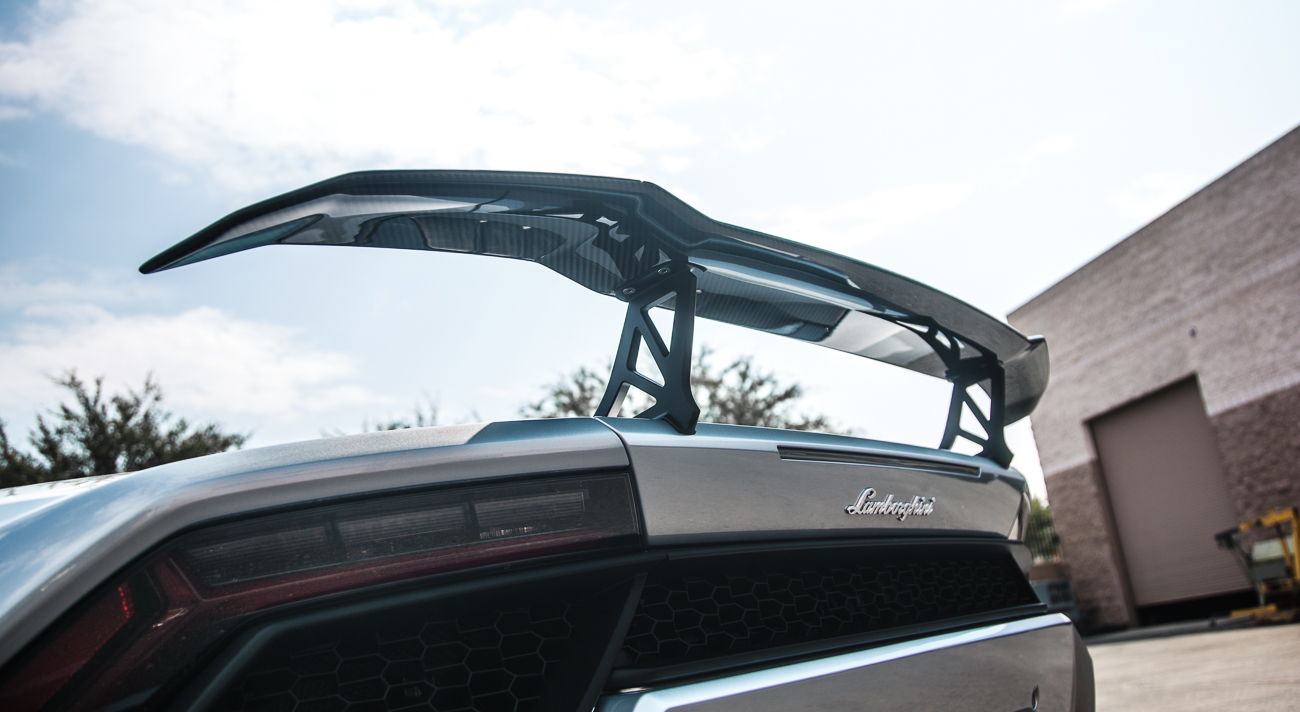 Related Images: