Weistec, the reknown Mercedes tuners, have just released their new Anti-Surge valve for the 2.0L Turbo A45 AMG based vehicles.  Much like a diverter valve or blow off valve, all turbocharged vehicles need to release pressure in their system.  The M133 engine does not have a bypass valve on it.  So as we start to tune these engines more and increase boost pressure, we are actually causing more trouble to the turbo with compressor surge which can lead to premature wear and tear.  Weistec now has a solution for the 45 AMG owners with their new ASV system!  Vivid Racing has got them available and you can shop all Weistec Mercedes Parts here.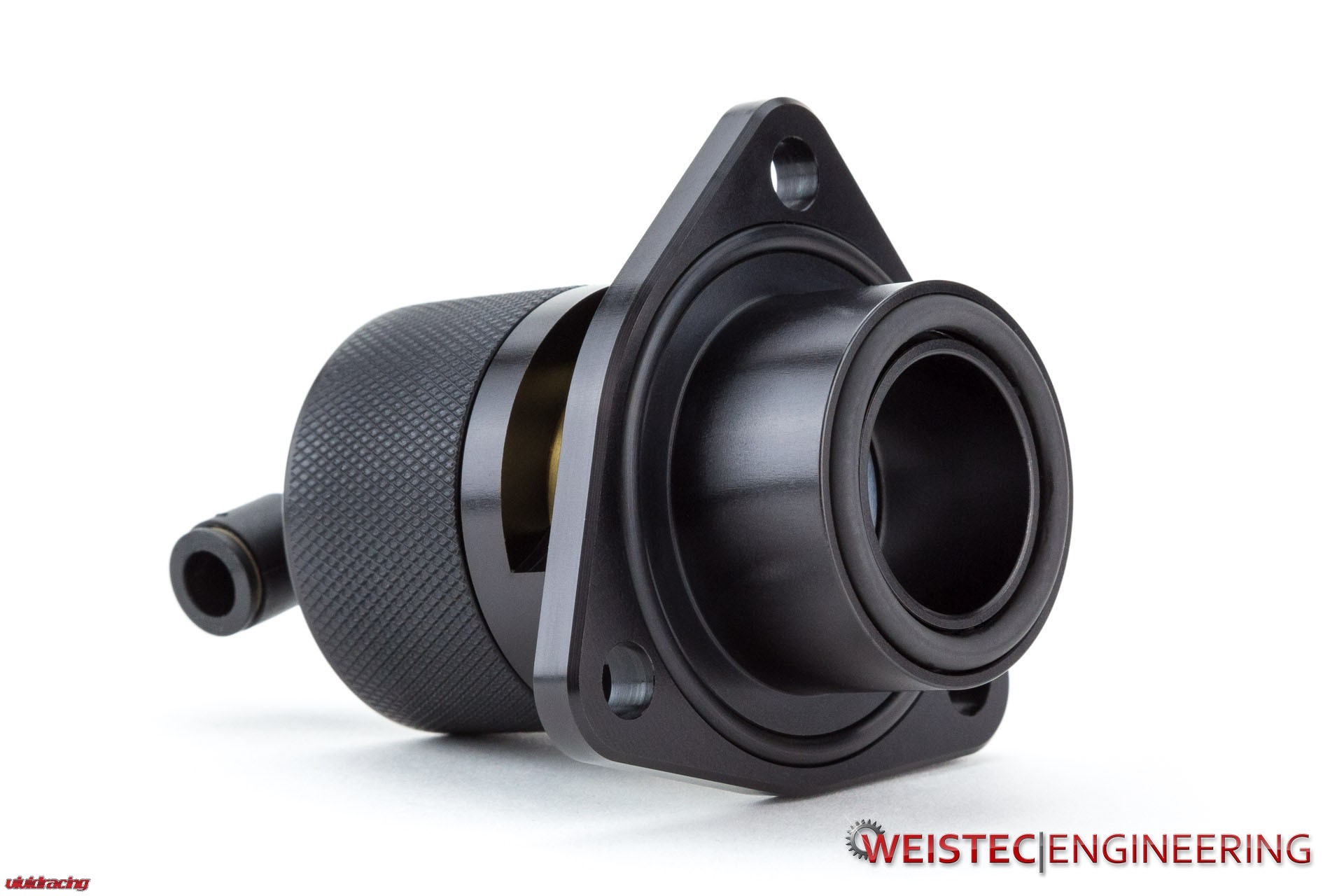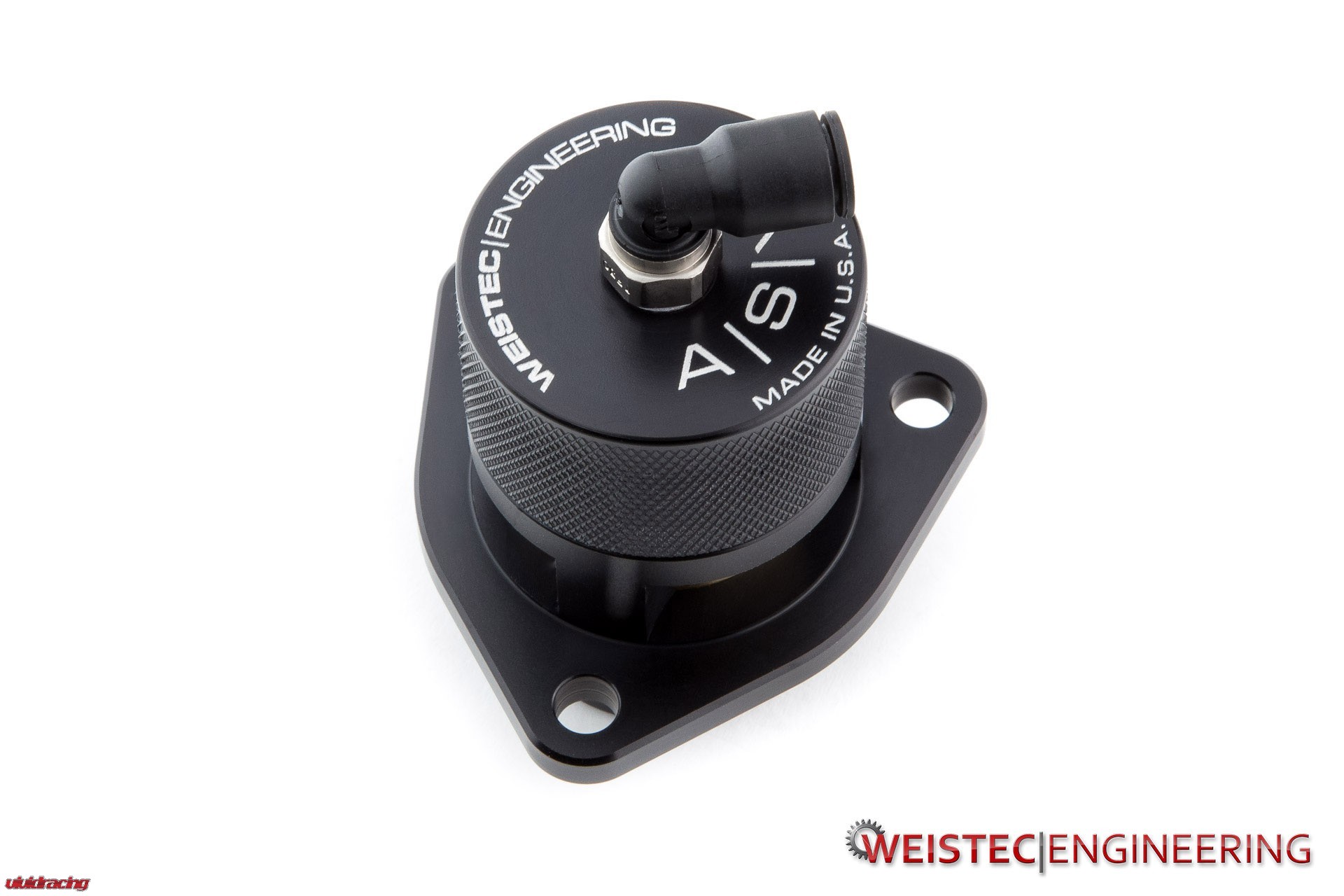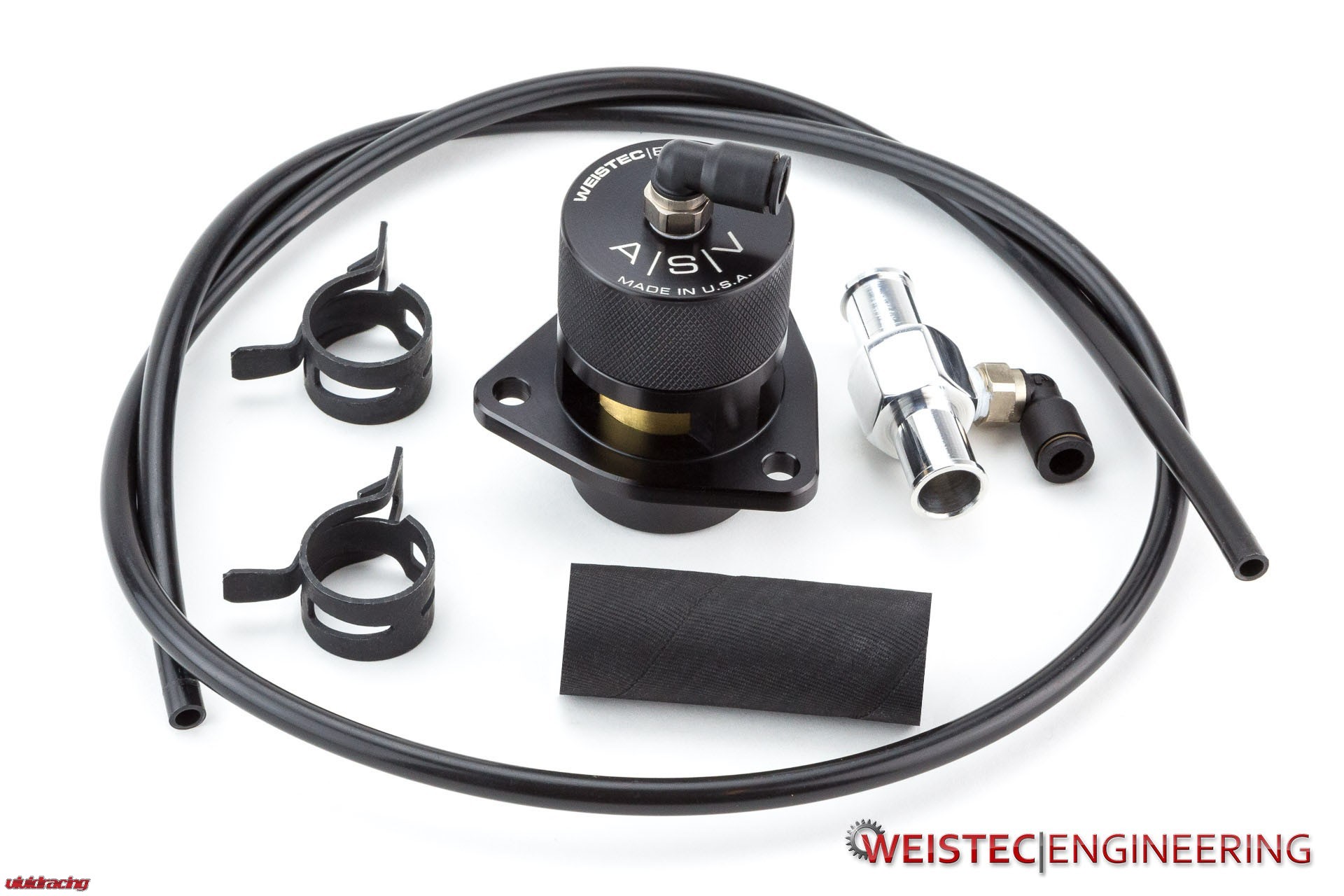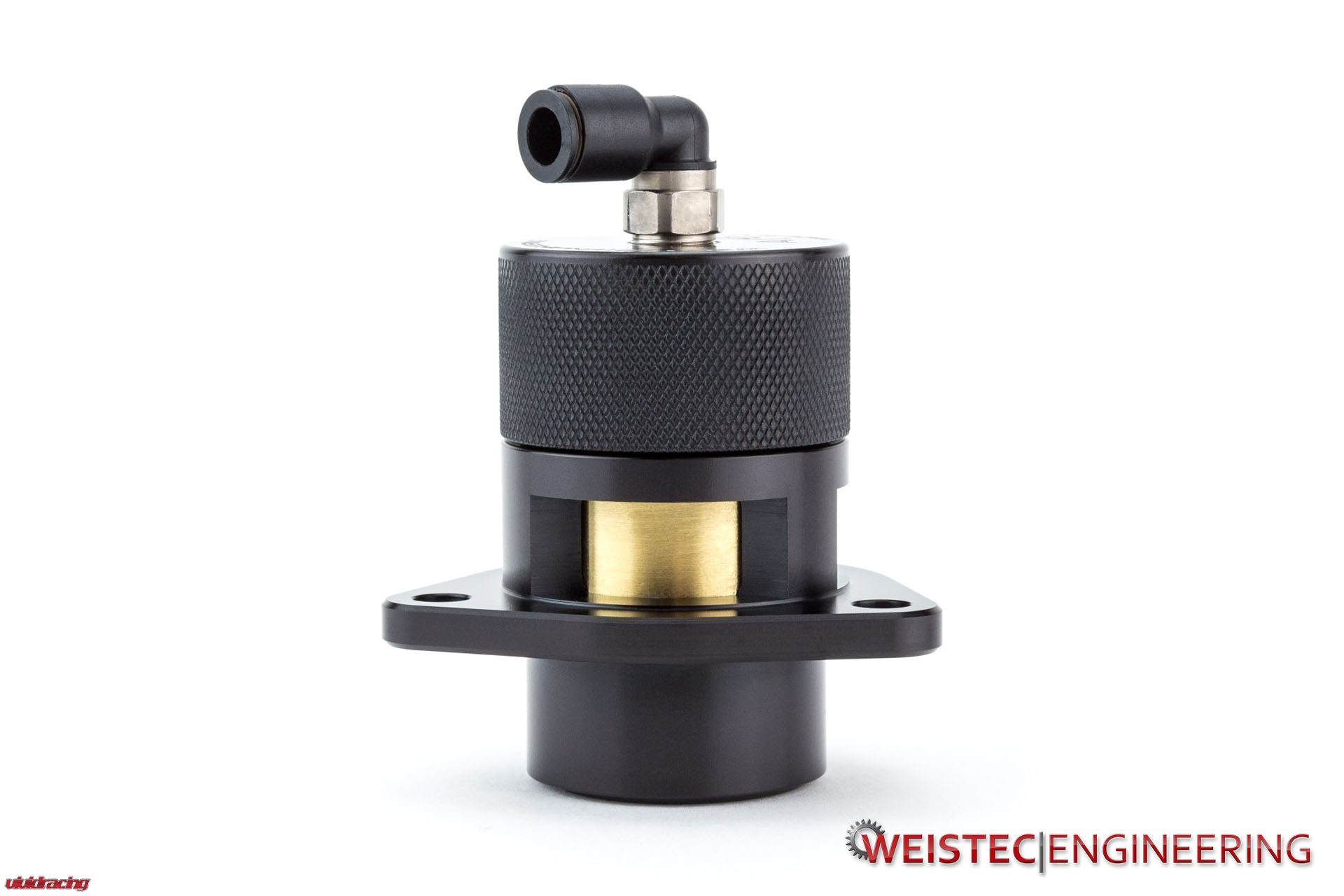 Press Release from Weistec:
All high performance turbocharged engines require a pressure release system.  A major shortcoming of AMG's potent M133 engine is the lack of a bypass valve.  When increasing your vehicle's performance, the absence of such a valve can inevitably lead to compressor surge and accelerated damage to the turbo.
Weistec Anti-Surge Valve's (ASV) sole purpose is to permanently prevent compressor surge and premature wear on your vehicle's turbo system. The valve allows compressed air to be vented to the atmosphere instead of back flowing into the compressor housing. Continuous back flow of compressed air can lead be detrimental to key turbocharger components. Back flowing compressed air slows the turbocharger's impeller wheel, requiring it to "respool" when a throttle input is made.
Weistec ASV not only prolongs the life of your turbocharger, but also improves throttle response by sharpening spool-up times. Furthermore, the system produces the infamous and highly sought after "blow-off" sound.  This upgrade is a must for those seeking a bolt-on simple upgrade or planning on further upgrading their AMG 45 vehicle in the future.
KEY FEATURES:
100% Bolt-On Solution
No Check Engine Light
Easy 30 Minute Installation
Increased Lifespan of Turbo
CNC Machined Aluminum
Hard Anodized to Military Spec
Engineered and Manufactured in USA