MPVI2
The latest generation of hardware from HP Tuners.

Connect > Read > Edit > Write > Drive.
Equipped with enhanced features like Bluetooth, our Proprietary Expansion Port, and Mobile Device Support, the powerful MPVI2 makes it faster and easier to read, edit, and write your vehicle's software.

Package the MPVI2 together with VCM Editor and VCM Scanner, which make up the essentials of VCM Suite, and you have one of the most powerful, scanning, diagnostic, logging and calibration products on the market. Not to mention full support for our latest rendition of Track Addict, whether you frequent the drag strip, circuit, autocross or off-road the MPVI2 has the fastest scanning, logging and data transmission rates to ensure you capture everything.

PRO FEATURES
Taking the first generation MPVI, to the next level, with our Pro Feature Set allowing you to log your vehicle without a laptop (vehicle dependent), Expandable Internal Memory to store your calibration and log files, Bluetooth connectivity for your laptop or mobile device and proprietary Expander Hub ready for analog / digital / voltage sensor and device inputs.

VCM Editor
Packaging VCM Editor together with MPVI2 allows you to read most vehicles control modules flash memory and save it in our proprietary .HPT file structure. VCM Editor enables you to adjust a multitude of complex parameters such as torque strategies, spark tables, fueling, RPM limits, fan activations, transmission shift points and pressures, exhaust valve control, speedometer settings and many more. Finally, you can write these changes back to the various vehicle control modules via the MPVI2.

VCM Scanner
Package VCM Scanner with MPVI2 and you have the most powerful and comprehensive scan tool on the market. View, chart, and log diagnostic data in real time via the vehicle's OBDII diagnostic data port. View and clear vehicle Diagnostic Trouble Codes (DTCs) along with other vehicle module information. Command control functions like closed loop, fans, gear select, timing, air fuel ratio and so more all in real time. No editor package can be considered complete without comprehensive scan tool capabilities.

Note(s):
Pictures Used For Marketing Purposes Only, Actual Product May Vary
Other Part Numbers:
HP Tuners #hptM02-000-00

Proposition 65

WARNING: Cancer and Reproductive Harm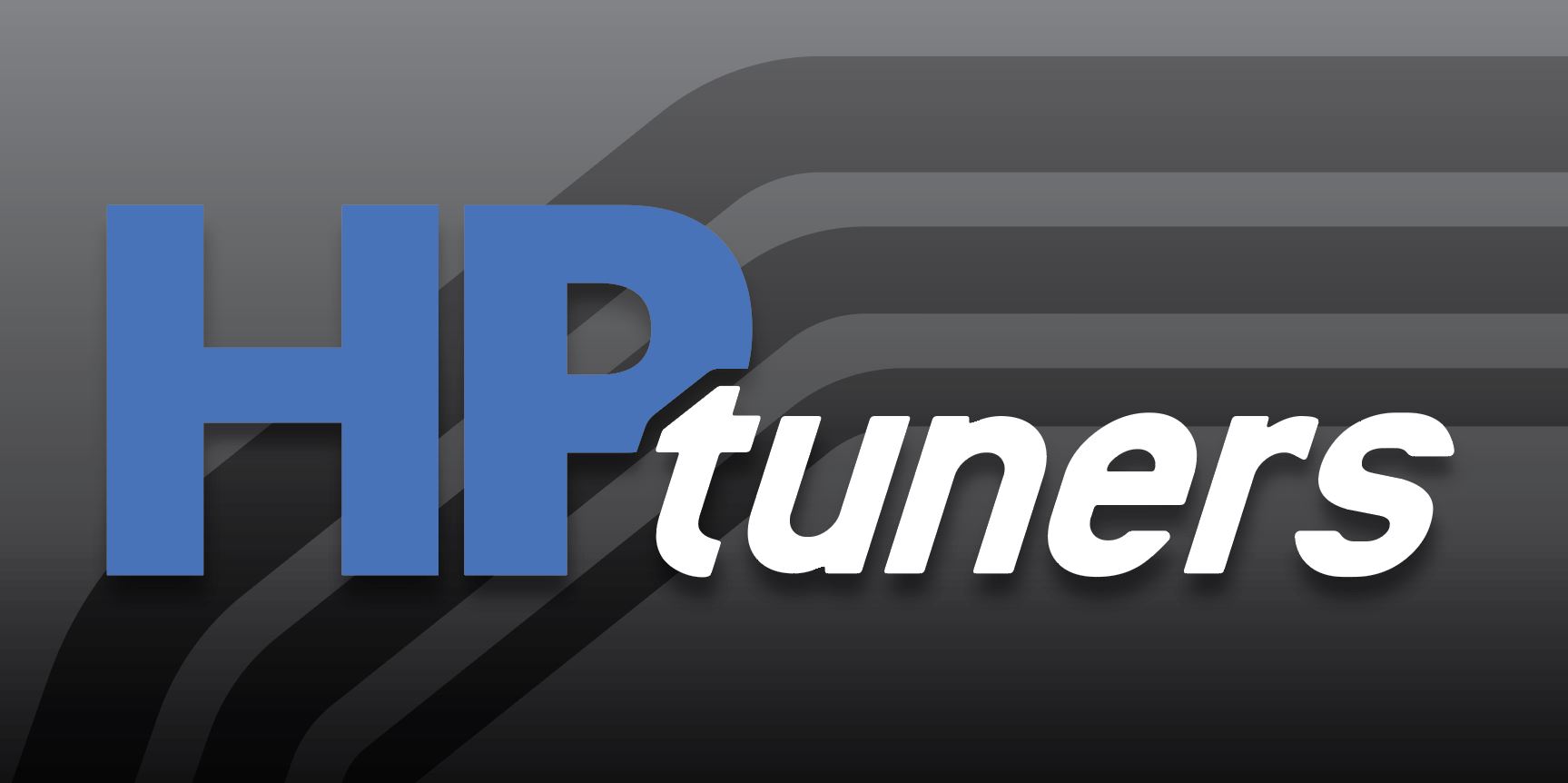 What Is HP Tuners?
HP Tuners offers calibration, diagnostic, and logging solutions for a wide range of both gasoline and diesel vehicles. The company's mission is to provide the most complete and cost-effective tuning and data acquisition services for car enthusiasts and professional shops. Its nearly two decades of experience and proven success in the auto industry have given HP Tuners an edge over the competition. The brand's unwavering commitment to innovation and new tools has allowed it to stay ahead of both the market and tomorrow's technologies.
What Does HP Tuners Offer?
Founded in 2003, HP Tuners is the home of VCM Suite and the MPVI. The VCM Suite package has set the industry standard with lightning-fast VCM/PCM reads and logs. No other commercial package out there can offer you the same amount of data integrity, reliability, and ease of use as the VCM Suite tuning package.
Since the introduction of those products, HP Tuners has enhanced them to the next level with innovations and new feature-rich editions. The company's VCM Editor and VCM Scanner, paired together with the latest generation MPVI2, is the only tuning and diagnostic solution you will ever need for your modern OBD vehicle.
The company's powerful tools boast a virtually endless range of seamless digital adjustments, live logging, diagnostics, and tuning abilities. HP Tuners goes well beyond logging and calibration, though; it also offers Track Addict and Race Render ­­– two applications designed specifically to work with the latest-generation MPVI2 for all your track-going needs.
Why Choose HP Tuners?
The latest generation of HP Tuners software and hardware delivers the fastest reads and writes to date. HP Tuners' products are feature-rich with competitive pricing to boot so you can get the versatile package you've been looking without breaking the bank. The company is constantly drawing upon its years and years of experience, know-how, and proven success to develop new, unprecedented product offerings with the necessary technical support to back them up.
With OEMs becoming increasingly restrictive with more complicated calibrations, HP Tuners has garnered a solid reputation for offering drivers a user-friendly interface that is simple to use as well as highly effective and reliable. Getting all the power your heart desires is now possible without all the stress and question. HP Tuners makes it fairly easy and possible for anyone to do, giving customers the tools necessary to increase their vehicle's overall power and performance.
Purchase HP Tuners at Vivid Racing
Whether you have a stock vehicle in search of diagnostics or fuel economy data, or you are a serious performance-oriented driver looking to drain every last ounce power from your car, HP Tuners has you covered. Vivid Racing carries a comprehensive line of HP Tuners products, including ECU flashing, gearbox tuning, controller gauges and sensors, tuning courses, PCMs, and a number of other accessories too! To learn more about any of HP Tuners' products, please do not hesitate to contact us at (480) 966-3040.
Limited Interface unit Warranty
HP Tuners stands behind the quality of its products. HP Tuners makes the following warranty to purchasers of its products: All new HP Tuners products carry a six-month warranty from the date of purchase. If proof of purchase cannot be provided, warranty will be determined by date of manufacture.
When Warranty Void:
Your HP Tuners product has been modified or repaired in a manner not previously authorized by HP Tuners in writing
The identification markings on your HP Tuners product have been removed, defaced, or altered
Your HP Tuners product was subjected to accident, abuse, theft, or improper use
Your HP Tuners product was not used or configured as specified in the product manual
Your HP Tuners product was subjected to operating conditions more severe than those specified in the product manual or exposed to water and or extreme heat.
Repairs Under This Warranty:
In the unlikely event that your HP Tuners hardware product should prove defective during the warranty period, contact Customer Support at support@hptuners.com If it is determined that your interface unit is defective you will be issued a return material authorization (RMA) number along with shipping instructions. No interface unit will be exchanged without a return. Your interface is both a protocol converter and software dongle.