The Intricately Designed M632 Wheel from Avant Garde now Available in 19″ sizes
The Avant Garde M632 wheel is a rotory forged lightweight monoblock with a unique style. The design incorporates a dual split 5 spoke with dramatic flaring towards the edge of the rim. Using their ART forming process, they are able to create a strong wheel with extreme weight savings over traditional casting processes. With new 19″ sizes, this model of wheel now is available for a wide range of sports oriented coupes and sedans. Check out the photos of these amazing wheels installed on several different makes / models posted below.
For more information regarding Avant Garde wheels or to inquire about an order, please call us at 1.480.966.3040. We can also be reached via email at Sales@vividracing.com. A performance specialist will be able to assist you with your entire wheel buying experience.
Our newest Advanced Rim Technology (A.R.T) combines monoblock cast wheel technology with a spin forming technology to drastically improve the material property and strength of our wheels. The A.R.T process impacts the micro structure of aluminum by utilizing three hydraulic rollers to apply pressure to form the inner rim area. The rollers move down the barrel applying pressure to compress, stretch, and form the entire wheel barrel producing optimal weight savings while improving material strength. This process actually alters the grain of the aluminum to produce a wheel barrel that is significantly lighter with enhanced strength comparable to fully forged wheels.
A.R.T helps reduce the weight up to 25% when compared to a standard cast wheel through this finer and more even aluminum structure.
Available Wheel Blanks:
M632 19×8.5 +15 Silver Machined
M632 19×9.5 +15 Silver Machined
M632 19×10 +15 Silver Machined
M632 19×11+15 Silver Machined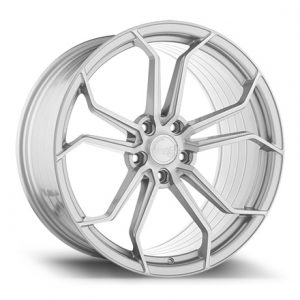 Fitments Include:
AUDI A5, S5, R8, Dodge RT, BMWM3,M4, CADILLAC ATS-V, Mustang S550, Camaro, Lamborghini Gallardo, Porsche 996, 997, and many more.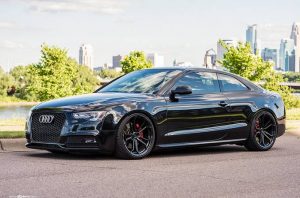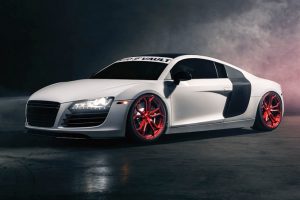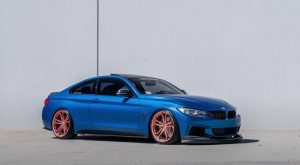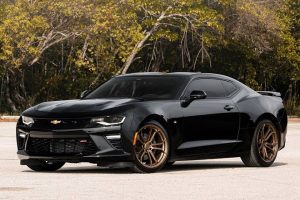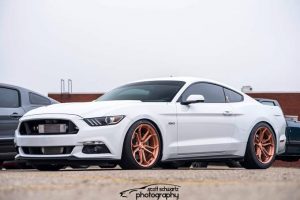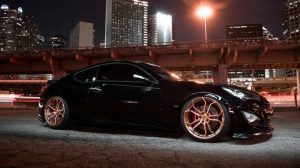 Related Images: