Upon the release of the Porsche Carrera 992 it provided owners with the typical luxury features. Meant to be a sporty cruiser the Carrera offers plenty of power while remaining comfortable and quiet. Don't be fooled though, this 992 pushes a stout 641 HP.
Featuring the retractable soft top, one of the main issues is not having more control over the system. As a safety feature for most soft tops, it can't be retracted while the vehicle is moving. Owners do not want to be stuck waiting at a green light until the top is fully down.
SmartTOP has developed a control unit for the convertible top on the Carrera 992 that features many benefits. With a speed programmable open and close function, the top can be retracted while the vehicle is moving. The plug-in control unit can easily be removed and return the vehicle to factory.
Along with this unit, owners are able to open/close the top, as well as the windows, through the factory key fob. Offering many other functions, this plug-in unit provides many luxuries that were not included from the factory.
Features:
Open/Close your convertible top using the original factory remote control key/key fob
Open/Close your top while driving. Speed programmable up to 40kmh (CLK) / 60kmh (SLK & SL)
One-Touch power convertible top
Remove any time allowing sale or return of a leased vehicle in its original condition.
Turning the ignition on or off does not interrupt convertible top operation.
When locking and/or unlocking the car, the horn sounds briefly if desired.
One-Touch opening/closing of all windows via quick double tap on the top switch.
Set power locks to automatically lock and unlock the doors when you drive
USB Port for easy updates
If you have any questions, please contact us. You can reach us by phone at 1-480-966-3040 or via email at sales@vividracing.com.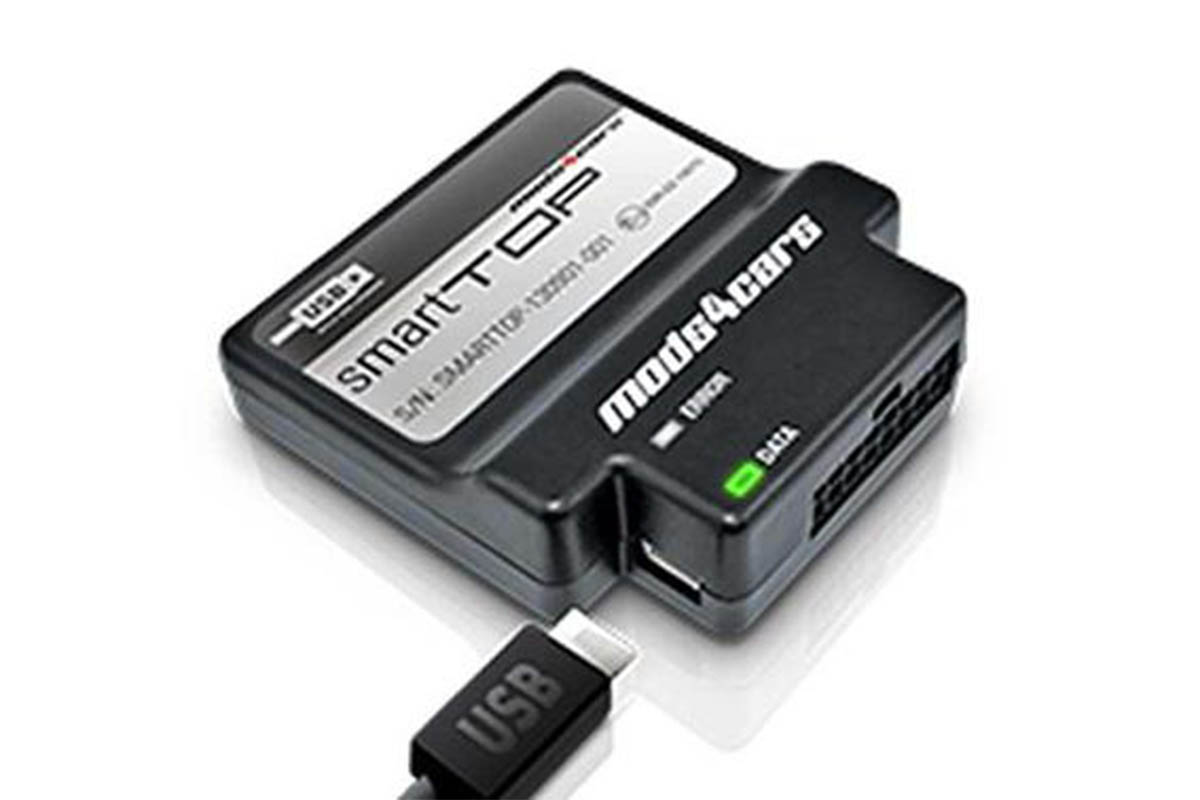 Related Images: