The Honda Civic Si is a great platform for modding. Anyone who has ever driven one will tell you that it's very fun to drive, offers lots of room, and can take a good amount of abuse. For the tuner looking to get into the sport compact scene or an enthusiast with years under their belt, this car brings tons of fun for its price. There are many aftermarket parts available for the Honda Civic Si, but one of the most popular is a new header.
In this blog post, we will take a look at 5 of the best headers available for the Honda Civic Si. We will also take a look at some of the benefits of each header. Keep reading to learn more!
The header is a fundamental part of a specially-tuned high-performance vehicle. A new header can increase power, torque, and fuel economy as well as help to minimize wear on engines by reducing exhaust gas temperatures. There are dozens of different headers available for the Honda Civic Si, but which one is the best?
1. Alpha Header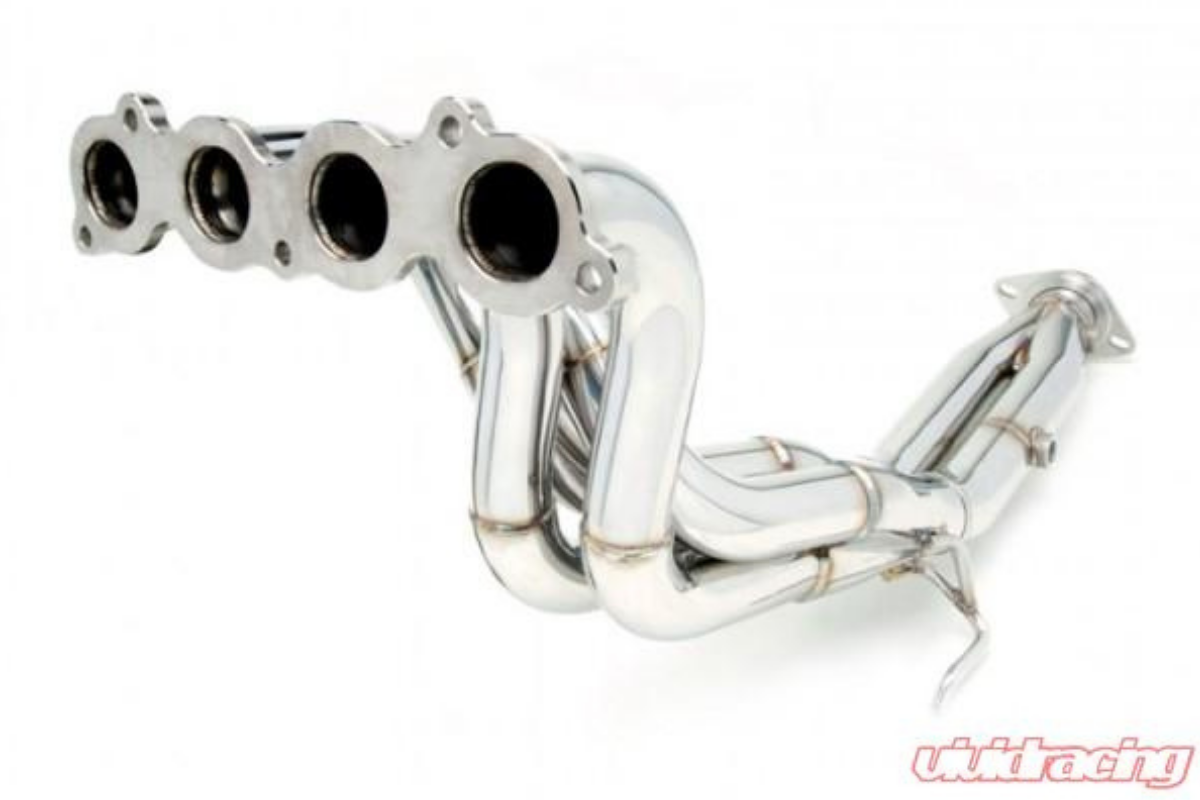 Skunk2 is one of the leading manufacturers of aftermarket Honda parts and they have a great reputation for making high-quality parts. Their Alpha header is built from 304 stainless steel and features 3/8″ thick flanges that are CNC machined to ensure that you get an accurate fit. Most aftermarket headers on the market today feature stamped flanges, which are much cheaper to produce.
However, stamped flanges can warp and damage other components they're pressed against during installation. CNC machined flanges ensure that you won't have any of these issues with your new header.
Skunk2 focuses on every little detail with all their products, which is why they make such high-quality products. For example, the flanges on this header feature stamped holes so that all of the sharp edges will be removed during production, preventing damage to other components while it's installed in your engine bay.
The top advantage of this header is its relatively low price. The Alpha header will run you right around $400, making it a great option for those on a budget or those who are just getting into the sport compact scene.
Another advantage is its high-quality stainless steel design. Not only does stainless steel offer increased durability but it also offers resistance to corrosion and rust. If you live in an area where road salt is used during the winter, this header will help to increase the longevity of your engine and prevent corrosion and rust from occurring inside your engine bay.

2. Honda Civic Header, Stainless Steel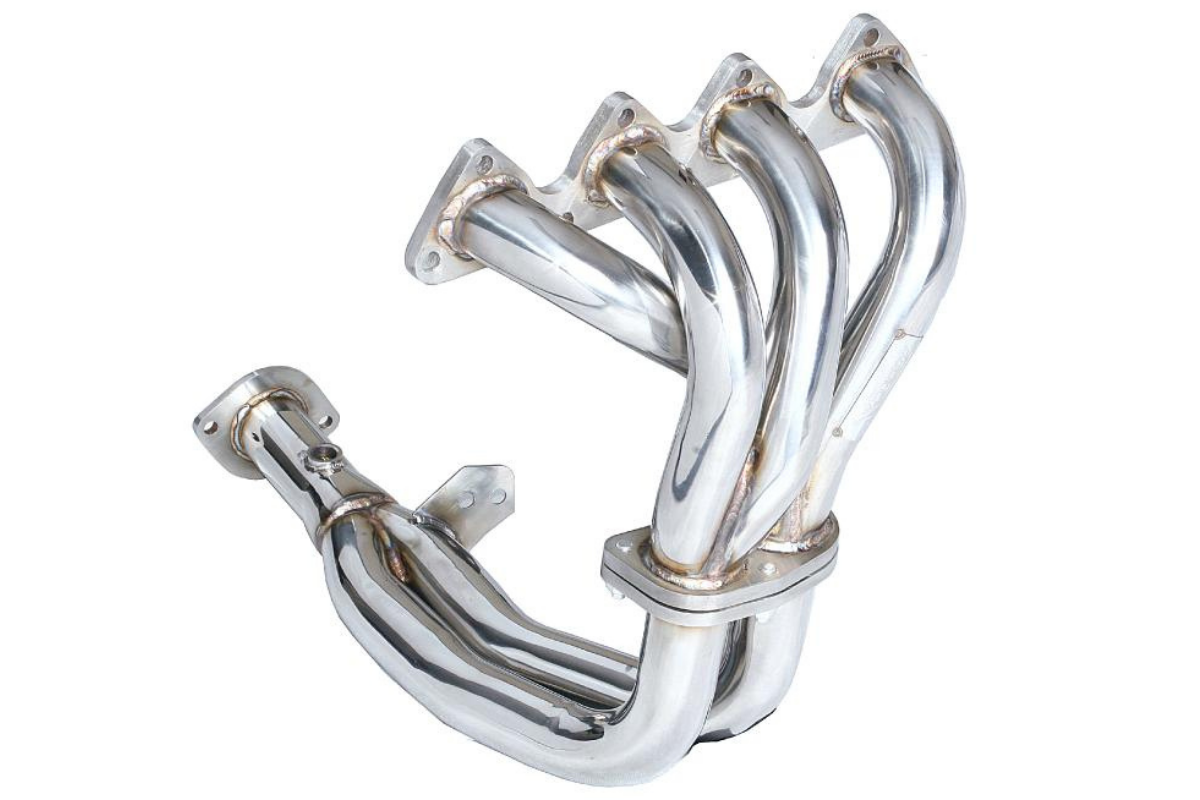 This header is designed to work with the Honda Civic and it comes in two different options: a universal design and one that is specific for 1996-2000 Civics.
This XForce header features TIG welding, which ensures that you get a solid connection every time. It's made from 304 stainless steel and weighs 39 lbs., making it very light compared to some other headers on this list.
The exhaust tubing also features 3″ CNC machined flanges for accuracy. The Xforce header has been track tested so you can be sure of its quality and performance capabilities.
What makes it popular is its durability. Most other headers on the market are either made from mild steel or titanium, both of which can bend and warp when exposed to higher temperatures or if they get hit during a race. Stainless steel is one of the most durable materials you can find in aftermarket header technology and this helps to ensure that your header will last a long time.
Another reason it's so popular is its incredible price. The XForce header will cost you right around $200, making it the cheapest option on our top 5 best headers list.

3. HTC Coated Header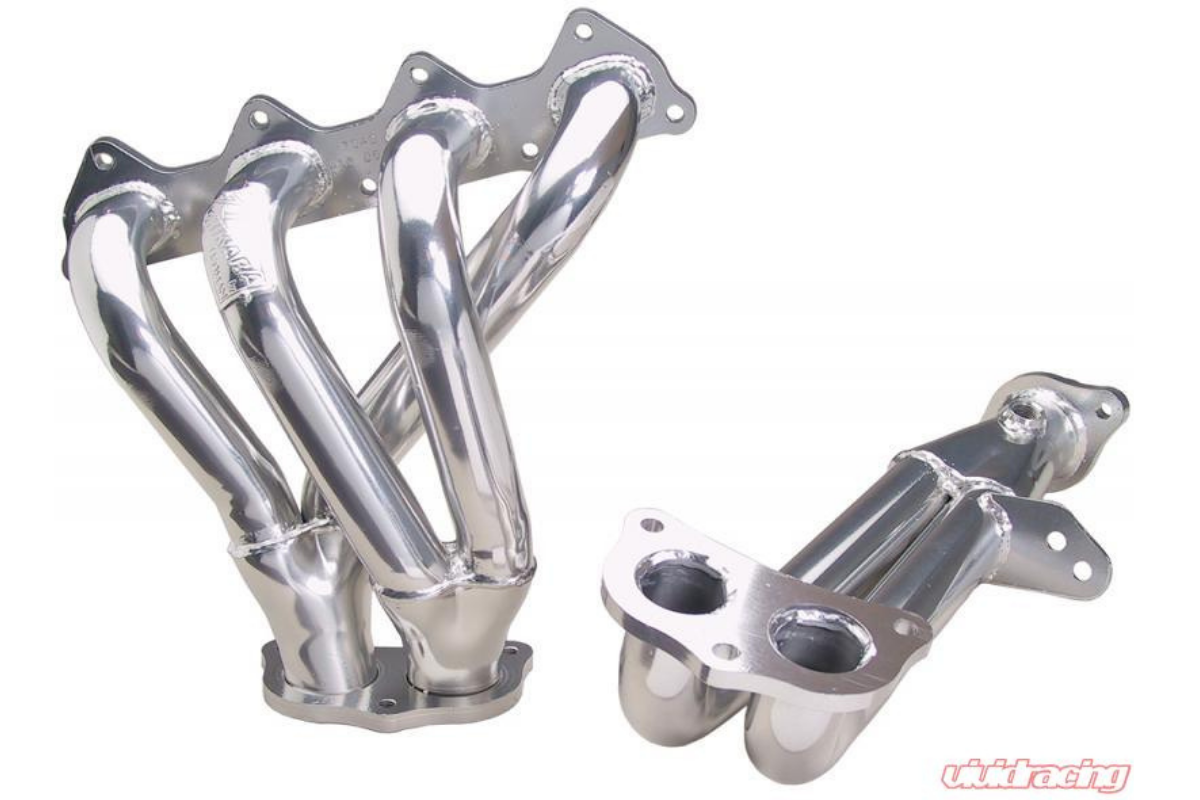 The Hedman HTC Coat headers are a very popular choice for those looking to upgrade their header. The flanges on this header are CNC machined from 304 stainless steel and it features a smooth, shiny surface that looks great under the hood of your car.
It is coated with a high-temperature chrome that protects the header from corrosion and rust because it prevents any chance of moisture from making contact with metal components. This will help increase performance and at the same time ensure that your modified car looks great in the engine bay!
This header benefits your Honda Civic Si in three big ways. First, it will increase your engine's horsepower significantly. This is because it features a high-flow design that allows the air to flow through your engine more easily, which helps to reduce backpressure and eliminate any restrictions. High-flow headers are essential if you want to get the most out of your engine!
Second, this header increases your horsepower by optimizing the flow of exhaust gasses out of your engine. To provide a maximum performance gain, your header must be able to channel the exhaust as smoothly as possible from one component to another.
Third, this header will increase throttle response significantly thanks to its free-flowing design. Throttle response refers to how quickly your engine can pick up RPM when the gas pedal is pressed, allowing you to speed off faster.

4. 1-Piece 4-2-1 Polished Stainless Steel Header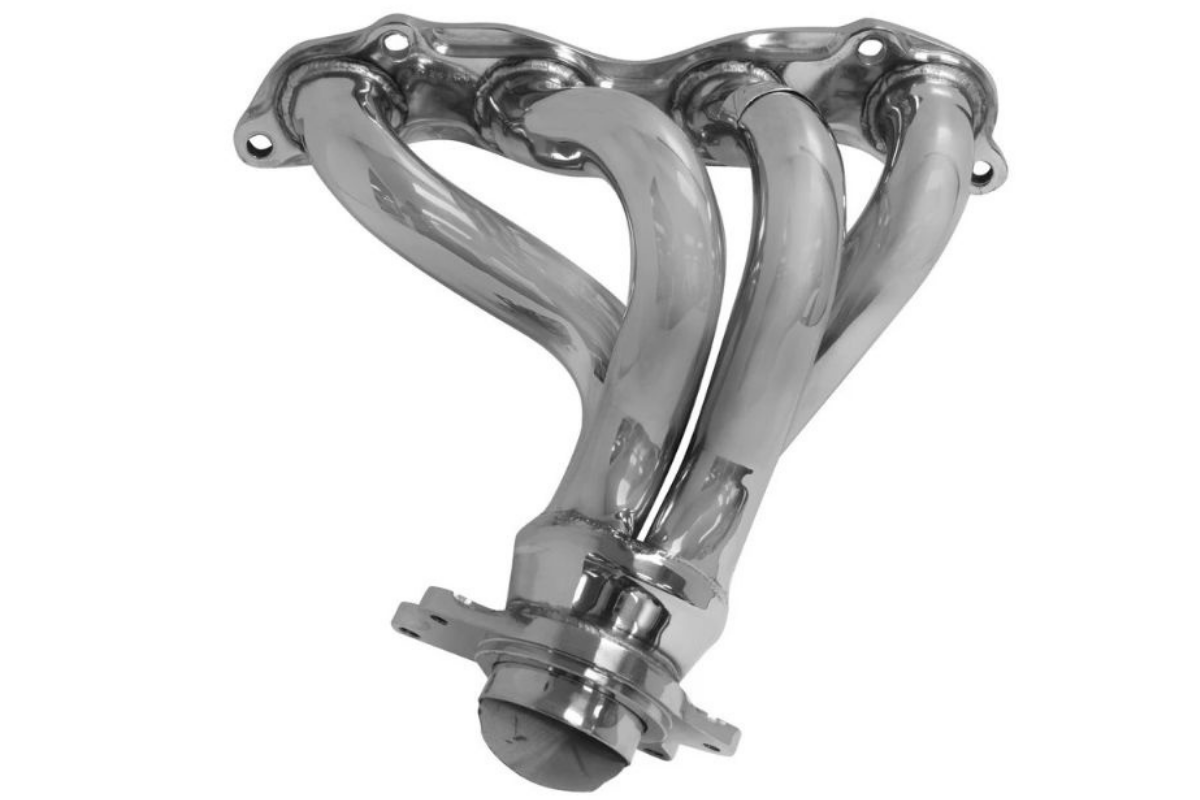 DC Sports is another leading manufacturer of aftermarket Honda parts and their items are very popular with car enthusiasts. This is because of their quality and performance.
This Honda Civic Si header features 356 stainless steel construction that ensures lightweight, increased durability, and resistance to corrosion and rust. DC Sports has also included CNC machined fittings for accurate sealing at each connection point.
The 1-Piece 4-2-1 Polished Stainless Steel Header is designed to increase the flow of air through your engine by 50%, making it an essential upgrade for the serious racer.
The design of this header also increases throttle response significantly, ensuring that you get the right amount of power at just the right time. Thanks to its 4-2-1 design that allows for optimal exhaust gas flow. Your headers must be able to channel exhaust gases properly if you want to get the most out of your engine.


5. 4-2 Exhaust Manifold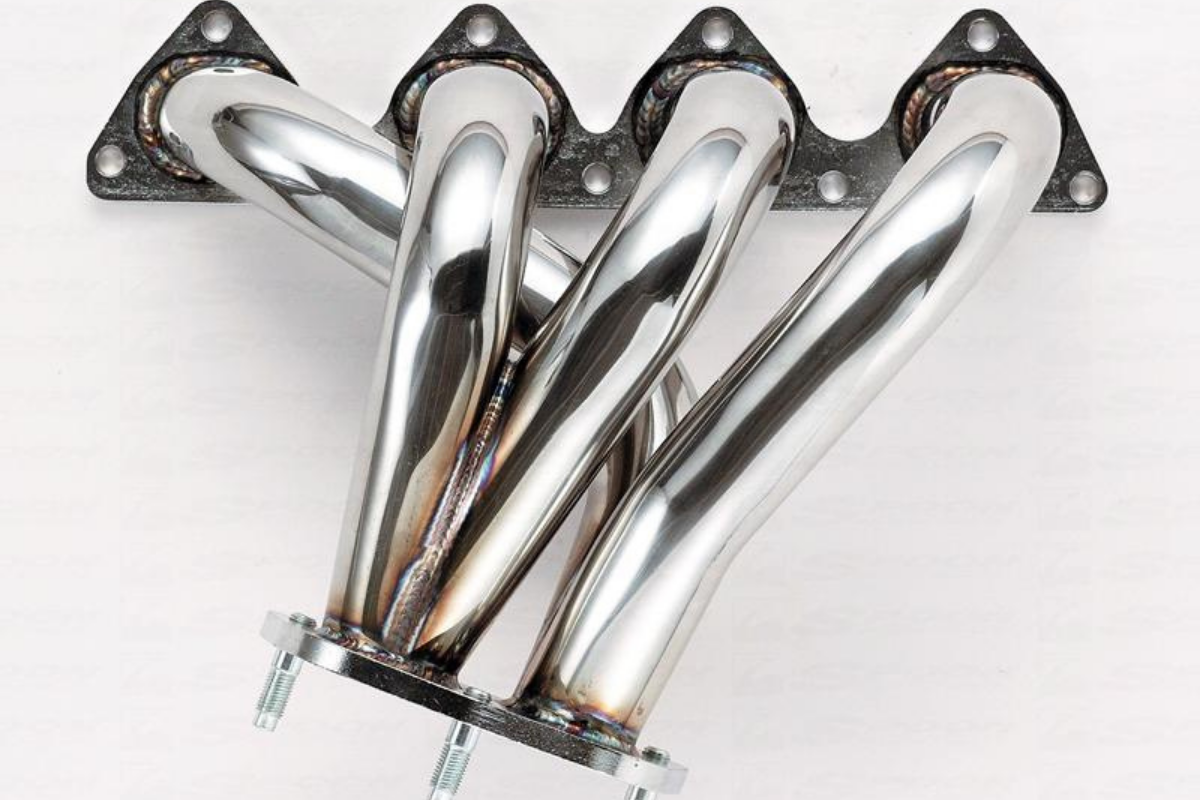 This Spoon Sports manifold is made from cast iron and it features TIG welding to ensure that you get a solid connection every time. The exhaust tubing features CNC machined flanges which provide accurate fitment for this header. This product comes with all the brackets and mounting hardware required for installation, making it an even more attractive choice if you're looking for a painless install!
What makes this header one of the top choices is that it's been constructed from the ground up to increase horsepower and torque significantly. These increases are achieved by reducing back pressure which allows exhaust gases to flow out of your engine faster. By increasing the amount of energy output, you will see a significant improvement in throttle response as well!
Another edge of this header is the adjustable design which allows you to customize the fitment if needed. This is great news for those of us who are looking for a perfect fit for their modified cars!


If you're in the market for a Honda Civic Si, it's important to know what the different trim levels offer. We've highlighted the top 5 best headers for the Honda Civic Si so that you can make an informed decision when purchasing this vehicle.