If you're the proud owner of an Audi B8 A5, then you know that it's a great car right off the bat. But there are always ways to make it even better, and we've got the five best modifications for you to consider. Whether you're looking to improve performance or just make your ride look a little cooler, we've got you covered. So read on to learn more!
1. Wheels – The Most Important Part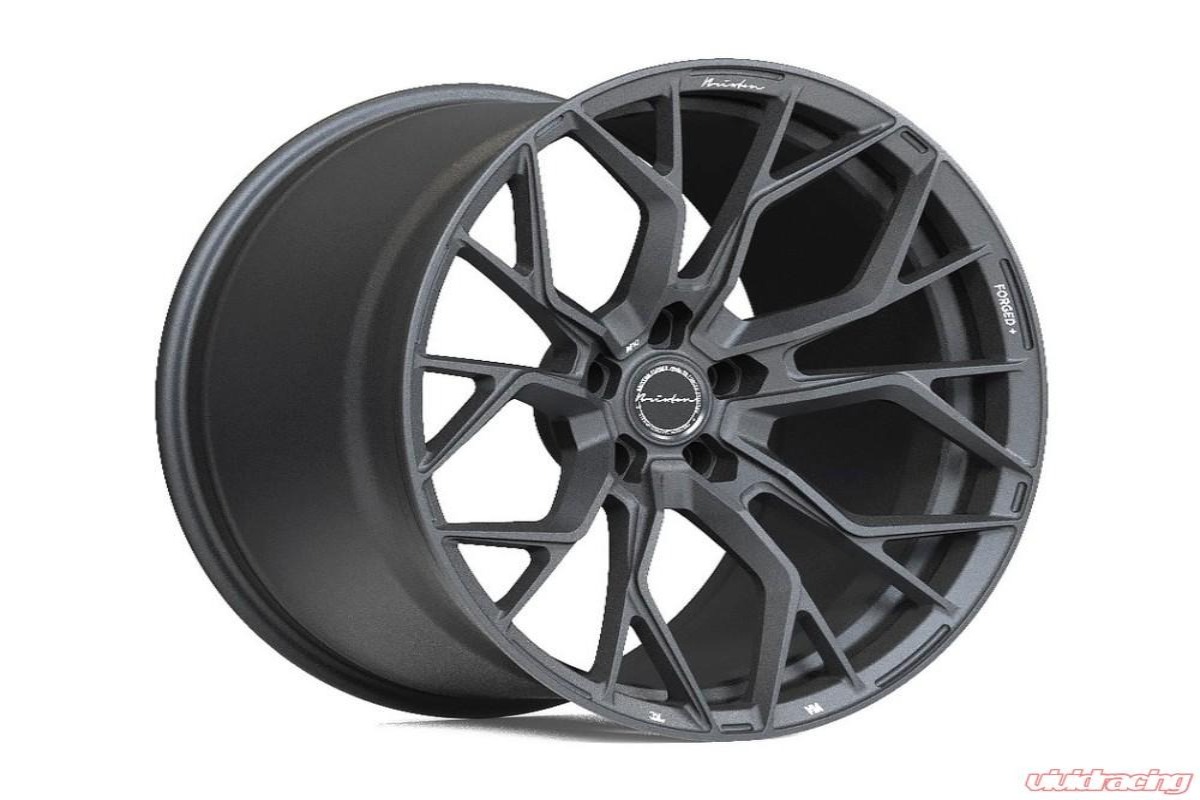 One of the most important parts of your car is, without a doubt, the wheels. New wheels will not only make it look like you have an entirely new car, but they also improve performance due to their lighter weight. Audi B8 A5 Wheels come in all shapes and sizes, so finding one that fits is no problem at all.
There are even Audi B8 A5 rims that allow you to remain lightweight without compromising on performance!
The new Brixton Forged RF10 Radial is a high-performance, forged wheel built to pay homage and maximize traction in classic racing styles. With increased widths & offsets for more aggressive fitment per application as well an inspired mesh design based on some of the most beautiful geometries seen within motorsports history; this product will be sure to turn heads wherever you go!


2. Lowered Suspension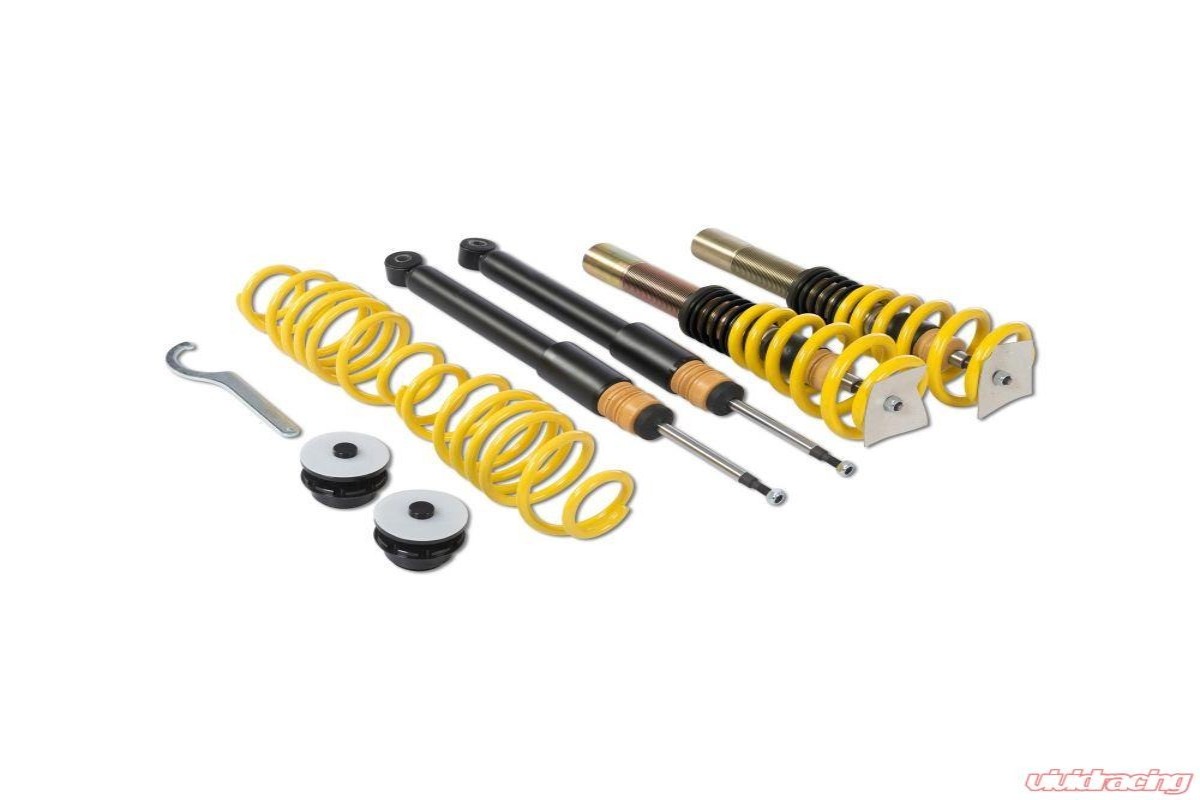 Lowered suspension is an easy way to make your Audi B8 A5 look lower and more aggressive, and there are several great benefits for this as well. For starters, lowering the car will give it better handling and allow you to take corners faster. It also helps reduce the amount of body roll your car experiences when turning, meaning every turn will feel tighter and more controlled.
Need to lower your vehicle? The ST X coilovers feature a continuous thread construction for height adjustment and will get you down into extreme driving conditions with ease! These sleek, high-performance shocks deliver excellent handling characteristics addition as they contain no licensing components that may affect engine operation.


3. Intake: Improve Your Engine's Performance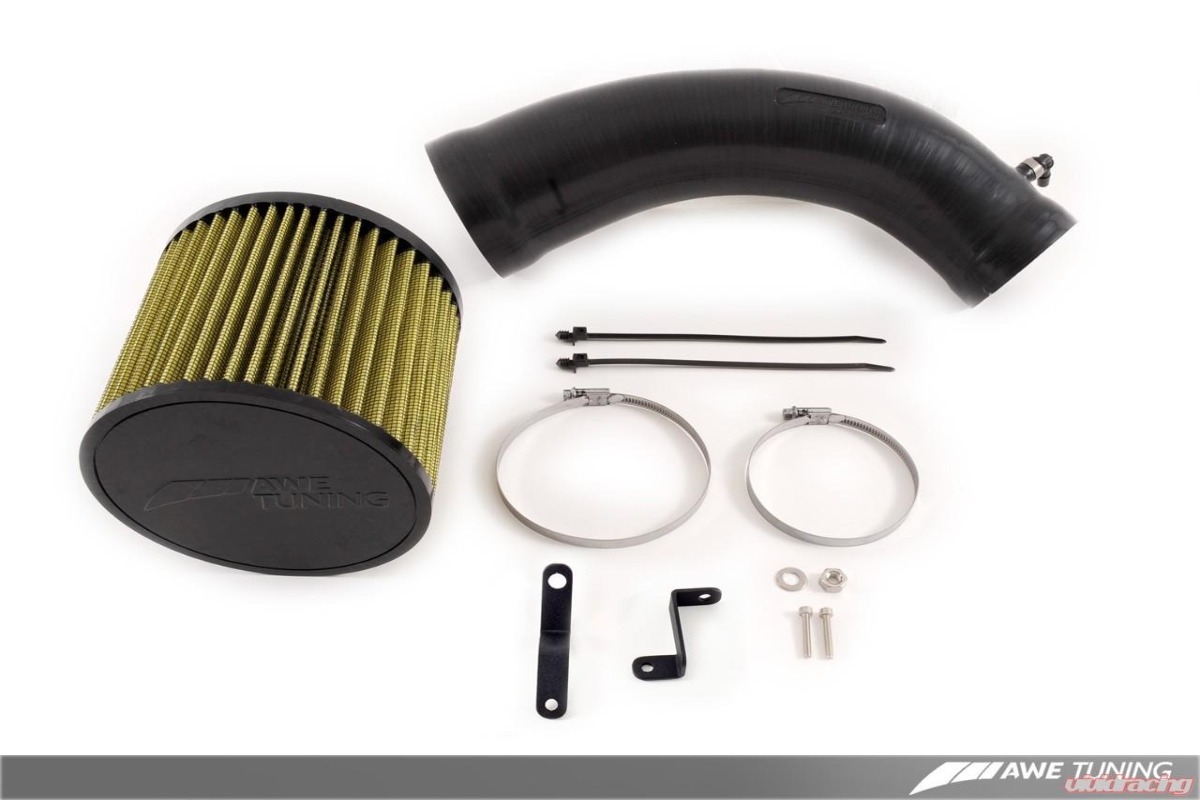 If you're looking to improve engine performance, then an Intake will do just that. The intake lets fresh air come into the car's engine so it can be burned more efficiently. Since air is sucked in from outside of your vehicle, this modification does not decrease cabin noise at all.
The AWE Tuning 3.0T S-FLO Intake is designed to draw in cool, ambient air and funnel it beneath the carbon cover for improved filtering properties. This special design provides your engine with consistent cold airflow that results in impressive power gains when filtered through this intake!
The AWE Tuning 3.0T S-FLO Intake is able to provide more flows with an evolutionary updated design that will increase airflow and cooling performance for your vehicle while maintaining reliability at all times!
The high silicon content in this new silicone tube means better airflow, less chance of blockages or debris getting into the motor which can cause damage over time.
It also has a durable lip around its openings so you know exactly where they're coming from when installing onto either stock components like carbon boxes (or factory ones), as well as throttle bodies on V8 engined cars


4. Exhaust System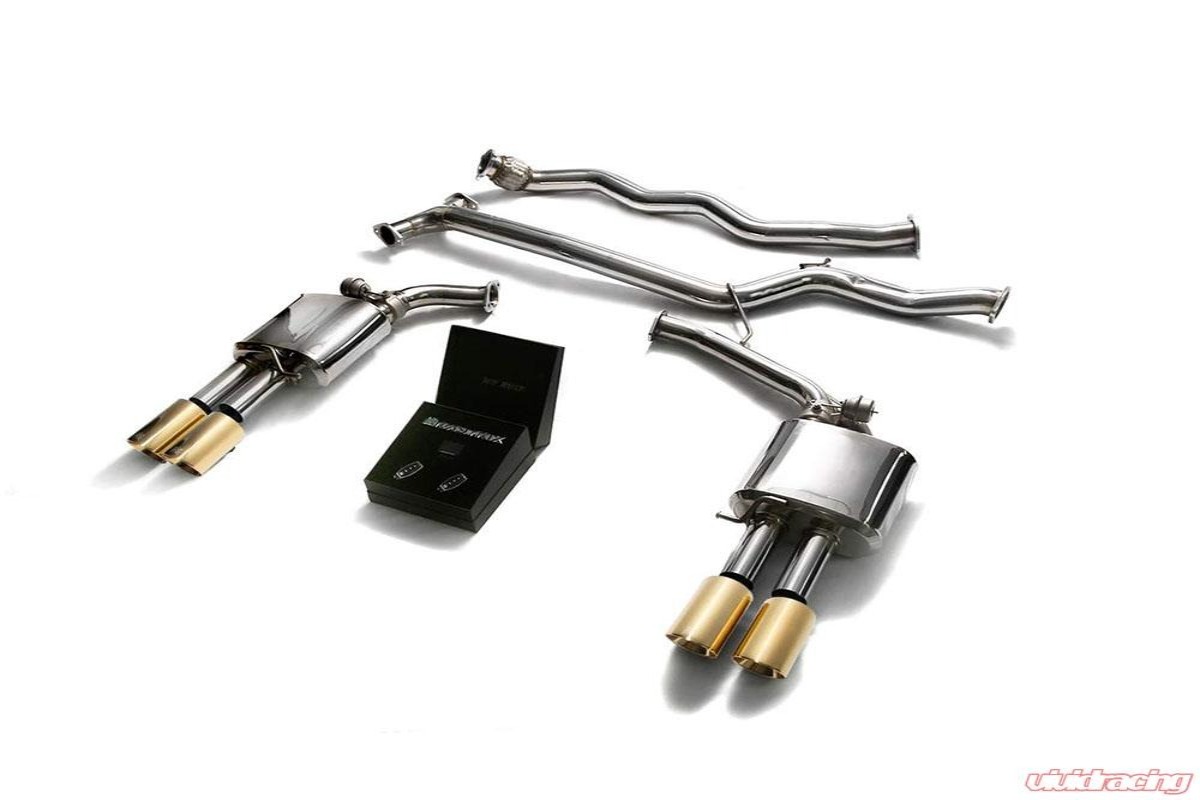 Since Audi B8 A5 exhaust systems improve engine performance without hurting cabin ambiance or adding weight to your ride, they are perfect for those who want their car's performance to be improved. Plus, there are many different styles and designs available when it comes to aftermarket Audi B8 A5 Exhaust Systems! However, one should keep in mind that there may be some extra noise involved with the type of modification.
The ARMYTRIX Super Sport Stainless Steel Exhaust System is the perfect way to transform your Audi A4 into a performance vehicle. This system increases power, reduces weight, and improves sound while giving you that signature deep resonant sporty sound at low speeds or when accelerating gently in traffic – but without sacrificing critical engine rpm! Plus it's complete with four chrome polished silver tailpipes so no one will be able to match its style even if they try hard enough.


5. Exterior Upgrades
If you're looking to make your Audi B8 A5 look like an entirely new car, you'll want to start with exterior upgrades. Changing the front and rear bumpers will turn it from a normal sedan into an aggressive sports car, and adding side skirts or carbon fiber spoilers at the back can improve performance by providing a better grip mid-corner.
All of these modifications are made to increase the performance of your Audi B8 A5, but they also happen to improve its looks as well. If you're interested in making your ride even more stunning than before, then we've got just what you need!
If you want an exhilarating driving experience that's truly yours, ABT can turn your production car into a fascinating sports model.