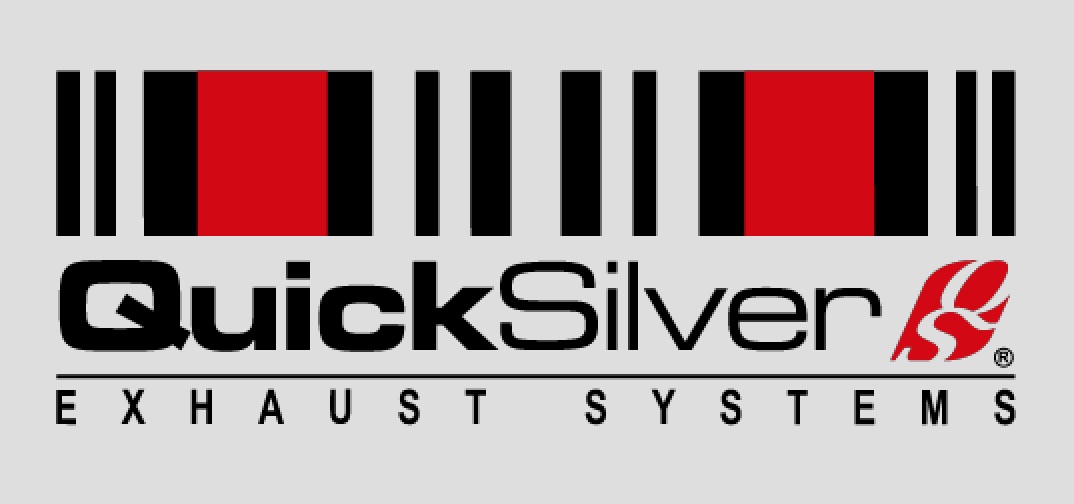 The Story of QuickSilver Exhuasts
QuickSilver Exhausts was founded in 1973 in London. At that time, the average life expectancy of the original exhaust system was estimated to be only 18 months. In fact, in those days, original exhausts were changed as often as tires.
The demand for something better was growing and QuickSilver filled in to fill that void. QuickSilver began developing quality exhaust systems from stainless steel that would last the entire lifespan of the car. The company manufactured exhausts for prestigious and classic cars with a fleet of vans that delivered products all throughout northern Europe.
Now, more than 45 years later, the brand produces superior exhausts for some of the world's finest cars that are lighter, stronger, and more efficient. QuickSilver Exhausts has become a worldwide leader in the exhaust realm, working with a tightknit network of partners – many of which have been with the company since the 1980s. Today, their exhausts are manufactured in Great Britain and feature the ISO 9001 Quality Certification.
Commitment to Exceptional Exhausts
QuickSilver Exhausts are catered toward each individual vehicle model and application. Many of its systems are now manufactured using titanium and Inconel, in addition to stainless steel. The company's customer base is comprised of sophisticated car enthusiasts who wish to personalize their car with a quality exhaust that boasts longevity. QuickSilver customers appreciate the improved durability, significant weight reduction, and enhanced sound that the exhaust systems provide.
QuickSilver understands that all cars are different and keeps this in mind when developing its product lineup. For Aston Martins, the company enhances the deeper tones at low speeds to deliver an exhaust note that rises with RPMs to enhance the sensations and enjoyment. Its Lamborghini systems introduce extra notes that play together to emit a thrilling howl that Lambo owners demand. QuickSilver Exhausts' Bentley and Bugatti systems communicate a deep and powerful presence to reflect effortless speed and prestige.
Upgrade to a QuickSilver Exhaust Today
Feel the power and sensation a QuickSilver exhaust can do for you and your ride today! Vivid Racing carries two of the QuickSilver exhaust lines: the Sport and Titan collection. The Sport series is designed for the majority of modern cars to enhance their sound and provide more performance. The Titan Collection is engineered to provide high-quality performance with a unique sound and to reduce the weight of the entire system. This is achieved with the use of titanium and Inconel to balance the weight, durability, and performance.
Vivid Racing carries a wide range of performance parts from QuickSilver Exhausts, including test pipes, catback systems, downpipes, mid-pipes, headers, mufflers, complete exhausts, and more! If you have any questions regarding the products above, please call our specialized sales team at (480) 966-3040.