Vivid Racing chooses Wald International aerodynamic parts for their top class products designed to improve the appearance and performance of your vehicle. Quality, fitment and design are unmatched in the industry.

This piece is made with FRP and is designed to fit the SL500 and SL600. This part requires OEM Non-Sport parts.

Features:


Lightweight Fiberglass Reinforced Plastic
Unique Styling
Improves Aerodynamic Efficiency
Special order item. Please add item to cart for shipping cost or
contact us
for a quote.
Proposition 65

WARNING: Cancer and Reproductive Harm
Make

Vehicle

Model
Submodel
Year
Engine
Notes
2003-2006
Mercedes-Benz SL500


SL500
2003-2006
2003-2005
Mercedes-Benz SL600


SL600
2003-2005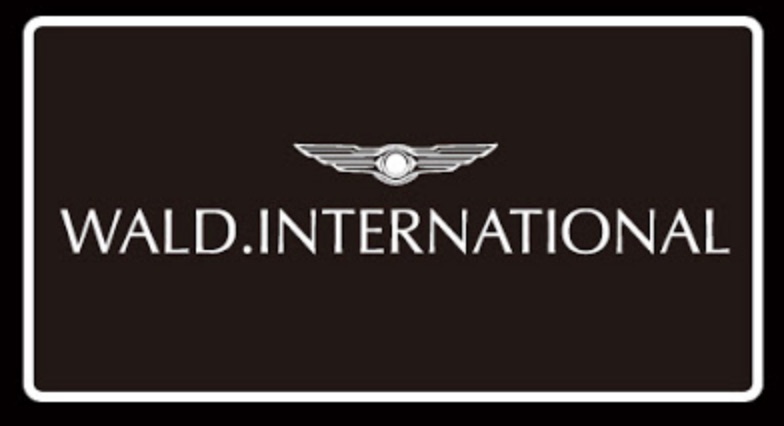 Who is Wald International?
Wald International covers several continents, including Europe, Asia, North America, and South America. Wald's philosophy is to work in accordance with the original design concept by redefining body lines. The result is a visibly more aggressive and dynamic appearance.
Japanese master tuner, Wald International, has been a staple brand for luxury car enthusiasts since 1994. Since then, Wald International has become a fashion leader of the automotive world in its own right.
Why Choose Wald International?
Vivid Racing chooses Wald International aerodynamic parts for its top-class products designed to improve the overall appearance and performance of a vehicle. The quality, fitment, and design of Wald International parts are unmatched in the automotive industry. Crafted from quality carbon fiber, Wald's aero kits are both lightweight and durable, demonstrating the best of both worlds.

Wald International designs all of its products in a way that complements the vehicle's existing lines. This method adds understated class with unique styling that helps set it apart. All Wald products are direct fitment parts designed with specific vehicles in mind. The pieces not only add style to your car, but are also functional in that they increase efficiency by reducing drag. And we all know that increased aerodynamics keep a vehicle stable at high speeds and provide better handling all around.
Wald International from Vivid Racing
If you are interested in getting your car fitted with Wald International aero parts, we can help. Vivid Racing carries a wide array of Wald products, including bumpers, spoilers, mufflers, diffusers, and complete body kits. Contact Vivid Racing today at (480) 966-3040 to learn more.