A faulty alternator can leave you stranded on the side of the road and is not something you want to put off. Unfortunately, it's also a common issue that many car owners neglect for too long. Knowing how to tell if your alternator needs replacement will prevent further damage and costly repairs down the line. It may be time to get your alternator checked out if you encounter the following signs:
Difficulty Starting
When the alternator stops working, it can cause a variety of different problems with your car. However, if you notice that there's no power going into anything when turning on the ignition key and hearing nothing at all like a clicking sound coming from underneath while pressing down firmly in certain areas, then something else might be causing these issues.
You need to know if your hard starts are caused by alternator trouble. The reason for this is because the car starts from juice stored in a battery and as we've already discussed there might be some problems associated with recharging it properly which can lead to weak batteries not being able to turn on smoothly or at all when needed- so now you understand why stalling could also happen even though the spark plugs may still get enough power from an active alternator.
Slow Accessories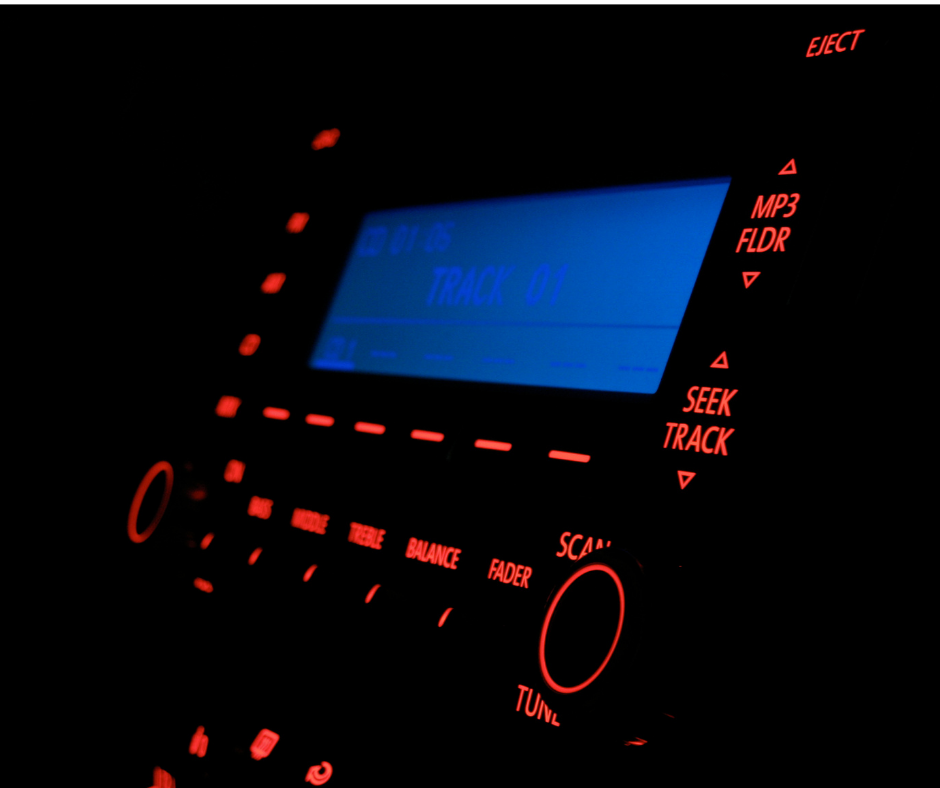 A car's power windows, stereo, and navigation systems are great until they're not. The complex wiring system in a modern vehicle makes it more likely for something to go wrong with these features so if one is having trouble then there may be an issue on your end as well!
In general, electrical problems are most likely to occur with your alternator. You shouldn't notice any issues until you make additional demands on the system such as turning on an interior light or trying to adjust windows while driving at night time when there is no source of power besides what's coming from this one component in your vehicle's battery pack – which will only last so long before giving out entirely.
Shop All Alternator Accessories Here
Unusual Smells
The smell of an overheated alternator is not something you want to ignore — it might be the third sign your car has a problem. Smells like hotwire, which comes from pushing too much power through its rotor and stator when there's nothing else wrong with them! If this sounds familiar then count yourself lucky because electrical fires can happen quickly in these situations so don't just let things get out of hand without taking care first.
Unusual Sounds
The sound of an alternator failure can be heard either gradually or suddenly. Drivers will sometimes complain about hearing the "growling" or "whining" noise before their unit gives out, and they are usually on a two-belt system with larger pulleys for idle speeds at lower engine RPMs such as those found in hybrid cars where there's not much need to generate power from each rotation. It only goes up rather than down so you don't hear these sounds then unless your car is really slow! In some cases though – especially if the belt has been around too long without being replaced – you might notice more continuous clicking noises coming from underneath.
Bad Belts
The alternator is an important device that powers your vehicle's electrical system. If you have had problems with the one in your car before, then it might be time for some new parts! A failed generator can cause engine damage if left untreated long enough to affect its operation – but luckily this isn't something most drivers run into due to how inconveniently easy these repairs are compared to other emergencies they may face on their journey anyways.
The first step to catching a problem is knowing your car. You should visually inspect the belts and tension on them as soon as possible, but make sure not only do they look good; you need enough tension for other components like an alternator that needs proper spinning speed with an even amount of force coming from each pulley. A quick check will determine if anything may be wrong before anything worse happens! The engine bay can get hot while driving around town or during stressful times such as highway traffic so it's best practice to wait 15 minutes after parking inside somewhere cool before performing any type of repair work near vehicle fluids (elevated temperatures cause corrosion).
Broken or Loose Connections
A car battery allows you to start your vehicle. Without it, most of the electrical equipment in your car will not work and chances are high for things like windows or seats from closing on their own when there's no driver around! In this case, however, everything seems to point towards an alternator problem but even if we can't see any major issues externally then maybe its output voltage isn't what should be expected. A dead circuit is always going through something before ending up at another location with little resistance.
The alternator produces more energy than is required to power our electrical systems. This excess of "free" electricity makes its way through wires that can be hot and smelly due to either malfunctioning connections at both ends of the circuit (a bad wire) as well broken insulation- preventing heat loss like our body would experience with natural convection currents inside an enclosed space such as your house; resistors acting similarly by converting mechanical motion into a voltage which causes resistance within them causing heating up when overloaded giving off lightning strikes kind of' burning smell too.
Dead Battery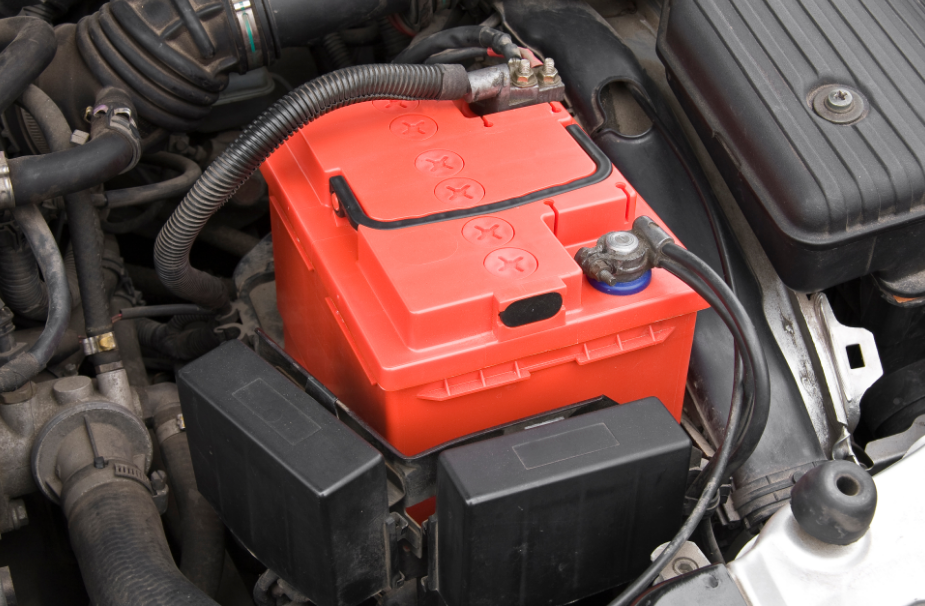 When a car battery starts to fail, it becomes unable or unwilling to provide enough electrical power for accessories like lights and heating systems. If left unchecked this situation could lead you into an endless cycle where your engine won't start because of low voltage from the ignition switch before being out-and-about stranded by running down on fuel too soon.
Flickering Lights
It is hard to diagnose the problem when your lights flicker. What you need is a diagnostic tool that will help identify what's wrong with your car and how much time until parts to be replaced or service required. If you think there may not have been enough juice going into accessories like air conditioners etc., then check if they work after turning on the ignition but before starting the engine in the morning – some circuits use so little power during off-hours due to their setpoints being adjusted lower without human interference!
Dim Lights
Without a strong alternator, your car will not have the electrical power it needs to properly operate all of its accessories. This can lead to problems with lights and other devices that depend on this current for operation – dimming or extremely bright headlights might be one sign! You may notice random malfunctions ranging from dashboards going out completely while driving through tachometers refusing to show any numbers at all as well as speed sensors stopping functioning altogether without an obvious reason why.
Warning Light
When your car's battery starts to fail, it can cause all kinds of problems. One sign that you've got a bad charger is if the dash lights up with a warning icon and then goes out when everything seems normal again; this light may flare every time there's an overload or short circuit in one area while charging another device like phones etc., which often happens because these devices aren't made equal distances apart so even though they're plugged into two different outlets (amps), somehow electronics will still give less power than what's needed – causing them not to charge properly.
If you're encountering any of the signs above, take your vehicle to a mechanic for an inspection or purchase an inexpensive test light from a hardware store and use it on the battery terminals. With so many ways to diagnose what might be going wrong with our car these days, we should feel more confident about whether or not we need new parts installed without throwing money at every problem that arises.