The 2021 Audi RS 6 Avant is finally here in all its glory and enthusiasts are certainly not disappointed. The powerful and spacious wagon delivers a fusion of sportiness, luxury, utility, and high performance to the North American market. The all-new RS 6 Avant is a powerhouse that boasts nearly 600 horsepower and torque via a 4.0-liter twin-turbo V8 engine. To top that off, this German beast can reach 60 mph in just 3.5 seconds!
With that being said, HRE is proud to bring you the world's first Audi RS 6 Avant on HRE Wheels! In this case, the impressive wagon is sitting on 22-inch monoblock forged P111SC wheels in the popular Satin Bronze finish. The P111SC wheels are sized in a factory-friendly 22×10.5 square setup and are wrapped in Pirelli 285/30/22 tires.
Check out the stunning video below showing the Audi RS 6 Avant on a beautiful beach stealing the spotlight with its new shoes.
The P1SC Series from HRE is the latest addition to the company's best-selling P1 Series of wheels. It started out based on the same philosophy of merging a practical lightweight design with track-focused optimization. HRE took that even further through the introduction of additional aggressive design elements like purposeful I-Beam structures and efficient lug bolt pockets. Using these, HRE was able to increase the spoke stiffness of the wheel while simultaneously reducing its mass.
Looking to create an even more dynamic design language, HRE paid a lot of attention to the intersection points of the spokes and outer lip. These areas help further reduce mass and increase the overall visual appeal of the product. All in all, the P1SC Series was expertly designed and engineered to enhance your vehicle's overall aesthetic and transform its driving dynamics. That's why it was trusted to be on the new and highly anticipated 2021 Audi RS 6 Avant.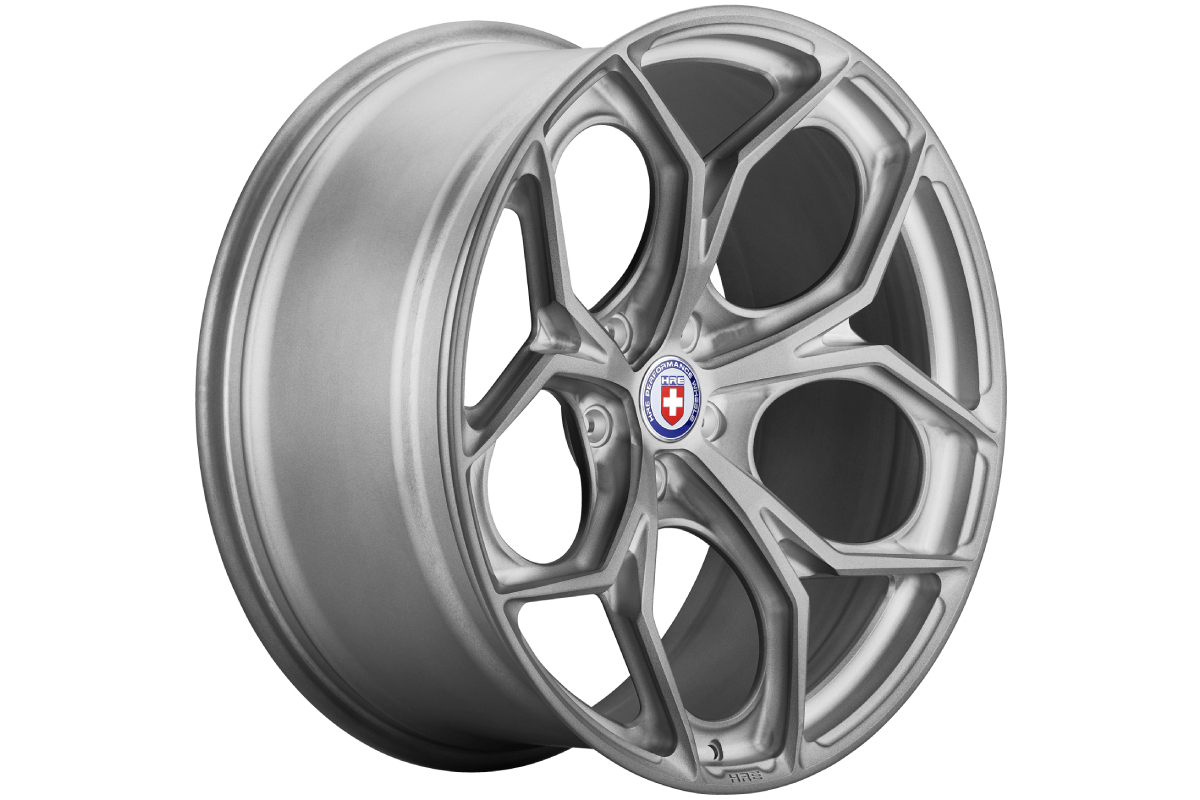 Features:
Monoblok 1-Piece Construction
Modern Conical Profile
Strongest, Lightest P Series Yet
Available in 18″-23″ Sizes
SUV Load Rated in Diameters 21″-23″
Aerospace-Grade 6061-T6 Forged Aluminum
High Strength-to-Weight Ratio
Side Cuts and Backpad Pocketing are Standard
Minimizes Unsprung Mass and Rotational Inertia
CNC-machined to Custom Specifications for your Vehicle
Center Lock and Wheel Finish Options Available
OE TPMS and Lug Hardware Compatible for Ease of Installation
If you have any questions about HRE Wheels, please do not hesitate to contact us. You can reach us by phone at 1-480-966-3040 or via email at sales@vividracing.com.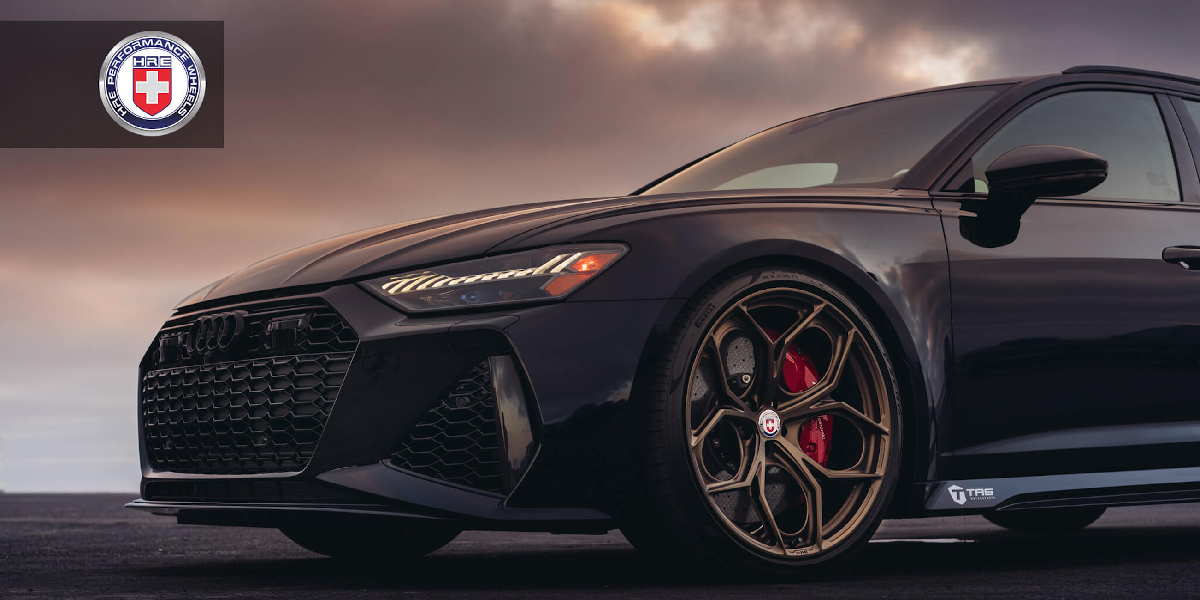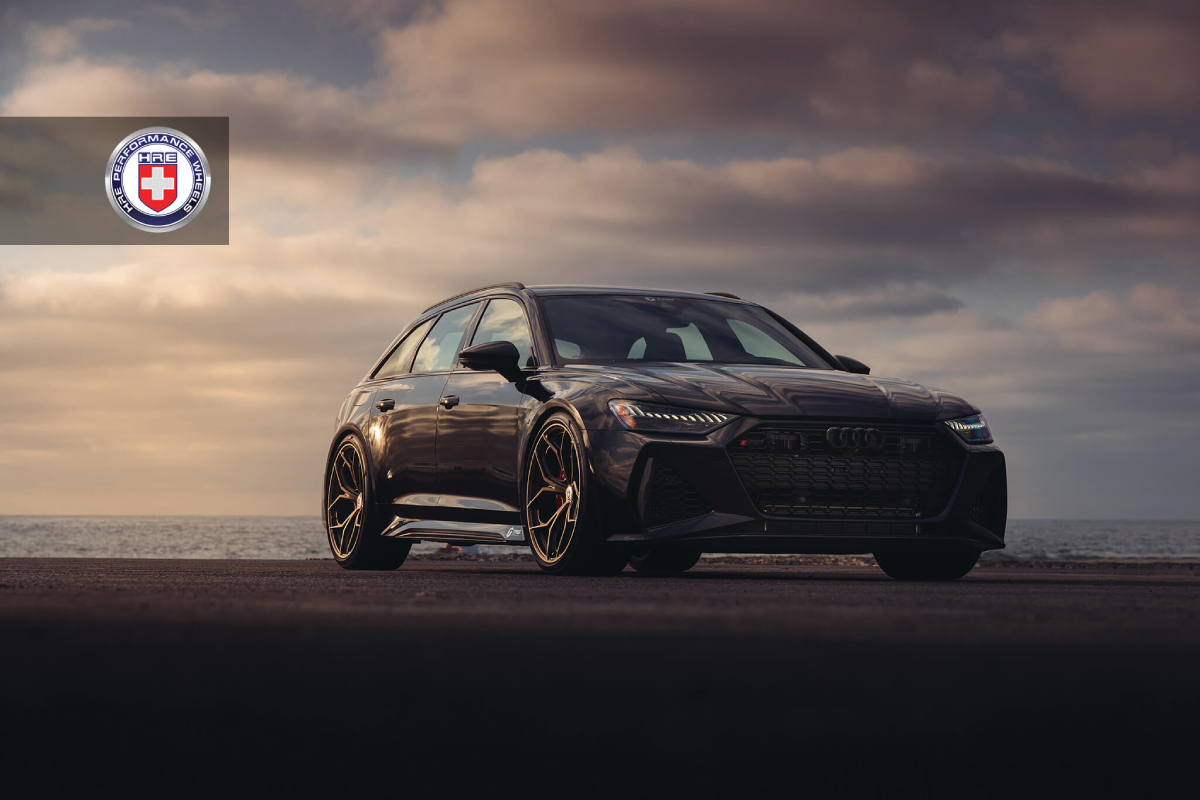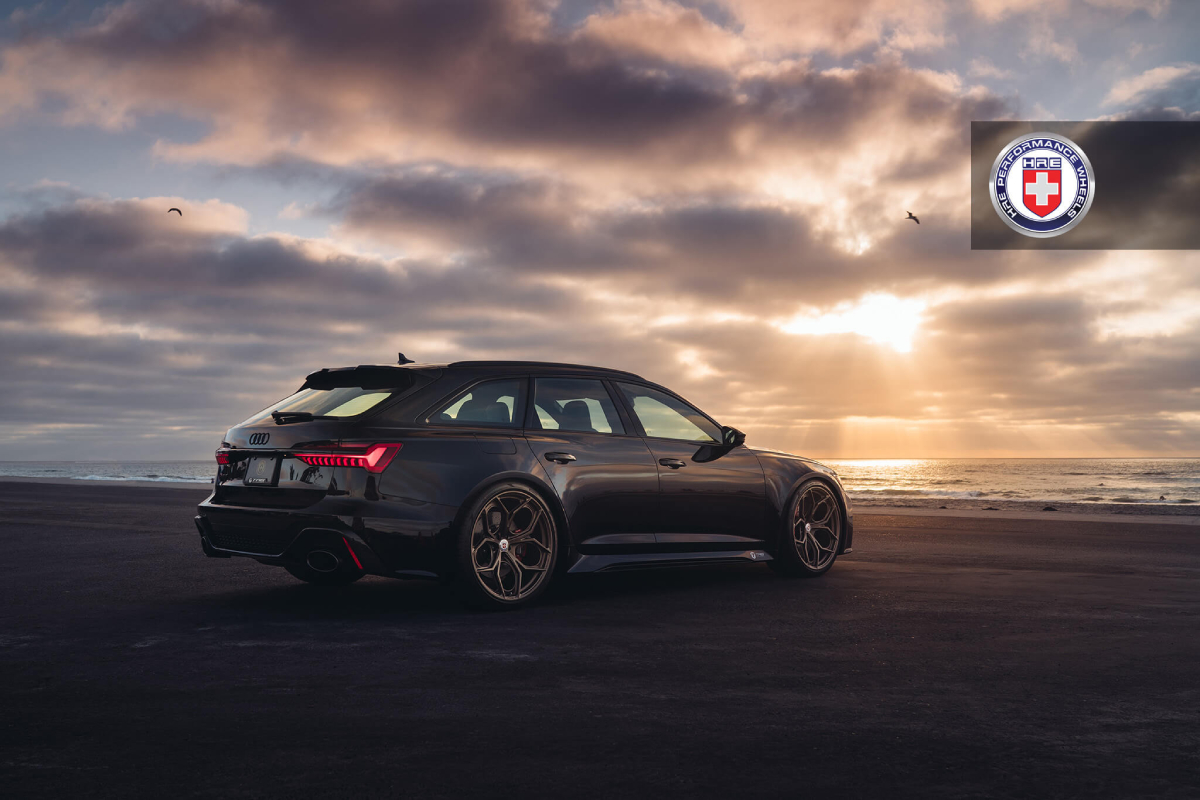 Related Images: