Wheels were invented in the 4th Century BC by the Sumerians, and now almost everything spins on wheels. We all know the importance of wheels in a car, and without it, there's nowhere to go. Most car owners give little to no thought about wheel sizes, except for the chunky, sick, flashy look. But does wheel and tire size matter? Yes! Using large tires and wheels can be expensive and sometimes dangerous.
The larger the tire, the more grip your vehicle has on the road. As a tire's width increases, it covers more surface area, thus increasing your vehicle's hold on the road, and not only that, its handling and ability to maneuver will be better.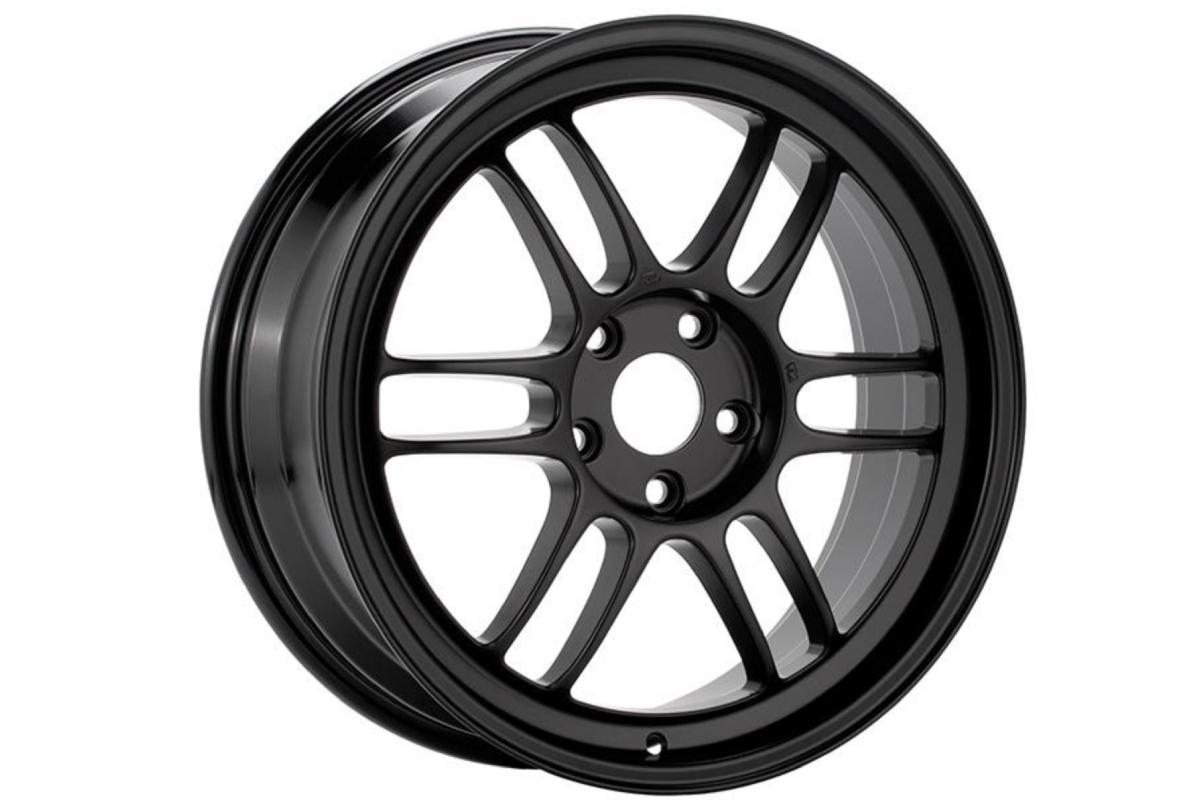 Now, does a large wheel matter? Well, it depends.
When it comes to bigger wheels, the more the bills. Making bigger wheels costs a lot of money for the manufacturer since they use better technology and development. Sidewalls need to be stiffer to hold that weight and abuse. Disregarding its quality and cutting off costs puts you in great danger.
Considering money isn't an issue. Bigger wheels from stock confuse your speedometer. In due time it breaks your ABS, as well as stability system calibrations of your vehicle. Now larger wheels mean larger tires with improper sidewall height can cause damage to your vehicle's suspension system, wheels, and the tires themselves, not to mention speeding tickets. Tire sidewall needs to be small enough to fit inside your wheel, and thinner tires mean less able to take on rougher roads and potholes, which can lead to blowouts. Stopping is also a big issue since heavier wheels are harder to stop (or accelerate). The larger the radius from wheels and tires combined to as little as 10%, the braking force required to stop your vehicle increases by about the same percentage.
When you replace your tires, stick with the same brand and size on all wheels, mixing and matching leaves your vehicle with different tire threads, which can cause spinouts and control loss.
Reminder
So long as you keep a few fundamental rules in mind, replacing rims and tires is easy, effective, and safe.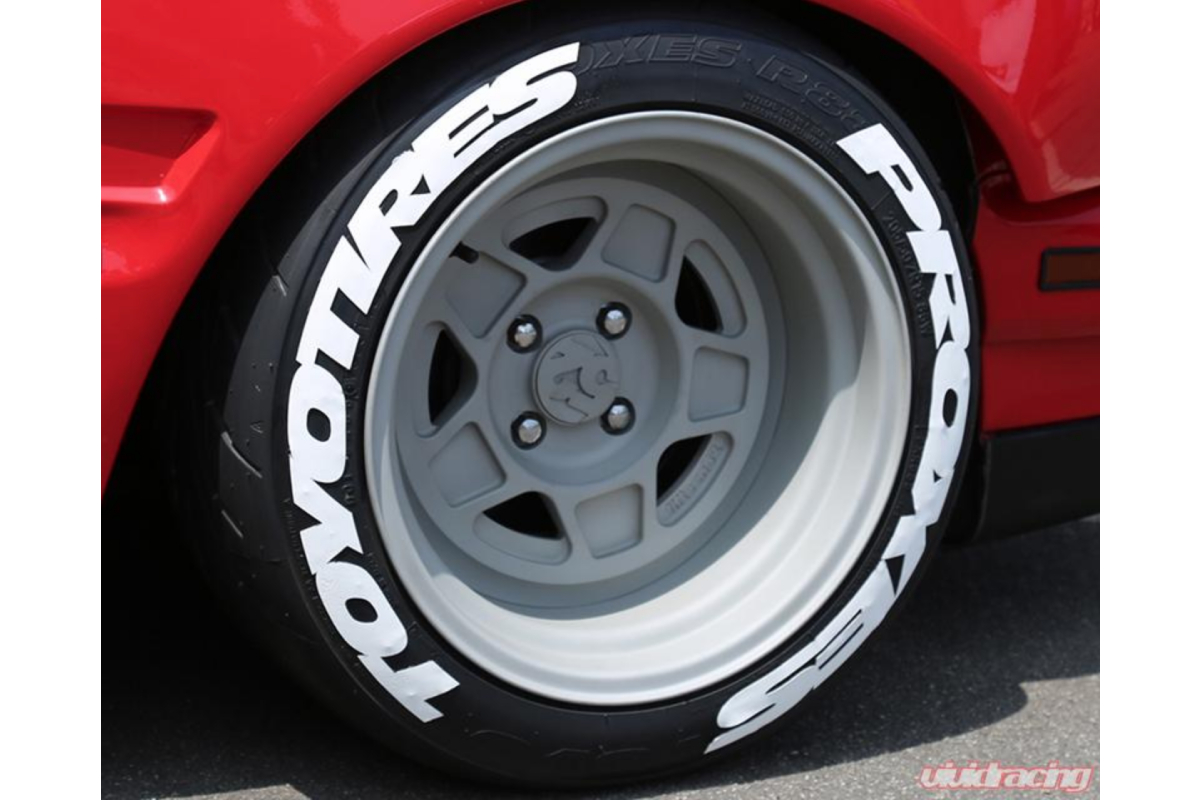 Reading Tires
Ever wonder what these numbers 265 65 R17 on your tires mean? These labels define the size of your wheel. On the left side, you'll find three numbers (265) that represent how wide the tires are, in millimeters, from sidewall to sidewall. The bigger the number, the wider the road the tire touches.
In the middle, you'll find two numbers. These numbers represent the aspect ratio of the tire's height to its width. In the example mentioned 265 65 R17, those numbers are 65, which means the tire's sidewall height is 65% as large as the tire's width.
The last one with a letter and a number is crucial, as it tells you what size wheel the tire fits. In the example, this number is R17, which means the tire fits a wheel size with a 17-inch diameter. If those numbers are different from what you have, they basically won't suit your wheels.
Conclusion
The wheels and tires are crucial parts of your ride, though that's pretty obvious many drivers don't mind the tires they choose for the cars, which leads to many unwanted problems. These mistakes can be abstained to ensure your wheels and tires are safe. You must know your car as simple as that to ensure you give your vehicle the best levels of traction possible.