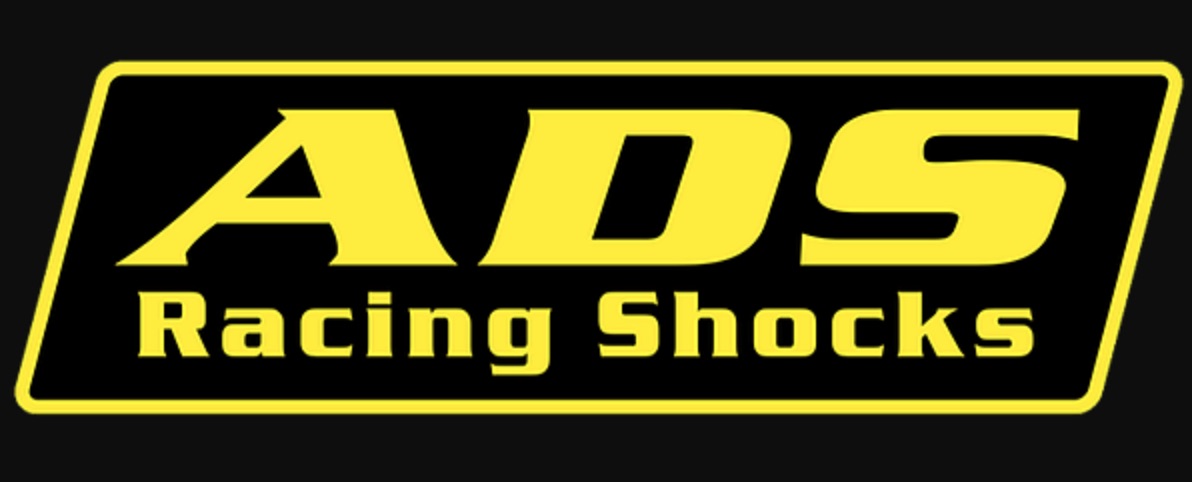 About ADS Racing Shocks
Headquartered in Tucson, Arizona, ADS Racing Shocks has been manufacturing and servicing off-road shocks and dampeners since 1989. ADS was born from a passion for off-roading and a mission to deliver components that met or exceeded the unique needs of off-road drivers. To this day, everything the company does is rooted in that same passion.
Since its inception more than 30 years ago, ADS has earned recognition for being a leading manufacturer of high-end off-road racing and rock-crawling shocks. ADS Racing Shocks offers the most rugged and responsive shocks on the market. ADS shocks are born from years of meticulous design and rigorous testing to ensure they surpass all expectations, whether it be for OEM or off-road vehicles. All ADS components are manufactured and assembled in-house to maintain the highest standard of quality and control.
What Does ADS Racing Shocks Offer?
ADS Racing Shocks produces a complete line of off-road shock absorbers for a variety of OEM and custom applications. You can find ADS racing shocks on just about every kind of off-road vehicle, including sand cars, full-blown Baja racers, and dual-purpose daily drivers. ADS shocks are designed to deliver uncompromised performance regardless of the vehicle or application. ADS shocks are 100 percent manufactured in the USA at ADS' machining facility. They are built to bridge the gap between full race shocks and performance series shocks. ADS products are CNC machined and hand-assembled to deliver quality that is second to none.
Throughout the years, ADS Racing Shocks has leveraged its extensive experience in shock tuning and racing to deliver the finest quality bolt-on shock absorbers that perform specifically for your individual application. The brand is dedicated to producing solid products through quality engineering, innovative designs, and thorough manufacturing processes while employing state-of-the-art machinery and an in-house team of experienced engineers. The thousands of hours that ADS spends testing and optimizing its products can be seen and felt in every shock absorber it builds.
Upgrade to ADS Racing Shocks Today
If you live for off-roading and only want the best products for your vehicle, choose ADS Racing Shocks. Vivid Racing carries an extensive lineup of ADS products, including shocks, hand tools, axles, piston positioning tools, shaft clamps, and shaft bump stops. If you have any questions regarding ADS Racing Shocks or need help finding a particular part, please call Vivid Racing's specialized sales team at (480) 966-3040. Take control of your off-road vehicle with ADS shocks today!