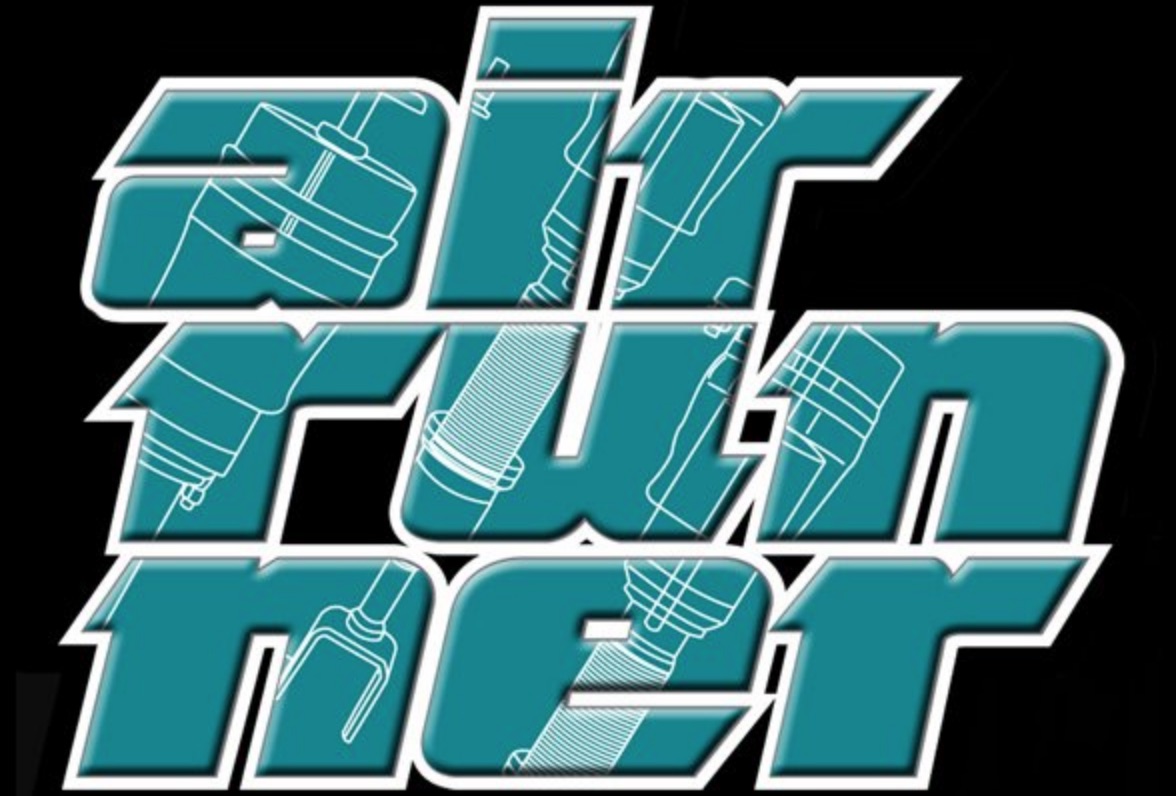 About Air Runner
Air Runner is a Japanese manufacturer of premium air-adjustable suspension systems for a broad range of makes and models. Air Runner evolved from a small shop in Hyogo, Japan called Advanced Car Culture (ACC). In 1998, ACC developed its first air suspension system based on the knowledge and experience it accumulated over the years. The following year, its newly developed air suspension system was presented at the world-renowned Tokyo Auto Salon. This new suspension product later evolved to what is known today as "Air Runner." Following the numerous favorable responses to it, the company began selling it on the domestic Japanese market under the name "Air Bomber."
Fast-forward many years and, today, Air Runner is one of the most respected names in the adjustable suspension industry with a presence that can be found all around the globe. Air Runner only uses the best materials and parts available and designs its suspension products to install easily without any major modifications.
The Air Runner Mission
ACC's mission is to inform the consumer public about the joys and comfort of riding on air suspension. Air Runner is committed to developing innovative products to remain on the cutting edge of air suspension technology. The company makes every last effort to ensure that nothing but the highest caliber of products reaches the market under its name. The ACC Air Runner system is based around pursuing three objectives: easy mounting, lower vehicle height, and a steady and comfortable overall ride.
Why Upgrade to Air Runner Suspension?
Many air suspension systems are out there are only focused on lowering your car, not controlling your vehicle's ride quality. These systems can be dangerously soft and unbalanced, especially at highway speeds. Air Runner, on the other hand, has gone to great lengths to ensure it provides the aggressive low appearance enthusiasts crave without sacrificing handling and comfort levels. Air Runner systems far exceed the industry's standards to deliver a stable and controlled suspension that is unmatched. When set to the appropriate height, an Air Runner suspension system can also improve your vehicle's cornering ability with reduced body roll.
Air Runner systems are the perfect solution for those who want a low and mean stance but wish to maintain stock components in case they need to resell the car. With Air Runner, you do not need to make any major frame modifications, making it a breeze to install and return back to its factory form. All Air Runner suspension systems are built specifically to suit each individual application. Benefits include providing separate height adjustment at all four corners, which improves performance and overall handling. You will instantly notice a difference! Just a touch of a button can take you from a slammed car show stance to a more drivable ride height. No more scraping your expensive bumper or lip spoilers on poor highways and nasty speed bumps. With Air Runner, you decide how low or high you need to go within a moment's notice.
Find Air Runner Systems at Vivid Racing
If you are ready to take your vehicle to the next level, both literally and figuratively, look no further than Air Runner from ACC. Vivid Racing carries an extensive inventory of complete Air Runner suspension kits for a variety of makes and models. If you cannot find a particular system above, please contact our expert parts team at (480) 966-3040. We are here to make the purchase process a pleasant and seamless experience for all of our customers. We look forward to helping you improve your ride's appearance, performance, and handling abilities.