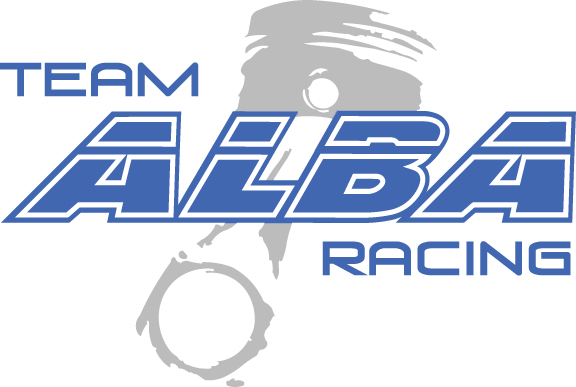 What is Alba Racing?
Alba Racing offers some of the industry's finest ATV and UTV products at an incredible value. The brand caters to everyday off-road enthusiasts in the United States and all around the globe, in addition to the hardcore racers of the SCORE, WORCS, GNCC, and BITD series. The company ships parts to customers in Australia, Europe, South America, Canada, and Africa on a daily basis. No matter where someone is in the world, Alba Racing is willing and able to get that person the quality parts they need.
When you purchase parts from Alba Racing, you not only get some of the best products on the market but receive personal customer service and technical advice. This is the key that brings customer after customer back to the company time and time again. Alba Racing takes pride in a personal customer service experience and always being there for the consumer.
What does Alba Racing Offer?
Alba Racing has over 30 years of experience in the industry and understands the need for affordable quality products. It utilizes its extensive expertise to set the performance bar high and deliver budget-friendly parts. Its lineup of products includes wheels and spacers, clutch kits, camshafts, gauges, driveshafts, flywheels, bumpers, fuel covers, and much, much more!
The folks at Alba Racing know what it takes to finish and win the race! After all, Team Alba Racing has been working with factory race teams to design, build, and prepare race engines for more than three decades. This includes the Suzuki desert team, Can-Am engine for Greg Rowe's winning Baja race, factory Polaris RZR core race engine, and MX motors for Team Yamaha. Alba Racing also provides race prep for Honda's desert racers, Team Matlock.
Find Alba Racing Parts at Vivid Racing
If you are looking to upgrade your ride and amp up its power, Alba Racing has what you need. Vivid Racing carries a wide selection of products from Team Alba's lineup to take your quad or side-by-side to the next level. If you have any questions regarding the parts above or are looking for a particular item, please call our expert sales team at (480) 966-3040.