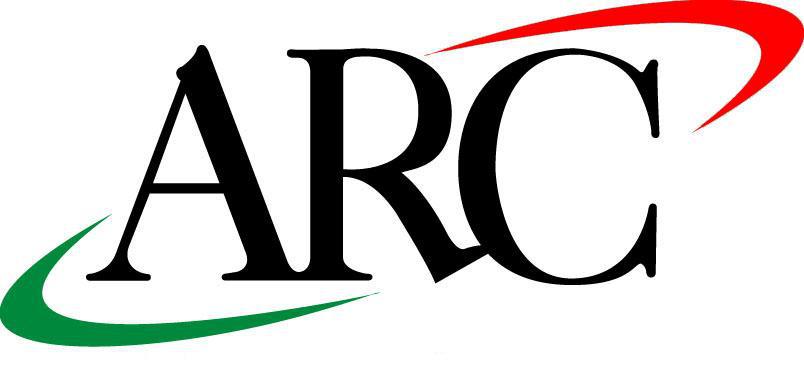 Who is ARC?
ARC, formally known as ARC Brazing International, is located in the Shizuoka region of Fuji-shi, Japan. The ARC acronym officially stands for Abbey Road Company. ARC specializes in welding metals for tuning applications for several different makes and models. It manufactures high-end performance and handling products for most Japanese vehicles. A majority of what ARC offers includes cold air induction boxes that utilize foam air filters. The brand also produces high-quality exhaust systems, strut bars, shift knobs, radiators, intercoolers, and more.
ARC Brazing in Japan
ARC is considered to be one of the most premium brands in Japan known to sell the highest quality automotive parts on the market. It's a racing icon and a well-known name, especially among JDM enthusiasts.
The ARC factory in Japan houses a number of perfectly modded vehicles like Nissan GT-R R35s, and Toyota 86s. The location also has an impressive showroom with several interesting, rare, and discontinued parts. The company can make custom orders of nice radiator caps and oil caps, but need a minimum of 50 units to be produced.
Find ARC at Vivid Racing
Vivid Racing carries a wide range of ARC products for several makes, models, and applications. Our ARC inventory includes everything from catbacks, intercoolers, and strut bars to oil coolers, intakes, mufflers, and catch cans. If you cannot find what you are looking for above, please do not hesitate to contact our specialized sales team at (480) 966-3040.