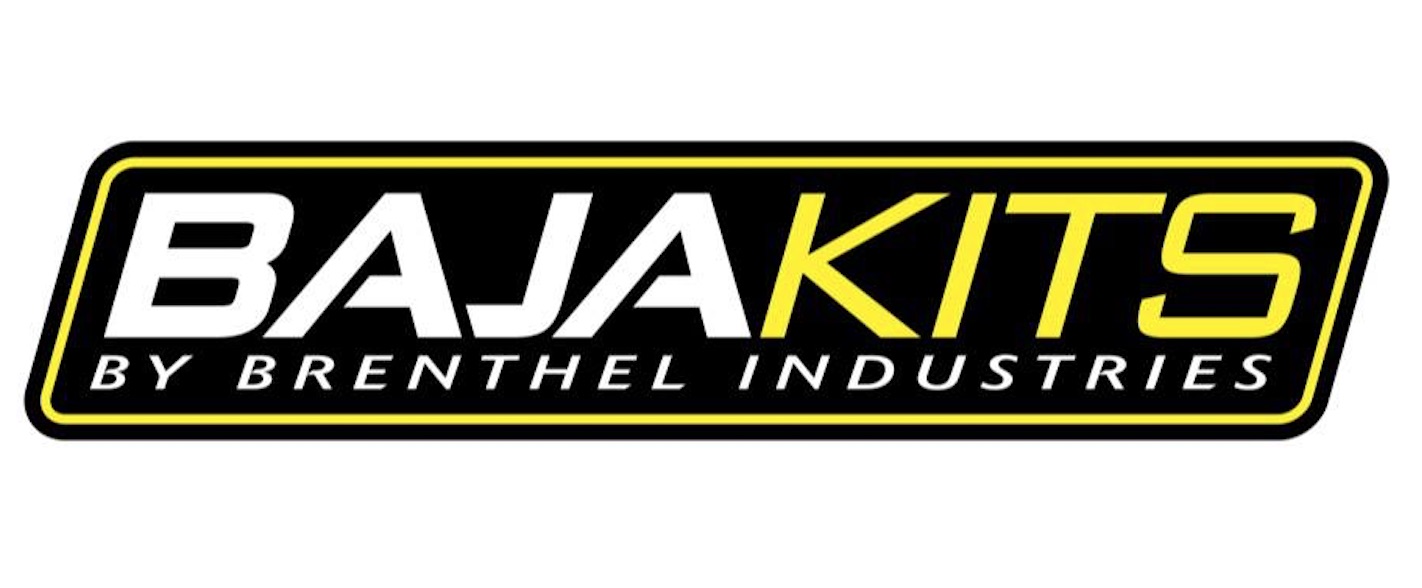 What is Baja Kits?
Owned and operated by brothers Jordan and Jonathan Brenthel, Baja Kits lives and breathes off-road racing. Its parent company, Brenthel Industries, builds and maintains Championship Baja race vehicles, offers race support, and designs some of the most superior off-road racing parts available on the market.
Insisting on the Best
Baja Kits has been constructing championship-caliber parts since 2005. The company uses the latest engineering and manufacturing technology and applies it to old-world techniques to achieve a perfect finished product. Its Southern California facility is equipped with only the latest cutting-edge technology and equipment. What's more, Baja Kits employs highly skilled designers and welders. That combination is the secret sauce behind Baja Kits' high-quality parts that exceed even its own highest standards. The dedication and innovation behind the brand are why it has earned the title of being one of America's top off-road product manufacturers.
Baja Kits Production Process
Baja Kits products are like no other. The process beings with CAD files that were directly given to them from the manufacturers (including Ford, Chevy, and Jeep). They then build around the files and clock countless hours to come up with the best geometry possible given the factory pivot points on the chassis.
Following that, the designers formulate a product with the same design intent and engineering that Baja has used with its Trophy truck and Class 1 racecar background to build a useable truck for offroad usage and daily driving. They then work on creating the best Boxed upper and lower control arms that boast strength and aesthetics.
It all ends with the best possible product for the consumer. Baja Kits does not build kits to merely aesthetically lift your vehicle, but to improve its overall drivability and performance to please all your offroad needs.
Buy Baja Kits from Vivid Racing
If you are looking to take your vehicle to the next level and test its offroad prowess, then Baja Kits has what you need. We carry Baja leveling kits for a number of different vehicles ranging from a Toyota FJ Cruiser to a Ford Raptor and Chevy Colorado. Call one of our parts specialists today at (480) 966-3040.