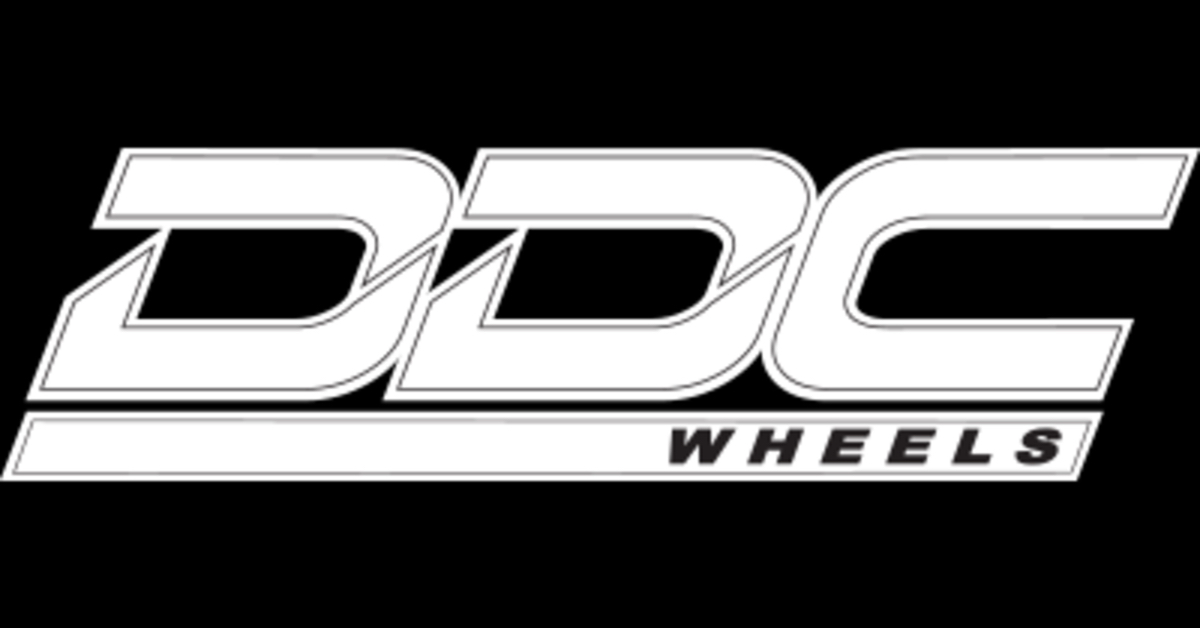 Who Is DDC Wheels?
DDC Wheels, formally called Dually Design Co., was started in 2019 to bring the perfect dually solution to market for your dually truck. DDC Wheels engineers and designs high-quality wheel packages for the American dually. Since its inception, the company has been focused on its primary goal of delivering the perfect wheel solution to its customers. The brand's unwavering commitment to its mission is what truly sets it apart from the competition.
DDC Wheels works tirelessly to keep up with the latest advancements in design, materials, and technologies to come up with the best wheel package for your truck. If you drive a Chevrolet, GMC, Ford, or RAM, DDC Wheels has the right package for your stock, leveled, or even lifted dually truck.
The DDC Wheel Lineup
As of this time, DDC Wheels offers two jaw-dropping designs: The Ten and The Aftermath. Both dually wheels are offered in a high polished finish to really add that touch of class to your American dually. DDC Wheels also offers a custom powder coating option on all of its products. All finished wheels have a premium automotive-quality liquid paint and an automotive quality clear-coat applied to them. All front wheels are rated at 3,500 pounds per wheel and the rear wheels 3,000 pounds per, for a combined 19,000 pound-rating across both axles. All DDC wheel packages come with center caps and lug nuts. More designs are in the works, as well as an expansion of sizes; so be sure to keep an eye out on DDC Wheels!
Both The Ten Series and The Aftermath Series will give you a true 10-lug look without the use of adapters. Each set of wheels comes complete with 2 front wheels, 2 inner rear wheels, 2 outer rear wheels, 4 aluminum wheel caps, 40 lug nut covers, and 32 lug nuts. Depending on the wheel size, DDC wheels can accommodate from a 12.5-inch to a 13.5-inch wide tire.
Get a Set of DDC Wheels Today
There is no better way to quickly transform the look of your American dually than with a fresh set of wheels. Vivid Racing carries both The Ten Series and The Aftermath Series from DDC Wheels in a number of different sizes to suit your personal taste and needs. To learn more about Dually Design Co. and its wheels, please contact our specialized sales team at (480) 966-3040. We look forward to upgrading your truck with some shiny new shoes! Please do not also hesitate to contact us with any questions or fitment concerns.