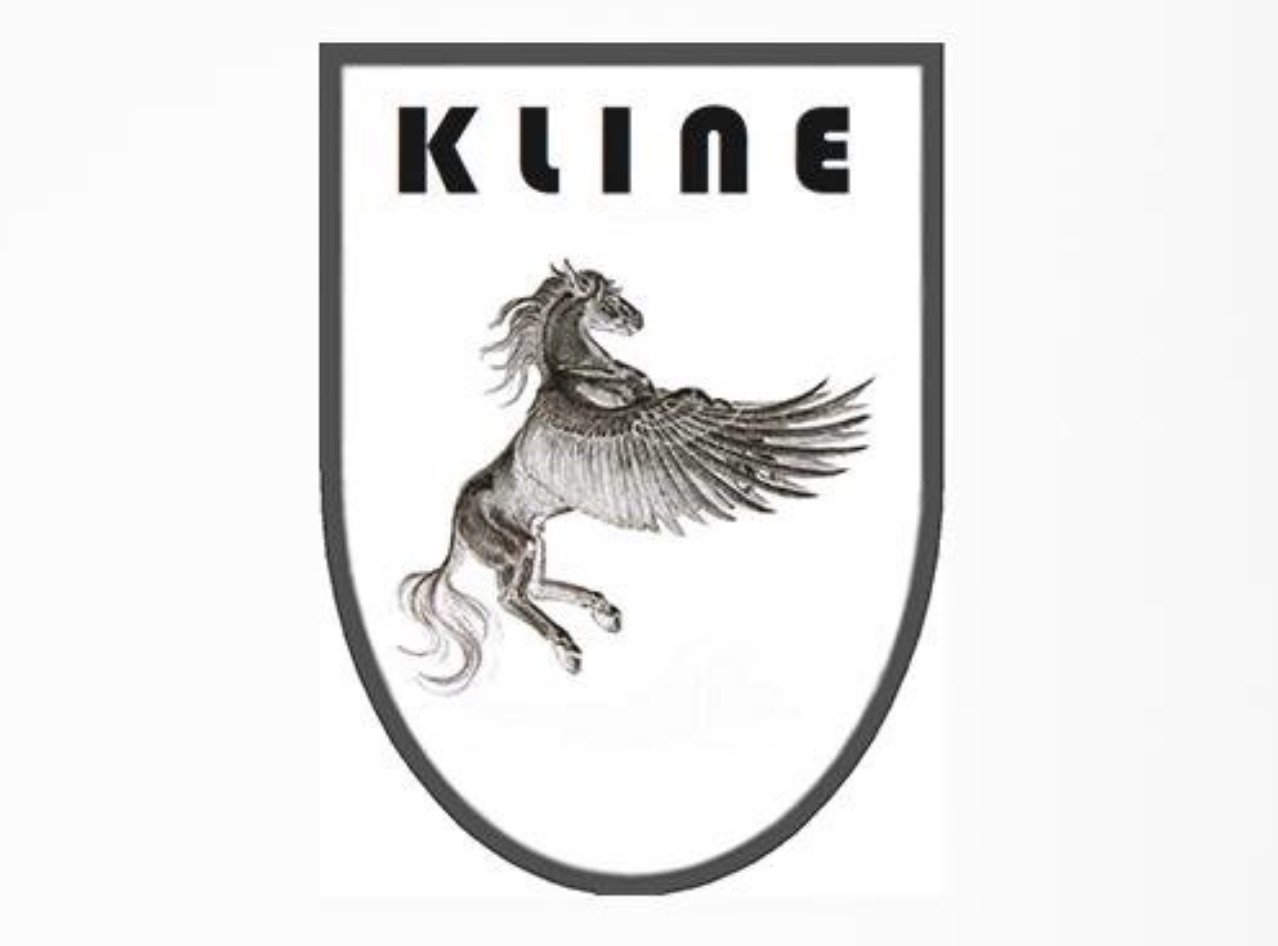 What is Kline Innovation?
Kline Innovation is a Romanian exhaust manufacturer that produces some of the best sounding systems for some of the greatest performance cars in the world. Kline Innovation may be new to the supercar exhaust industry, but the brand has seriously impressed consumers and the overall market with its beautiful, clean designs and impressive acoustics. Kline's exhausts have become world-renowned in the Porsche community and have expanded to other exotic car brands in just a few quick years. Kline Innovation is very serious about its exhaust design and takes a "no-compromise approach" from the beginning of the process all the way to the final product.
Kline Innovation's Development Process
All of Kline Innovation's projects are carried out completely in house via a number of different processes that include: laser scanning, cnc laser cutting and mandrel bending, mold, tubing and silencer manufacturing, cnc welding and milling, pressings, and autoclave carbon fiber. Through adding laser scanning capabilities to its overall manufacturing process, Kline was able to effectively design and quality control with more precision resulting in a better end product for the consumer. Some of the brand's most recent automotive clients are W Motors - Fenyr Supersport, Corbellati Missile, and RUF Automobil.
Dedicated to Quality Products and Materials
Kline Innovation strives to craft some of the world's best lightweight exhausts by using only the best materials for every application, chosen scientifically by their natural properties. These include titanium, Inconel, and carbon fiber, in addition to 304 stainless steel. Each individual material boasts its own unique properties and ideal application based on strength, heat resistance, weight, and chemical stability. Kline strives to craft some of the world's best lightweight exhausts
Get Kline Innovation at Vivid Racing
Kline Innovation manufactures boutique exhaust systems for several high-performance and exotic vehicles on the market. Vivid Racing is happy to offer our customers a wide selection of Kline products, which includes catted and catless downpipes, headers, mid pipes, exhaust tips, mufflers, silencers, complete exhaust kits, and more! If you cannot find exactly what you are looking for, please call our parts team at (480) 966-3040. We will guide you in the right direction.