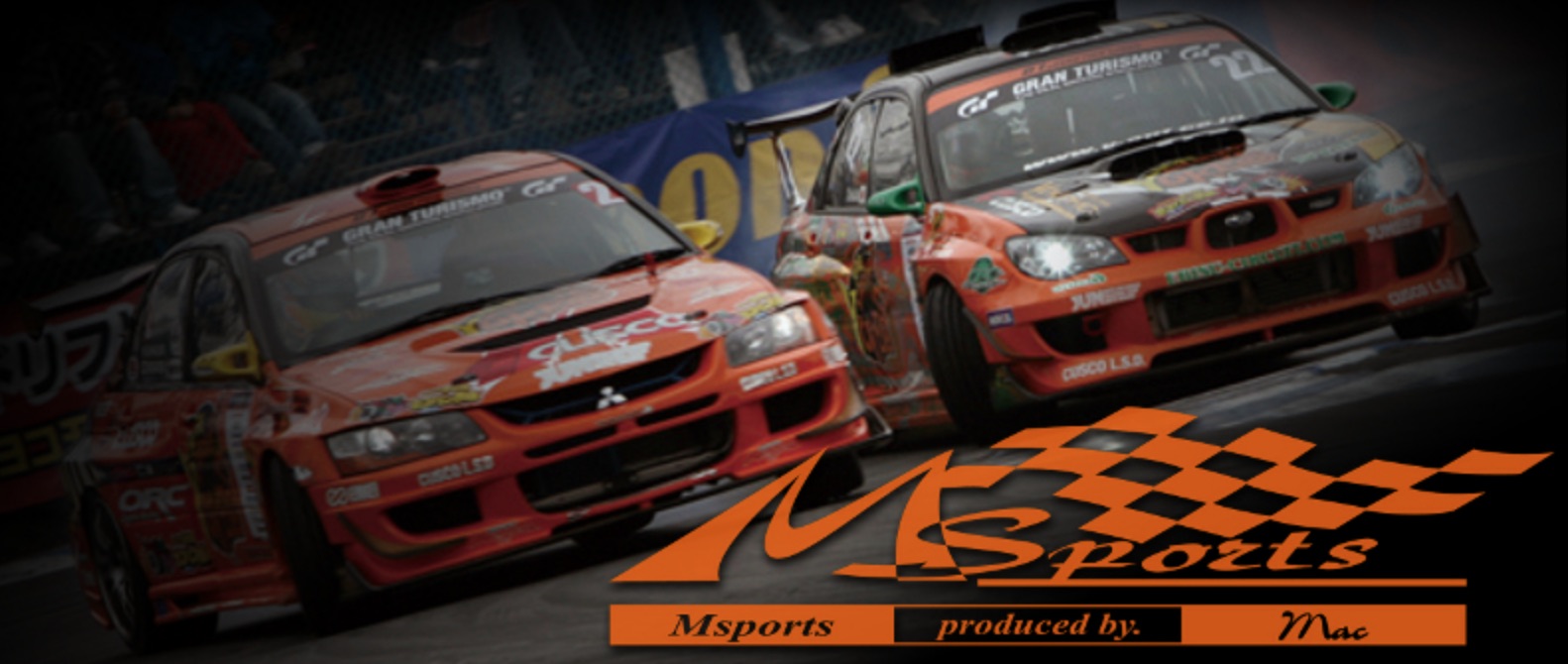 M Sports by Mac
M Sports by Mac Co. Ltd. manufacturers and sells aerodynamic FRP (fiberglass reinforced plastic) parts for automobiles. Mac's headquarters are located in Yokozuka, Chikusei City, Ibaraki Prefecture. Its factory is in Misato, Chikusei City, Ibaraki Prefecture.
What is M Sports Known for?
The company is most widely recognized for its M Sports Evolution X SP body kit, as seen on the internationally known Team Orange drift car. This complete body kit boasts an aggressive look with improved aerodynamic performance that you can feel. It features a high-quality FRP construction with wide fenders that increase fender width by 2 centimeters on each side.
Team Orange is one of the leading drift teams in the D1 Grand Prix Series with a winning 2006 title by team leader Nobishige Kumakubo. The team started out using the popular Subaru Impreza from 2005 and then a Mitsubishi EVO 9 from 2007. In 2009, the team finally used the ultimate Mitsubishi EVO 10 drift car to earn the D1GP title back.
For the Mitsubishi EVO 10, M Sports has both a four- and six-piece complete body kit equipped with a carbon front spoiler, front and rear bumper, side skirts, and wide front and rear fenders. M Sports' kits will completely transform your car with inspiration taken straight from the track. You will definitely stand out from the competition and pass it thanks to the incredible downforce that results from the quality material used and overall construction.
Find M Sports Parts at Vivid Racing
Vivid Racing carries all the M Sports parts you need to dress up your 2008-2012 Mitsubishi Lancer Evolution X. Our inventory includes M Sports canards, side skirts, front bumpers with lip spoilers, and full carbon body kits. Whether you just want to add a couple of aero pieces to your ride or want to upgrade its entire appearance, M Sports has you covered.
Take your ride from a mere street car to an intimidating track car with aesthetics that function just as well as they look! Call our sales team at (480) 966-3040 if you need any assistance or cannot find a particular part. We are here to make your buying experience as pleasant as possible.