This product is for Racing Competition only and is not legal for use in highway or street vehicles or other non-racing competition off-road vehicles.
Purchasing this product requires you to sign our Vehicle Compliance Waiver here.
Through countless hours of research and development a new path has been explored in the never ending quest for performance. A method of directly altering exhaust harmonics for enhanced performance and sound, Advanced Resonance Tuning (ART).

ART pipes for increased power and torque without the drastic increase in loudness normally associated with test pipes. ART pipes provide the quietest, smoothest, deepest sound of any test pipe while greatly reducing or eliminating rasp and drone. The difference in sound is not subtle. They're not conventional test pipes. They're ART pipes!

Features
Patented design
Built to increase power and torque Without risking a dramatic increase in loudness
Provides deep sound while reducing or eliminating any rasp or drone
FitmentNote(s)
Pictures used for marketing purposes only, actual product may vary.
For Both HR and VHR Engines
Other Part Numbers:
Motordyne #MD-001

Proposition 65

WARNING: Cancer and Reproductive Harm
Make

Vehicle

Model
Submodel
Year
Engine
Notes
2009-2018
Nissan 370Z


370Z
2009-2018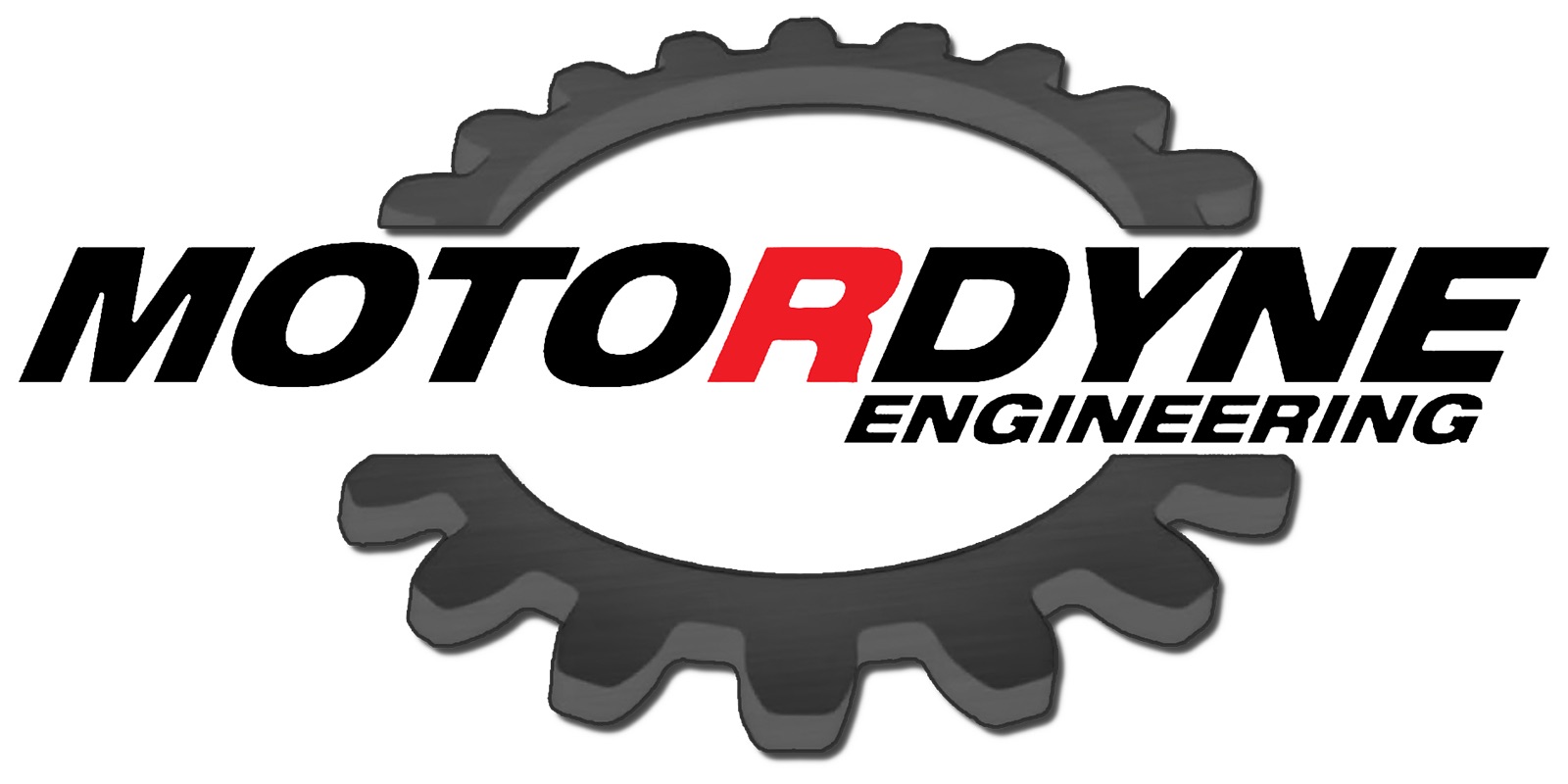 About Motordyne Engineering
Motordyne Engineering specializes in high-performance parts for Nissan and Infiniti vehicles. Since its inception, Motordyne stayed true to its mission of delivering the highest quality products at affordable prices. Since 2005, Motordyne Engineering has successfully garnered a reputation for delivering reliable performance products through countless customer testimonies and independent dyno reviews. Motordyne takes the confidence and trust of car enthusiasts very seriously and is always looking for new ways to appeal to its consumer base.
Given its success thus far, Motordyne is beginning to expand its product lineup toward other popular vehicles. No matter the challenge, Motordyne's innovative breakthroughs will continue to evolve to offer customers more modification options than ever before.
What is Motordyne Known For?
Motordyne Engineering is known for infusing rocket science and aerospace technologies into the automotive world, innovating faster, more powerful and higher quality performance components. Through its continuous hard work, the brand is rapidly growing now more than ever before. Motordyne has raised the bar with its engineering efforts and performance improvements for the Nissan Z and Infiniti G platforms. No other brand on the market encompasses the same skill set, experience, and R&D that Motordyne Engineering has. The company's superior product lineup is truly unparalleled.
Find Motordyne Parts at Vivid Racing
Vivid Racing carries a wide range of Motordyne Engineering products to improve your vehicle's overall performance. Our inventory includes catback exhaust systems, catalytic converters, test pipes, Y-pipes, mid-pipes, headers, gaskets, intake manifolds, and bolt kits. If you have any questions regarding the parts listed above or about the Motordyne company, please do not hesitate to contact Vivid Racing's expert sales team at (480) 966-3040
Many parts are for off-road use only. As with any racing activity, there are risks at performance modifications. All installations are at the customers own risk. Motordyne Engineering holds no responsibility either implied or otherwise for mechanical, electrical or other failure when using after market performance products. Some items listed are illegal in many states and only for racing vehicles which may never be used on a public highway.

Warranty Policy MOTORDYNE, Inc. warrants to the original retail purchaser that the MOTORDYNE product will be free from defects in material and workmanship for one year from the date of original purchase except for: Full stainless steel exhaust and piping, which are warranted for 2 years from original purchase. This warranty does not apply where the product is purchased from an unauthorized Motordyne dealer.

The product has been abused, salted, misused, damaged or improperly maintained, repairs have been made or attempted by others, because of normal tarnish, wear or tear, alterations have been attempted or made to the product, the product is a consumable, the product has been in an accident.

This non-transferable warranty is limited to repair or replacement, without charge, of the product/part found to be defective or, at MOTORDYNES option, refund of the purchase price and does not extend to claims for other loss or damage arising from the defect. Warranty is applicable only with a receipt from authorized Motordyne dealers. Parts must be returned for inspection and approval before replacements can be sent. If a part or component from an MOTORDYNE system/kit is found to be defective, this warranty shall apply only to the defective part or component and shall not require MOTORDYNE to repair, replace or refund the complete MOTORDYNE system/kit. In no event shall MOTORDYNE liability under this warranty exceed the purchase price of the MOTORDYNE product.

This warranty does not include the cost of removal, shipping, installation or re installation of the product. Verify your kit contains all the correct parts before scheduling or starting installation. Used parts cannot be returned. This warranty does not include incidental or installation, installation or re-installation costs due to parts missing from a kit. Missing parts from a kit will be replaced, via ground shipping by Motordyne.