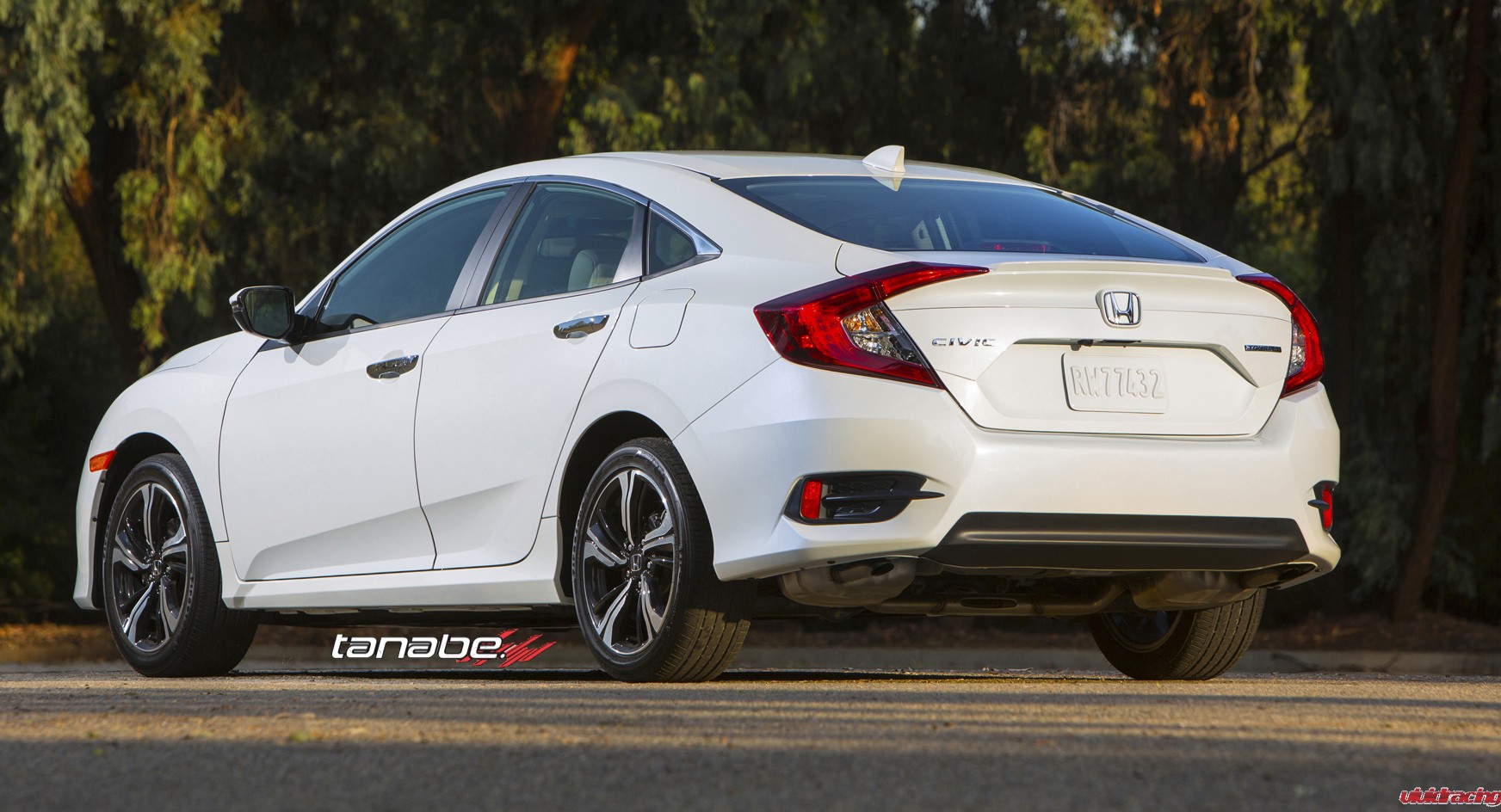 Who is Tanabe?
Tanabe is a Japanese aftermarket brand that was established back in 1981. The company specializes in manufacturing high-performance suspension parts and exhaust systems for a variety of vehicles. Today, they are globally recognized as one of the best aftermarket brands in their segment and are highly sought after by multiple enthusiasts and tuners.
Experts in the Industry
The company has over 40 years of experience in creating quality automotive parts and has consistently created highly precision parts that adhere to the strictest tolerances ensuring a perfect fit. The company is also ISO certified, meaning they have passed all the requirements and standards set by the regulatory commission.
Motorsport Heritage
The company has been actively participating in motorsport racing. This allows them to gather vital data that they, later on, apply to all their products. Hence, they are able to develop parts that are racetrack-ready while still able to maintain their streetability.
Tanabe has created some of the best parts of the market. Their medallion series exhaust system and Sustec Coilover system has become an automotive icon and has been used by various enthusiasts, may it for their daily drivers, show cars, or race cars.
Purchase Tanabe Products at Vivid Racing
If you want to improve the overall performance of your vehicle, then Tanabe is the right brand for you. They offer products for a wide variety of vehicle application and has proven itself to provide products that perform well. Visit Vivid Racing and check out their list of products that would fit your specific needs.