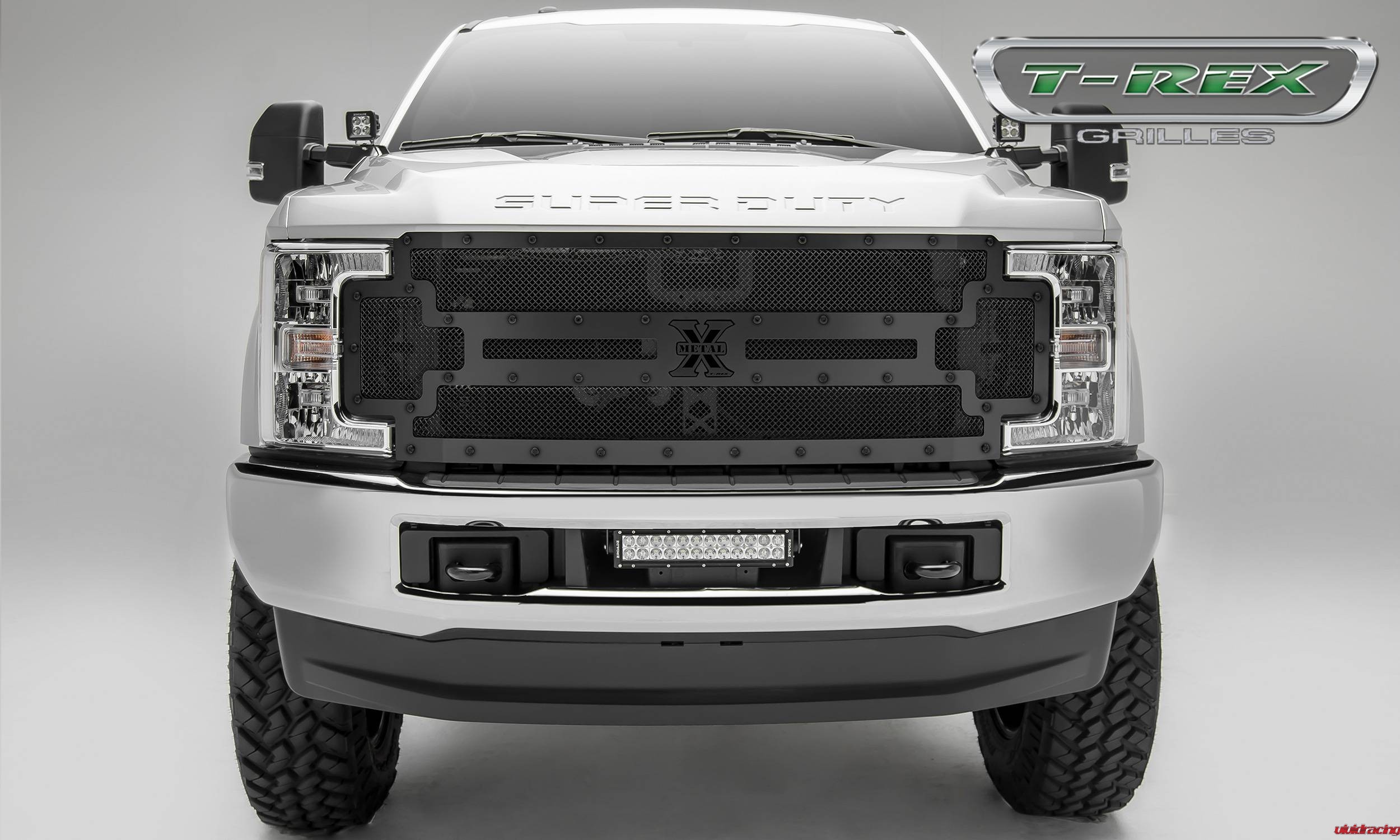 Who is Trex Grilles?
Trex Grilles is a company that is known for creating aftermarket grilles for the automotive industry. They have been designing and manufacturing grilles for more than 25 years and have introduced leading edge designs that help shape the industry as we know it. Today, they have become the leading manufacturer when it comes to offroad grilles.
Quality Made Product In The US
The company creates all its products in house. Trex Grille houses a state-of-the art 55,000 thousand square foot facility in Southern California. This is where they design, research, and manufacture all of their products. This is to ensure that they maintain their high level of standard and utilize the craftsmanship of American made products.
High Tech Manufacturing Tools
Trex Grilles offers grilles that are manufactured using high tech equipment and are laser cut for precision. Using the latest CAD software, they are able to create unique designs and custom-made grilles that give your vehicle that unique look. They have various grill designs such as their traditional Billet Grille, Contoured Laser Billet, Torch Led Series Grilles, and their aggressive X Metal series.
Purchase Trex Grilles at Vivid Racing
If you are bored with the way how your vehicle looks with those stock grilles, then Trex is the brand for you. All their grilles are made out of high quality material that not only look good but is guaranteed tough to withstand any terrain and weather. To know more about Trex Grilles, visit Vivid Racing and check out their list of products that would fit your specific needs.