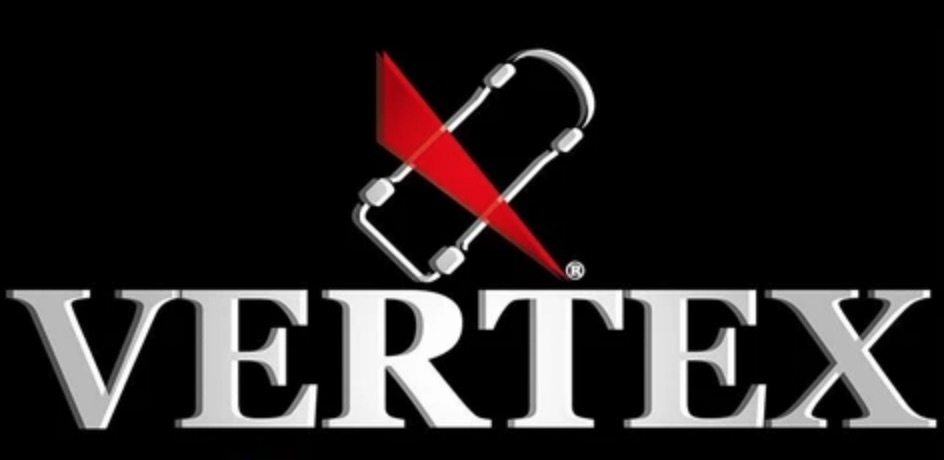 Who Is Vertex USA?
Vertex USA is the North American distributor for Car Make T&E Japan. Vertex offers a wide array of products to suit today's auto enthusiast and project car builder. It takes pride in delivering quality parts to customers who will enjoy them for a lifetime. As they say, "Remember, the art of tuning is fueled by passion!" Vertex is best known for its unique and eye-catching body
Vertex body kits are handmade in Japan and built for quality and durability. Not only do the Vertex aerodynamic kits withstand severe track abuse, but they are also one of the most elegant-looking parts on the market today. It's the perfect combination of form and function; Vertex aero parts will elevate your vehicle's appearance while improving its efficiency, performance, and handling.
Car Make T&E manufactures body parts for various vehicles under a number of different brands. Vertex and Vertex Ridge are well known in the performance tuning and racing arena. Vertex products have graced everything from professional drift cars to winning show cars; now, they are available worldwide for all car enthusiasts to enjoy. Vertex also offers a comprehensive line of vehicle accessories and engine parts.
Vertex and Car Make T&E
Car Make T&E entered the Japanese automotive performance industry in October of 1996. T stands for "Technical" and E stands for "Elegant". Mr. Takahiro Ueno founded the company with many hardships but kept on. The challenges he endured allowed him to study his craft very thoroughly, and therefore perfect it. Mr. Ueno draws inspiration from factory vehicle body lines to design new and unique body kits. His goal is to create a concept that is simple and aggressive at the same time. He aims to produce subtle designs that complement the original form beautifully and don't take away from the OEM body lines. No design is ever overdone, yet Vertex body kits are in a class of their own.
Mr. Takahiro is a street racer at heart and addicted to driving. He loves his Toyota Soarers and the excitement associated with street racing. Because of this, Mr. Ueno remains true to his street racing roots, which allows his passion to show through in both his company and products. If you follow Mr. Ueno, you know this by watching him compete in the D1GP with his world-famous Vertex Soarer.
Find Genuine Vertex Parts Here
Discipline and hard work are what fuel a good company. Therefore, Car Make T&E and Vertex USA are strong advocates of promoting original and authentic products. The duo dismisses all copied and knock-off products and strongly urge customers to purchase only genuine parts. Doing otherwise could result in failed performance and, thus, serious injury.
Vivid Racing is proud to be a certified distributor of Vertex USA parts. We carry a wide range of aero parts and accessories, including canards, diffusers, bumpers, fenders, grille kits, spoilers, rear wings, hood scoops, side skirts, full widebody kits, and much more! If you have any questions regarding the parts above or have fitment concerns, please do not hesitate to contact our expert sales team at (480) 966-3040.