Light-weight, racing style lug nuts at an affordable price, that's what the Muteki Open Ended Lug Nuts are about from Wheel Mate Performance. The cold-forged steel of the Muteki Lug Nut permits it to be smaller, thinner, and lighter than normal steel nuts. Furthermore, the compact size of the Muteki Lug Nut allows it to be used in small diameter wheel holes. The open ended Muteki Lug Nut also allows for longer racing studs and full thread engagement. That, combined with the oversized 60 degree taper seat, ensures that the Muteki Lug Nut will keep your wheel secure. The unique shape of the spline drive will also signify that your wheels will not be removed by a thief passing by.

Features:
60 degrees taper seat
M12x1.25 or M12x1.50 thread pitch
Cold forged 1008 steel
Finishes: Chrome, Black, Red, Purple and Blue
20 spline drive lug nuts set
Comes with a 3/4" & 13/16" dual hex adapter
Proposition 65

WARNING: Cancer and Reproductive Harm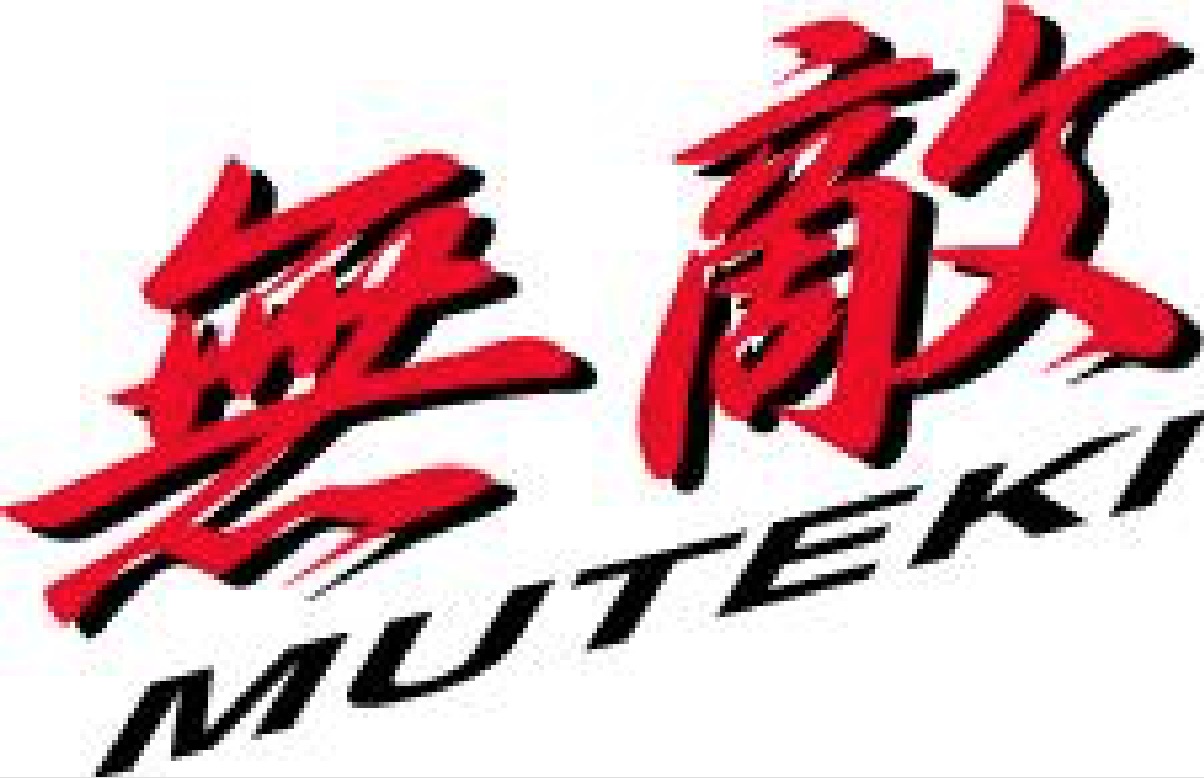 What is Muteki?
Muteki is well known among the tuner community for its affordable, strong, and lightweight lug nuts. The closed-end lug nuts are very popular for show cars for a finished look that is eye-catching, while the open-ended lug nuts are often used together with extended wheel studs. If your car's wheels have small lug holes (common with performance or racing wheels), then Muteki lug nuts are the perfect choice, since standard lugs usually won't fit. While Muteki's lug nuts may be lightweight, they are actually very durable and can withstand a lot of force. Manufactured from cold-forged 1008 steel, Muteki lugs will still hold strong even after years of abuse on the track.
Why Choose Muteki Lug Nuts?
Upgrading to aftermarket wheels is one of the most common modifications enthusiasts do to their vehicles. What people often don't realize is that it's just as important to upgrade your lug nuts at the same time. OEM lug nuts may not be able to handle the larger wheels because of their bulky design and may scrape the new finish while driving. Muteki lug nuts, on the other hand, are specifically designed to withstand the rigors of high-performance driving. They sport a slim-line design and special installation socket that guarantees you can tighten your wheels to the proper torque without destroying their stunning finish.
Muteki lug nuts are brilliantly colored and expertly forged to improve the overall appearance of your vehicle. It may seem like a minor "mod", but adding a new set of lugs can really make your ride stand out. Muteki's lugs boast a high-quality steel construction and long-lasting anodized finish. The kits with locks will use a different pattern lug nut for every wheel and come with a special key. The key will help prevent wheel theft, which we all know is way too common these days.
Get Muteki Lugs at Vivid Racing
Protect your wheel investment today with a set of Muteki lug nuts! Vivid Racing carries a wide inventory of Muteki products, which includes lug nuts for cars, trucks, SUVs, and UTVs. If you cannot find a particular product above or have any questions regarding Muteki, please do not hesitate to call our expert sales team at (480) 966-3040.
Muteki Store
|
Muteki Lug Nuts