Rally Backer a Japan based company focusing on high quality Aero products. Headquarter in Hiroshima their grand debut was at Osaka Auto Messe 2015

Rallybacker NA is the official and exclusive distributor for the North America market. They have been selling body kits for the Scion FRS and Subaru BRZ since last year. They also have a body kit for the Mazda MX-5 Miata NC mode, which will begin selling this month. The body kit is both designed and manufactured in Japan; Rallybacker guarantees that their kits are made from high quality products. Rallybacker wants the FRS and BRZ drivers out there to get to know their great design kits. They want the market in North America to grow and fulfill the needs of these enthusiasts.

Kit Includes
Front fenders
Rear fenders
Side Skirts
Side Skirt Canards
Features:
Added styling
Unique design
Made of Fibre-reinforced plastic
All parts are gel coated, no paint
All Version 2 Widebody Kits do not include studs and bolts
Fitment:
Proposition 65

WARNING: Cancer and Reproductive Harm
Make

Vehicle

Model
Submodel
Year
Engine
Notes
2013-2016
Scion FRS


FRS
2013-2016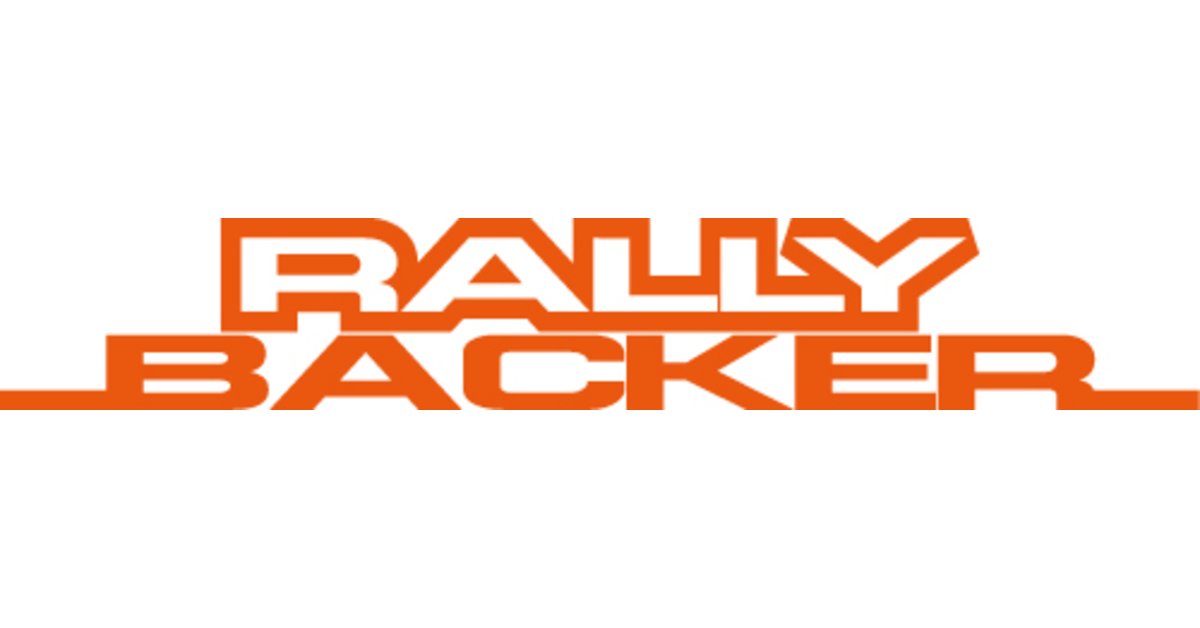 What is Rally Backer?
Rally Backer a Japan-based company that focuses on high-quality aerodynamic products that boast both aesthetics and function. Headquartered in Hiroshima, their grand debut was at the Osaka Auto Messe in 2015.
Rally Backer NA is the official and exclusive distributor for the North American market. Rally Backer guarantees that all of their kits are made from only high-quality products to add an aggressive look to your vehicle that simultaneously improves its aerodynamics. Rally Backer manufacturers products for Toyota (Scion), Subaru, and Mazda vehicles. All its products are 100% designed and made in Japan, and either meet and/or exceed the standard set forth by the industry and consumers themselves.
Rally Backer's Vision
Rally Backer has been selling body kits for the Toyota GT-86, Subaru BRZ, and Mazda MX-5 Miata NC mode for nearly five years now. The brand is dedicated to its vision to grow in the North American market, as well as expand to other countries. Rally Backer guarantees that all of its kits are made of high-quality materials and will prove to both look good and perform well. What's more, Rally Backer is dedicated to spreading the word about its products, and wants the FRS and BRZ owners out there to know about their incredibly designed body kits. The company is committed to flourishing in the industry and continue fulfilling the needs of petrolheads in the JDM market to date and in the future.
Rally Backer for Sale at Vivid Racing
Vivid Racing carries a wide array of products from Rally Backer to improve the appearance and efficiency of your vehicle. This includes aerodynamic parts like canards, diffusers, fenders, bumpers, side skirts, spoilers, and full widebody kits. Our inventory also contains miscellaneous Rally Backer accessories like fog lights, tow hooks, and tie-downs. If you cannot find what you are looking for above, please call our sales team at (480) 966-3040 and we will lead you in the right direction.